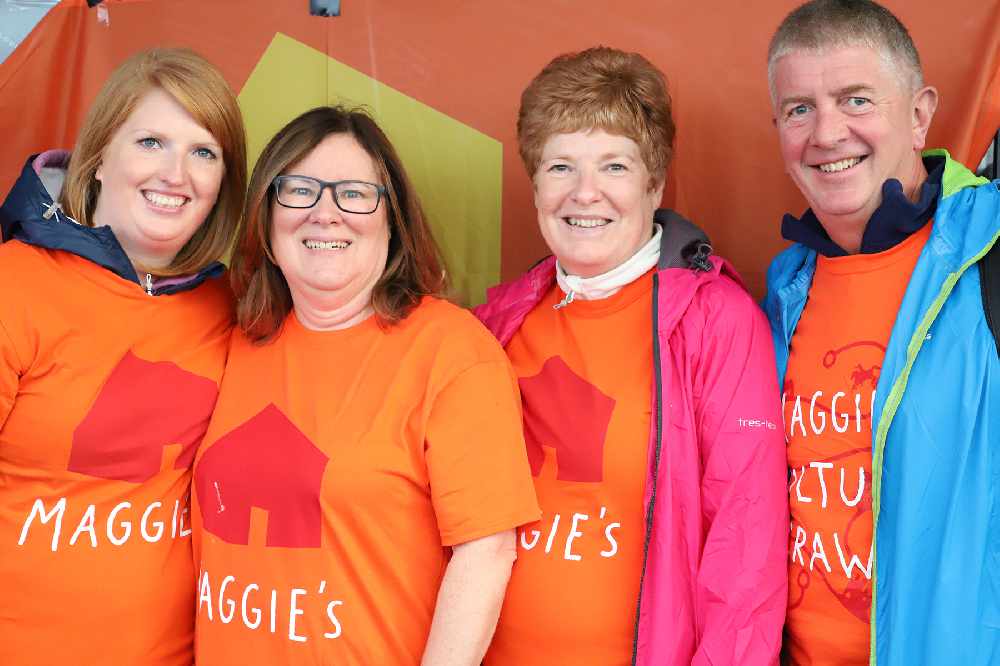 Maggie's Oldham Culture Crawl took place around the town last Friday night.
The ever-popular annual Crawl - a part night-walk, part cultural adventure - saw good numbers participating and discovering more about the best culture and heritage the town has to offer.
Maggie's Culture Crawls take place in cities across the country, offering an opportunity to gain exclusive access to amazing buildings, enjoy cultural surprises and taste delicious food and drink, inspired by the nutritional support available at Maggies.
Maggie's Culture Crawl is one of the charity's largest events and each year raises essential funds to help run Centres across the UK, providing free practical, emotional and social support to people with cancer and their families and friends.
The first Maggie's Centre opened in Edinburgh in 1996 and since then Maggie's has continued to grow, with 22 in total, and 20 in the UK.
See some more images taken by our photographer Nigel Wood from the event below...