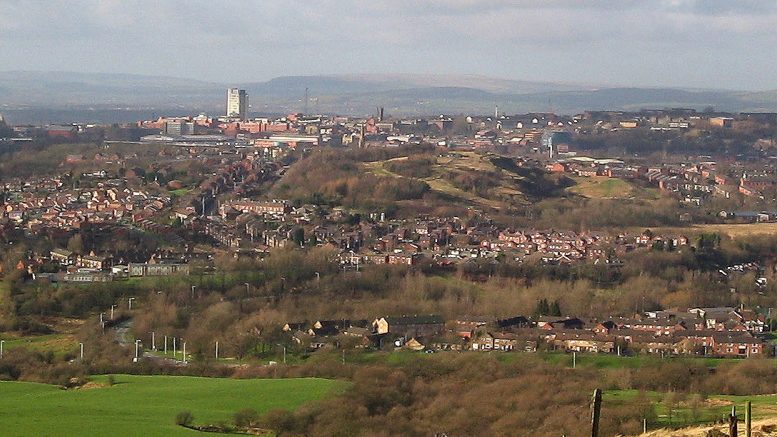 A consultation has been launched to see if a selective licensing scheme for private landlords is needed in selected areas within 10 of the borough's wards.
Oldham Council has launched a formal consultation involving residents, tenants, private landlords, businesses and other stakeholders.
It will run until Monday 18 May.
A selective licensing scheme aims to improve the management of privately rented properties, ensuring they have a positive impact on an area.
Councillor Valerie Leach, Deputy Cabinet Member for Housing, said: "The vast majority of our private landlords rent out decent properties and look after their tenants.
"Unfortunately, there is still a small number who fail to provide decent housing. That's why we originally introduced the selective licensing scheme.
"Last time we asked people for their views, four out of five of the people who responded believed selective licensing would help improve the areas covered.
"Thankfully they were right as we've been able to help out tenants and drive up standards.
"Any new scheme would mean landlords and tenants have to act responsibly or face possible action from the council.
"Please give us your views as we want to hear from you."
In 2015, the council introduced its selective licensing scheme for private landlords in eight areas.
The existing scheme required all landlords to be registered with the council and to obtain a five-year licence which cost £490 per property – less than £2 per week.
Residents or business owners who would like to take part in the survey can do so by visiting www.oldham.gov.uk/selective_licensing.
Landlords can do so by visiting www.oldham.gov.uk/landlordsurvey.
The results and final recommendations will then be reported back to the council's Cabinet for a decision.
Letters will be posted to properties within the proposed and surrounding areas.
Drop-in sessions and community meetings are also planned, as are face-to-face interviews.
Information will also be sent to current licence holders/landlords/managing agents and local businesses.