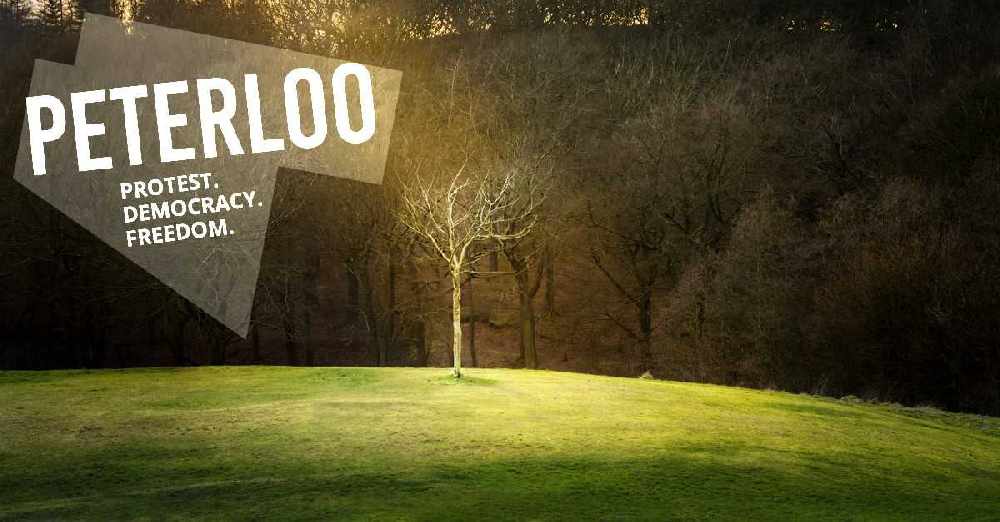 The public are invited to visit Tandle Hill Country Park on Sunday 18 August (12noon–3pm) with picnics to commemorate 200 years since the Peterloo Massacre and 100 years since this park was gifted to the community.
On the day there will be lots of family-friendly activities to get involved with including:
Crafts and games with Oldham Play Action Group
Poetry with Dr Robert Poole, Professor of History at the University of Central Lancashire, author of 'Peterloo: the English Uprising' and co-author of the graphic novel 'Peterloo: Witnesses to a Massacre'
Trail and quiz with Royton Historical Society
A book signing with Graham Phythian the author of 'Peterloo: Voices, Sabres and Silence'. For every book sold a donation will be made to a local charity.
The event will also be supported by the Royton Townswomen's Guild, Music for Young People and Oldham Amateur Radio.
If you're part of a community group that would like to get involved with this event please emailRSCDistrictTeam@oldham.gov.uk
For more information on events taking place in Oldham to mark the anniversary of the Peterloo Massacre, visit www.oldham.gov.uk/peterloo