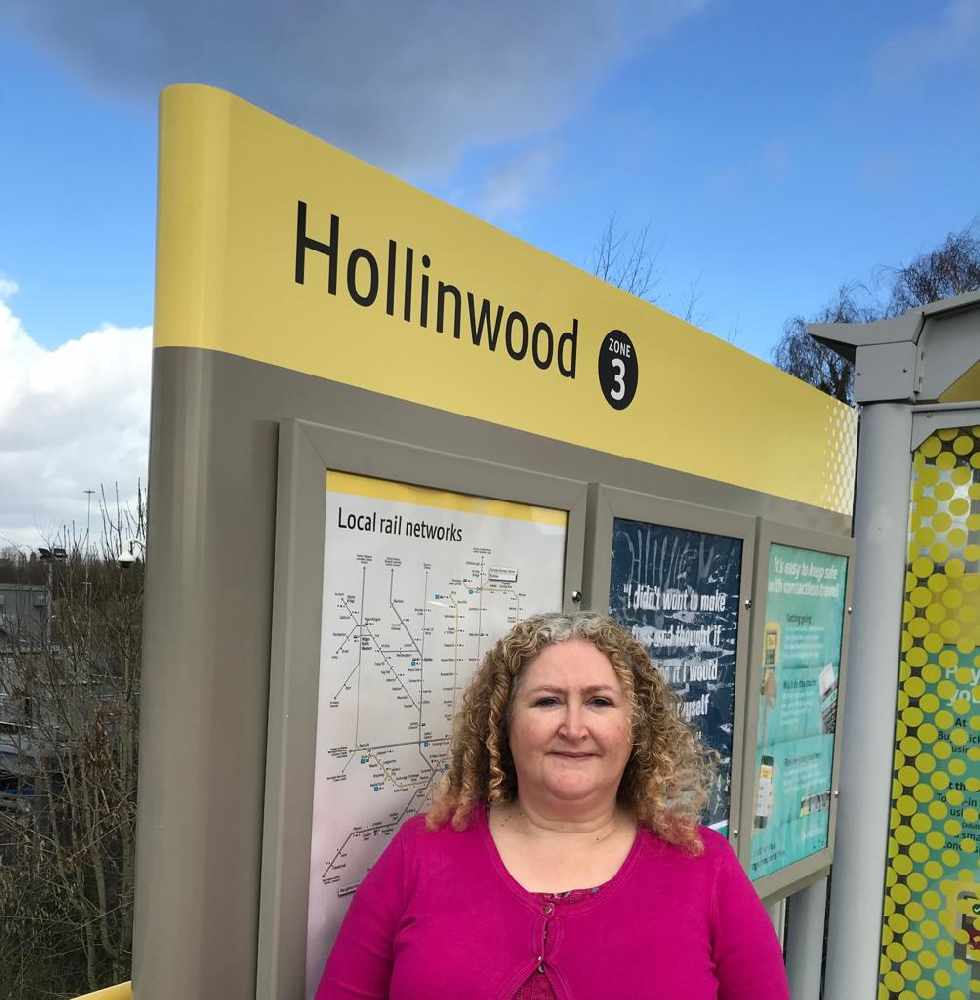 Safety measures at an Oldham-line Metrolink tram stop will be discussed between Failsworth councillors, police and transport representatives following concerns being raised by local residents.
Hollinwood tram stop, situated just inside the M60 on the border with Failsworth, has been the subject of complaints to local councillors over several months.
Its isolated location away from residential properties and businesses has been cited as a reason for passengers feeling unsafe in the area and is even thought to be a factor in dissuading people from using the tram.
Failsworth Councillor and Council Leader Sean Fielding raised the matter at a meeting of the Transport for Greater Manchester Committee last month.
Speaking on an item about the TravelSafe partnership, made up of Greater Manchester Police officers and transport stakeholders who work together to keep the public transport network safe, he said: "At least one of our stops in Oldham, Hollinwood, is in a very isolated location. My residents who use that stop say that when they get off there, particularly at night in the dark, it's not a safe place to be."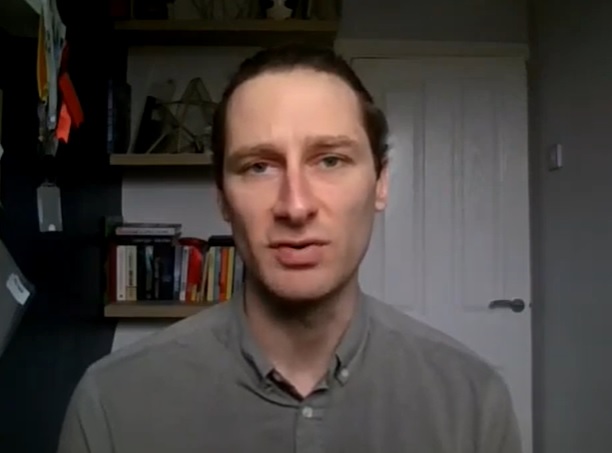 Councillor Fielding speaking at the TfGM Committee
He stated the public realm, lighting and location as being 'not nice', referring in particular to an informal, unlit footpath with blind corners that provides the shortest pedestrian route between the stop and Manchester Road in Failsworth.
It comes following a range of complaints received by Failsworth East Councillor Liz Jacques, whose ward the tram stop is located in.
Cllr Jacques commented: "I have a huge file of correspondence from residents about this tram stop and how people feel about it. They range from concerns about the safety of the footpath connecting it to Failsworth to complaints about the vandalising of the lighting and cycle hub.
"There are even people who say that they drive to the tram stop rather than walking, even when they live close by, because they don't want to have to use the pedestrian route."
The informal footpath (pictured below), much of which is on private land, is often strewn with litter.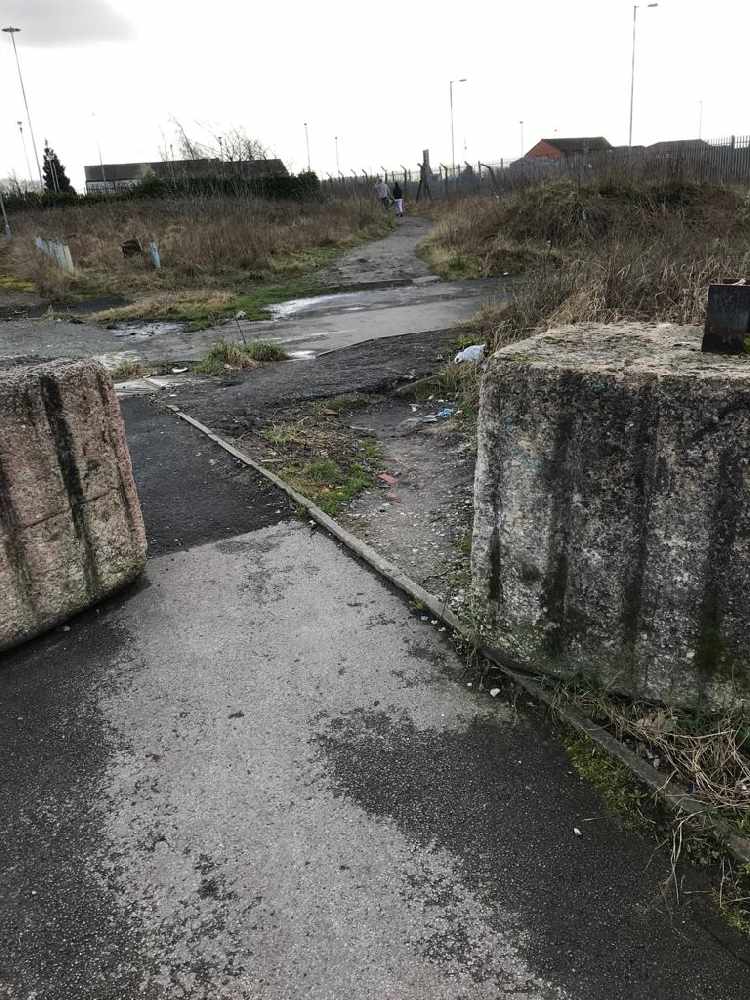 A young person being supported by the Positive Steps Youth Justice Service filled almost a dozen bags of litter during a litter pick last November.
However, the tidiness was short-lived, with the volume of litter returning just a few weeks later.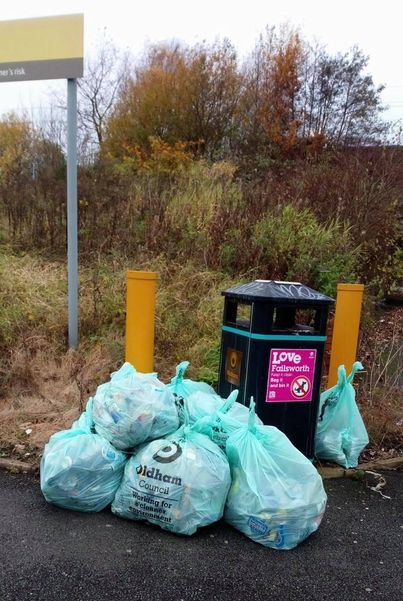 Some of the rubbish collected at a litter pick in November
Speaking after the Transport Committee meeting, Cllr Fielding added: "Metrolink is a boon for our borough. It's a fast, frequent and reliable between many of our towns and on to Manchester and beyond.
"As we come out of the Covid crisis, we want people to feel confident to realise the benefits that having it in Oldham offers anybody. I don't want a perception of lack of safety at some of our stops to knock people's willingness to use it."
Councillors Jacques and Fielding have arranged to meet with transport policy officers this week and have pledged to feedback to residents any improvements that can be made as a result.
Main image:
Councillor Liz Jacques at Hollinwood tram stop.
Read more from the Oldham Reporter