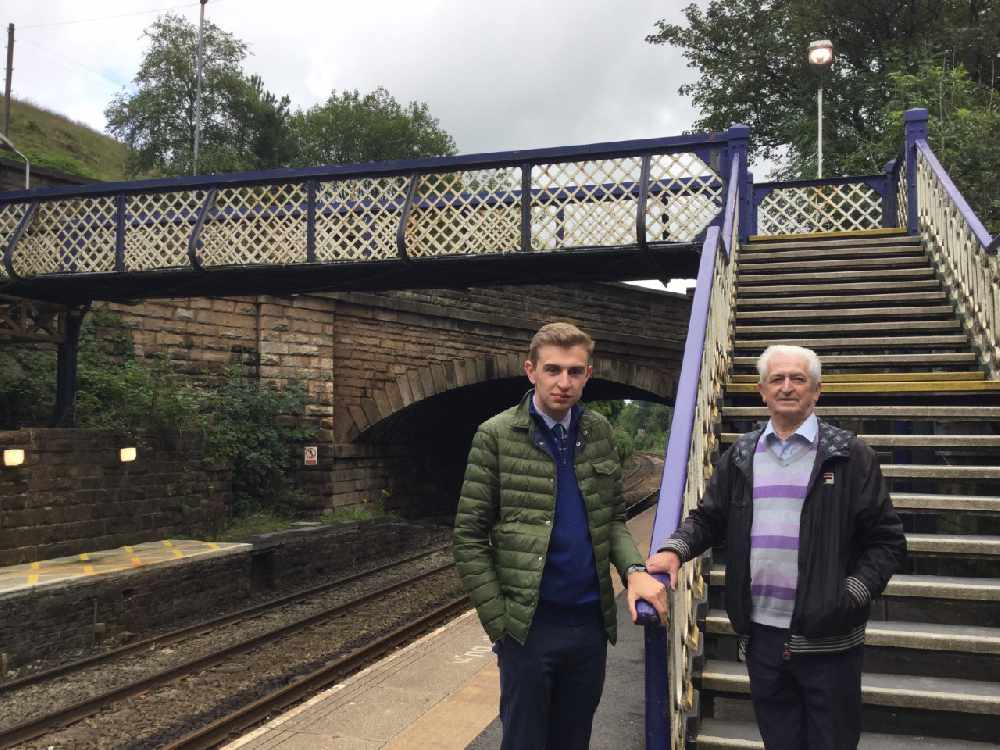 A £589 million fund to improve speed and efficiency on the slow and outdated Transpennine mainline between Manchester, Huddersfield and Leeds is set to directly benefit Saddleworth within wider Oldham.
Under the scheme, the number of tracks at congested spots will be doubled, enabling fast trains to overtake slower rolling stock.
Most of the route will be electrified to reduce pollution and allow longer, more frequent electric trains to run from Manchester.
Northern leaders now have a 'direct line' to ministers and Transport Secretary Grant Shapps to accelerate projects such as this.
Leader of Oldham & Saddleworth Conservatives, Cllr John Hudson, said: "People across Oldham rightly expect action, progress and ambition. Our Government is determined to accelerate improvements as they invest billions to improve the region's infrastructure.
"We have been waiting for years to see improvements at Greenfield Station so this is welcome. Labour-run Oldham Council should now be applying for some of this money. We have Victorian railway structures in Saddleworth that could be repurposed; the opportunities are endless."
Saddleworth Parish Councillor Max Woodvine added: "Our long-term success as a borough and country will rely on having world-class infrastructure. These Transpennine rail upgrades show the Government are delivering on promises to the North.
"OMBC should now be making a business case to potentially transform the Lydgate Tunnel, Delph Donkey line and Greenfield Station to boost connectivity between our towns and villages. Saddleworth & Lees are severely underserved in regards to infrastructure."