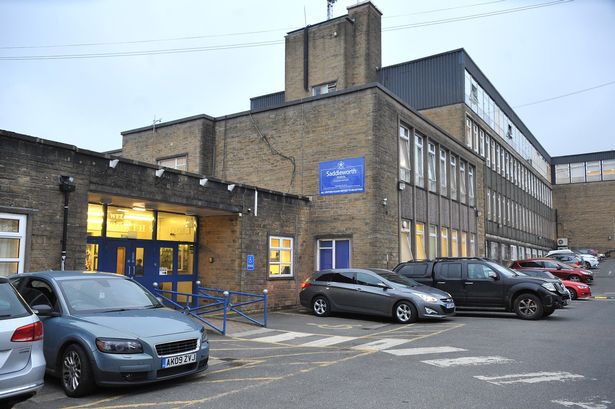 Councillors are set to be given an update on Saddleworth School when they meet next week. 
Cabinet will be given more information about the current position and what needs to be done, so building work can start on the new and enlarged state-of-the-art school.
In June, the planning committee granted permission for the Education Funding Agency (EFA) to go ahead with their plans for the former WH Shaw Pallet Works site in Diggle.
The consent included permission to knock down the existing building, which has been empty for years, and access and highways works.
The period for a judicial review – which would have meant judges checking the planning decisions and further delays to the development – ended in July.
No challenges from individuals or organisations had been received meaning that progress can now be made on the building project which once finished will provide pupils with a modern school with great facilities to learn in.
Capacity at the new flagship school will increase from 1,350 to 1,500 to meet increasing demand for spaces.
Councillor Shaid Mushtaq, Cabinet Member for Education and Skills, said: "The passing of the Judicial Review deadline back in July was a huge step forward for the scheme and we're pleased this hurdle was overcome.
"It's taken years to reach this stage, so we are currently working with the landowner, the school and the Department for Education to make sure progress is made and we deliver a new school for our children as they deserve the best facilities to learn in.
"We'll be making further announcements over the coming months and updating residents with how things are going."
Cabinet meet on Monday, October 21, and the meeting will be streamed live on the council website www.oldham.gov.uk.