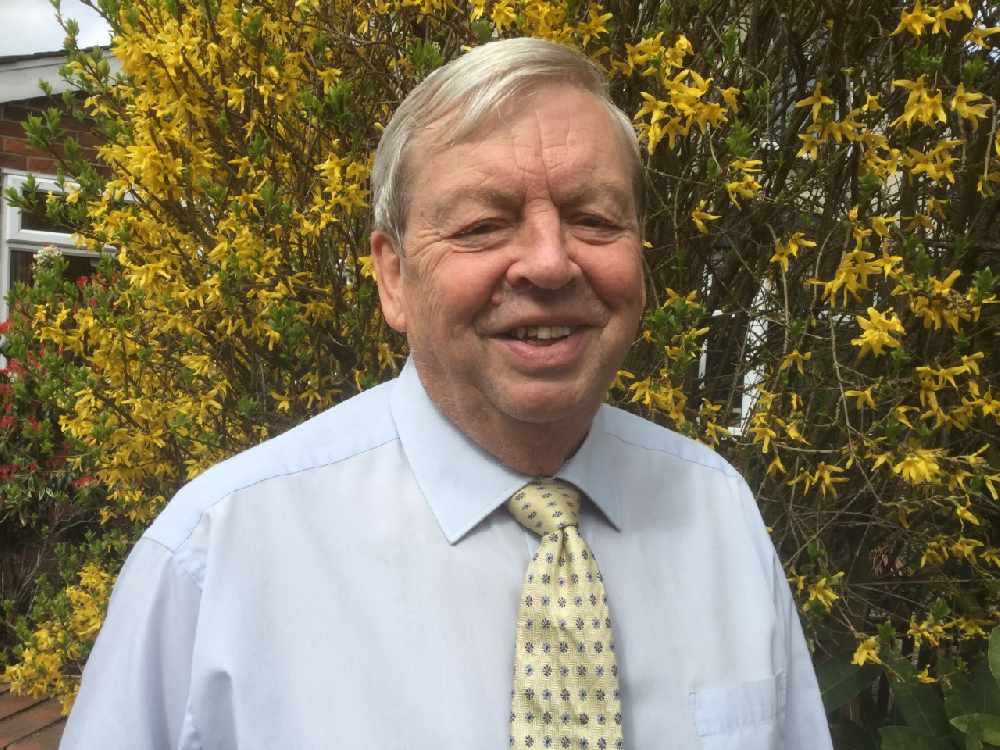 A full parish council meeting next week will decide a way forward after two councillors quit and scrapped a newly-formed political party.
The debate comes in the wake of Carl Roberts and Duncan Goodman leaving Saddleworth Parish Council - just nine months after taking seats in the Springhead Higher Ward and the launch of Saddleworth First party.
The two men sent separate letters of resignation to the council, citing family and work related issues as their reasons for standing down.
Council chair Jamie Curley said: "While I was surprised and disappointed to hear of the resignation of Cllrs Goodman and Roberts, I understand their reasons.
"People's circumstances change and decisions have to be made to restore a balance to your life. But I am disappointed they will not be able to contribute to the work of the Parish Council any further.
"In particular, I was hoping they would bring a new perspective and energy in the debate about our future relationship with Oldham Council, which we have started with our initial meeting with the Council Leader."
He added: "This does Illustrate, however, the commitment involved in being a Parish Councillor and people need to think before committing to stand. It does take up a good chunk of your own time and you don't get paid for any of it.
"As I understand, there has been no request for a by-election for Springhead Higher, so this will go before the council at next Monday's meeting and a decision will have to be made about the next step."
The next two candidates on the ballot paper were former parish council chair Rob Knotts and former Oldham Mayor and Council Leader, John Battye (pictured).