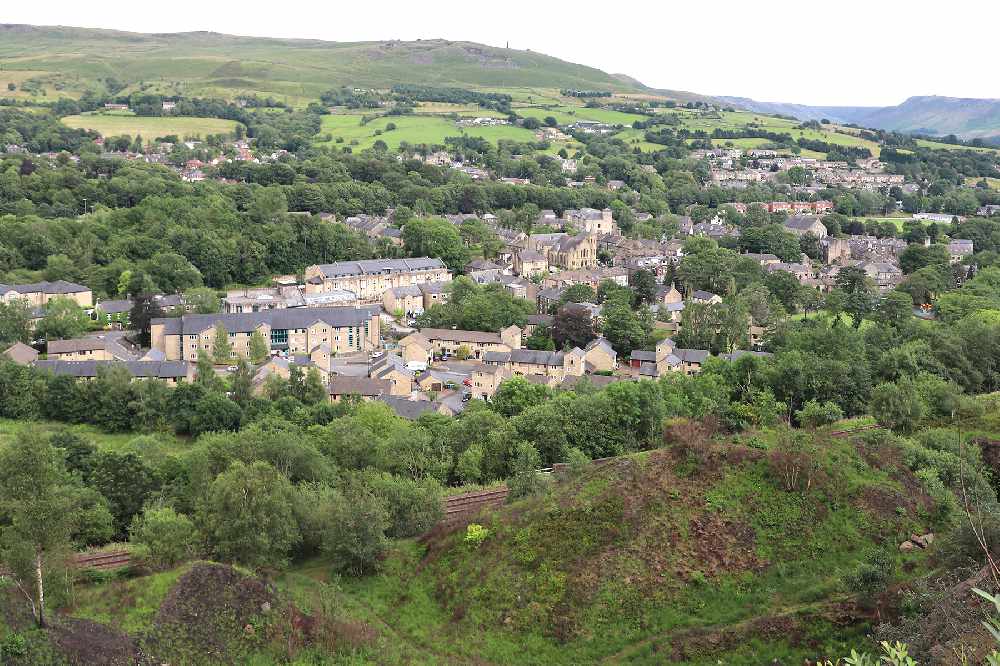 Some Saddleworth householders will have to pay an extra 75p per year towards their annual Council Tax bill. 
At its recent meeting, the parish council approved the rise for the parish precept for band D properties in the parish - which equates to less than 2p per week.
With the ongoing Covid-19 pandemic, the use of Uppermill Civic Hall as a community asset is extremely limited - although it is now a Covid-19 testing centre for local residents.
The parish council says the rise means it can continue its current services to residents - such as the allotments and cemetery - while still being 25 per cent lower than the average increase for parish councils last year.
Chair Barbara Beeley said: "We're very aware that this is a difficult time for many people, and we have worked hard to ensure that we could keep any rise as low as possible – approximately one and a half pence per week.
"We're very aware that we are in charge of other people's money, so we work hard to check we are always delivering good value. We have just started a project to look at all our work to see if we can find ways to achieve more for less without reducing our standards."
All councils are obliged to run a balanced budget by law.
The parish council says it is only expecting a small overspend at the end of the 2020-21 financial year, to be covered by reserves, despite restrictions on its activities - in particular a reduction in community groups using the Civic Hall.
Cllr Beeley added: "I am extremely grateful to the staff and councillors of the Parish Council for working under such difficult circumstances and managing to keep our finances on track. This has meant that we are able to produce a balanced budget with only this small increase in the precept."
Main image:
A general view of Saddleworth in Oldham. Photo credit: Nigel Wood.