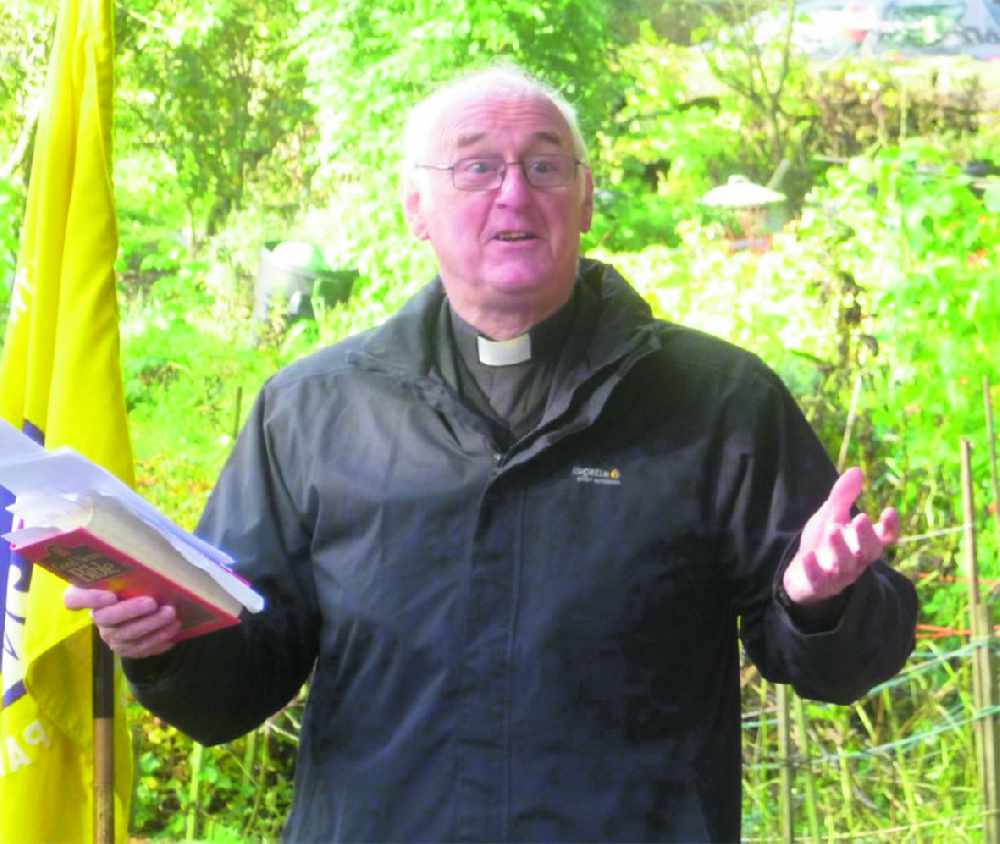 Saddleworth is mourning the loss of one of its most popular figures and a community icon.
Rev Duncan Rhodes, described as "a true man for the people", was a respected and integral part of society in the fabric of the hill villages.
He died peacefully at his home, aged 84, on Monday, September 16.
Born and brought up in Diggle, he was a lifetime member of Saddleworth's tiniest church at Kiln Green, attended the Sunday School, joined the choir and was choirmaster for a short spell after leaving university.
Barrie Williams, a local coroner and a long time family friend, said: "Duncan was a man of many parts: Saddleworth in essence yet far from parochial.
"Many will remember him in Uppermill conducting the hymn singing on Whit Friday but behind that image was a family man whose interest and energy spilled out into so many aspects of local life.
"His education and training led him to a career in textile engineering which took him all over the world.
"However his heart always brought him back to Saddleworth where his talents, especially his musical ones, were displayed in his long and close connection with Saddleworth Musical Society and Diggle Band.
"Ordained more than two decades ago as a non stipendiary CofE priest he was, both in and out of the pulpit, someone who could talk effortlessly to all he met.
"His understanding and affection for people endeared him to so many and he will be sadly missed by his family and friends and the wider community," Mr Williams added.
Duncan, father of three, is famed for conducting the singing at the legendary annual Whit Friday service in Uppermill.