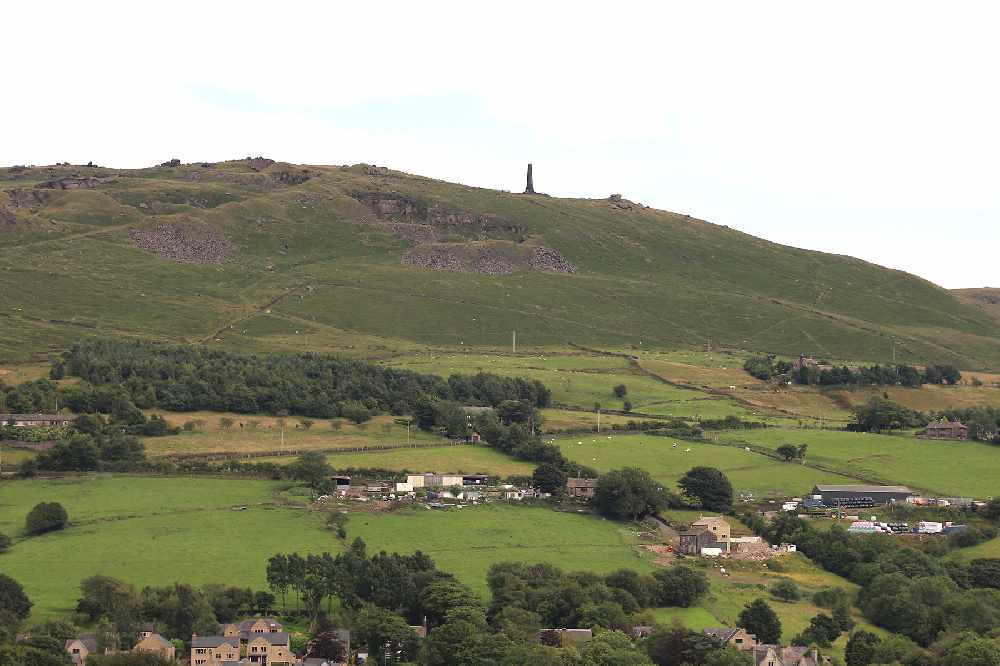 A community association are planning to go back in time to bring a new lease of life to their annual showpiece event.
For more than 11 years, a Saddleworth Fun Day has been held in Dawson's Field on the A62 Huddersfield Road at Scouthead, attracting hundreds of Saddleworth families to enjoy an affordable day out.
But the organisers, the Scouthead and Austerlands Community Group, say setting up, running and clearing the site has relied on a handful of local residents, many of whom are now elderly.
Robert Knotts, chair of the group, said: "Consequently, the work has become more demanding, and for some extremely difficult - to the point that unless new blood is forthcoming to help develop, set up and run the event, its future is in jeopardy.
"We are looking to change the emphasis of the event by having simpler and a greater number of old-fashioned game type stalls. Large features such as a bouncy castle or crazy golf are too expensive to hire at the same time placing charge for their use above an affordable level."
Now, the group are considering introducing a range of nostalgic elements, including a coconut shy, ball in a bucket, welly throwing, Hooplah and space hoppers races. Instead of the usual cake stall, they plan to offer afternoon tea and cakes.
"We will provide the funds for materials but seek volunteers in Saddleworth to make and run the stalls and we are open to any other ideas too," he added.
Anyone who can help can get in touch with Robert by emailing him on robertknotts@sky.com.