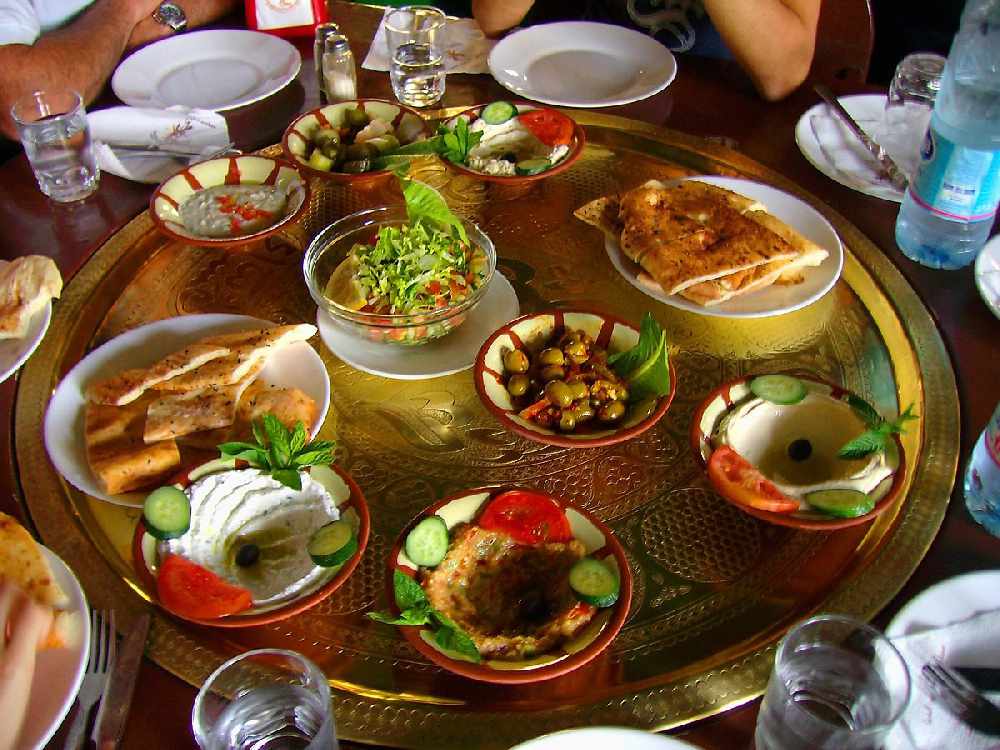 Saddleworth Palestine Women's Scholarship Fund are holding a socially-distanced autumn fundraiser this weekend.
The 'picnic for Palestine' will take place over Saturday 3 and Sunday 4 October.
People are being encouraged to 'buy' - via donation - a 'virtual picnic platter' to share at a virtual or actual picnic - whilst ensuring you stick to the coronavirus rules in place.
The suggested donation is £10 but other amounts will be gratefully received. You can donate via the charity's Virginmoneygiving page at https://uk.virginmoneygiving.com/SaddleworthPWSF.
In return, participants will be provided with an electronic 'picnic pack' including Palestinian recipes, shopping tips, a Palestinian cooking video, Palestinian music and poetry, information about the current situation in Palestine, an update on the Scholarship Fund, and the charity's Annual Report.
In reality, you will need to provide your own platter of food and invite your own guests - but make sure you follow the coronavirus rules regarding social gatherings, or alternatively arrange a Zoom meeting instead perhaps.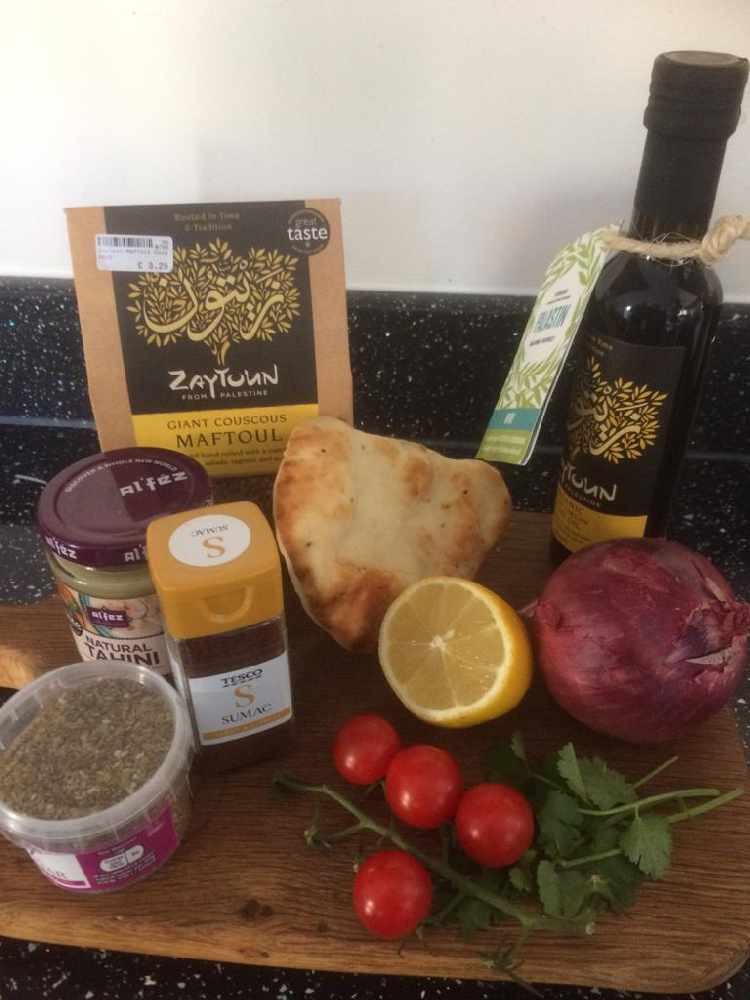 For more information or if you would like to take part, you can contact saddleworthPWSF@gmail.com.
People are also being encouraged to email photos of their picnic platter or gathering, so they can be shared on the Saddleworth Palestine Women's Scholarship Fund Facebook page.
Saddleworth Palestine Women's Scholarship Fund raises money to support women's university education in Gaza, and more recently the West Bank.
The charity said: "Our aim with this event is to create an opportunity for people to come together in one form or another to share Palestinian food and talk about Palestine.
"We might be socially distanced but by participating, people will be taking part in something bigger - replicated, we hope, throughout and beyond the region by individuals and small groups of supporters.
"The situation in Palestine is dire with Covid-19, recent nightly bombing of Gaza by the Israeli military and restrictions on electricity to no more than three hours a day for Gazans, adding to what was already a humanitarian crisis in both Gaza and the West Bank.
"Students supported by the Scholarship Fund are in the midst of all this. We don't yet know whether universities will be opening for the new academic year but students will be trying their best to continue their studies and fees will need to be paid."