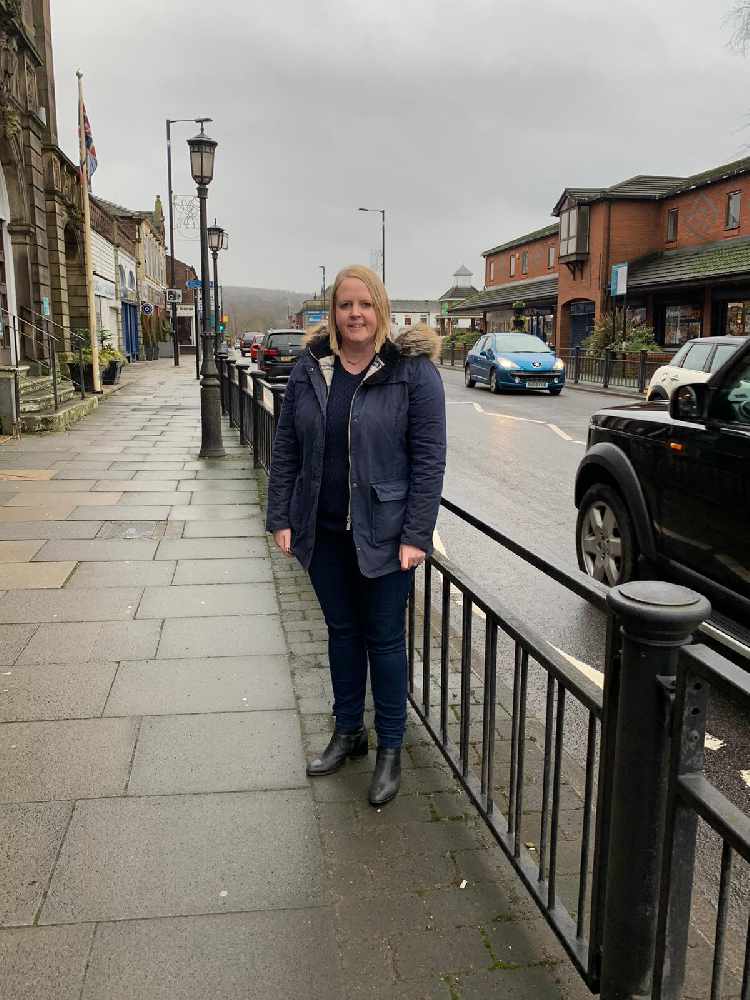 Campaigners for better public transport links between Royton, neighbouring towns and beyond, have hailed confirmed investment in local buses as an 'important first step'.
At a meeting of the Greater Manchester Combined Authority last month, council leaders from across the city-region approved a transport strategy that included proposals for a 'Quality Bus Transit' scheme on the Ashton-Oldham-Rochdale bus corridor, currently served by the 409.
The proposals include a package of improvements to the roads, pavements and public spaces in and around Royton town centre. The changes are intended to enhance road safety, improve bus reliability, tackle poor air quality and generally improve the look and feel of the town centre.
Local campaigner Mick Harwood said: "I want Royton to be among the best places to live in the North of England. We already have the gorgeous Tandle Hill Country Park, a developing night-time economy with new bars and restaurants and excellent leisure and healthcare facilities with a new leisure centre and a new health centre all having been built in recent years.
"The only thing missing is the quality, reliable transport links that all thriving places need. These improvements to the 409 bus service and Royton's Town Centre are an important first step in delivering those for our town."
Contained within the transport strategy was an assessment of the current performance of the bus corridor passing through Royton.
The details suggested that currently, up to 23 per cent of buses on the 409 do not run to time. The unreliability of the present service, combined with cuts to the 181/182 Royton – Manchester bus, which reduced the frequency of the direct connection to Manchester to every 30 minutes, mean that despite being fewer than nine miles from the city centre, Royton is relatively poorly served by public transport. It is hoped that the confirmed investment will begin to change this.
Royton South Councillor, Amanda Chadderton, added: "With Royton not on the Metrolink line local people are reliant solely upon the bus service if they don't have a car, or prefer not to use it for trips into Oldham, Rochdale and Manchester. The present bus service is not a viable alternative due to its unreliability.
"Upgrading the Oldham to Rochdale bus corridor will help improve things but we need to deliver many more of the schemes outlined in the transport plan to make Royton a well-connected place."
In addition to improvements to the bus corridor and investment in Royton town centre, the transport plan also included the delivery of 'Bee Network' walking and cycling routes through Royton, and a commitment to work up a business case for a spur off the Oldham Metrolink line at Higginshaw, joining Royton to the tram network.
Read more from the Oldham Reporter