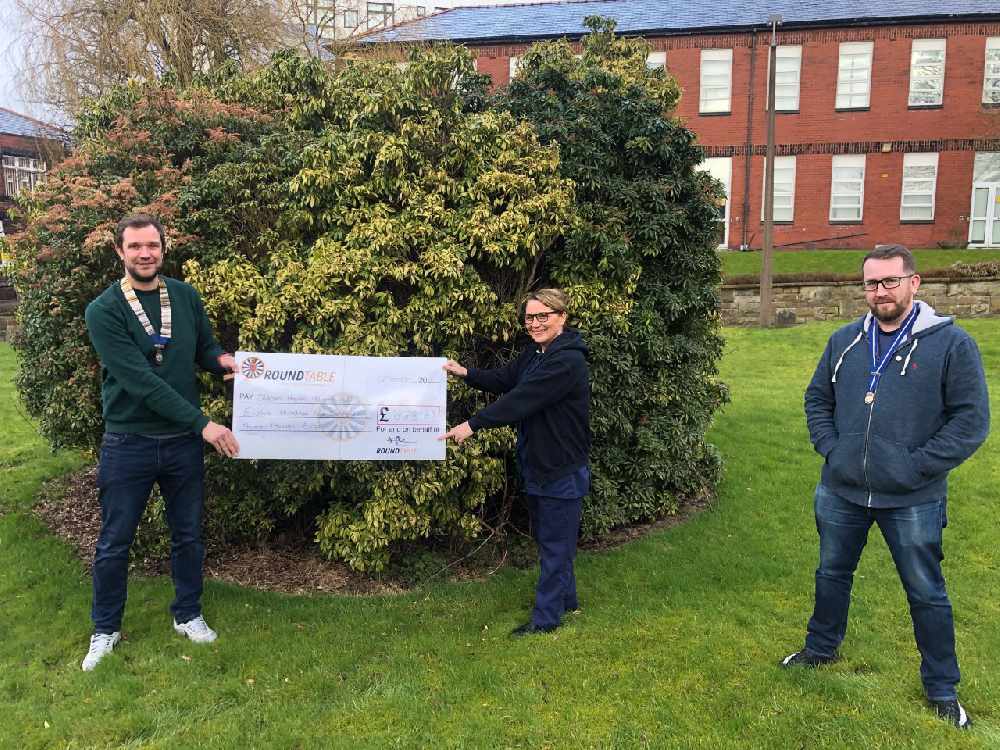 All-embracing charity champions Saddleworth Round Table have made a much-needed donation to Oldham Maternity Unit.
The £873.61 will help most in need mothers, says Round Table chairman John Arthurs.
"When we realised the birthing centre needed a little extra support we simply had to step up," he said.
"The money will fund essential items any new born needs when entering this world. Happy Mother's Day to all mums."
The club discovered the unit needed support when one of their members Adam Cuff and his fiancé Lauren Plant recently found out they are expecting their first child.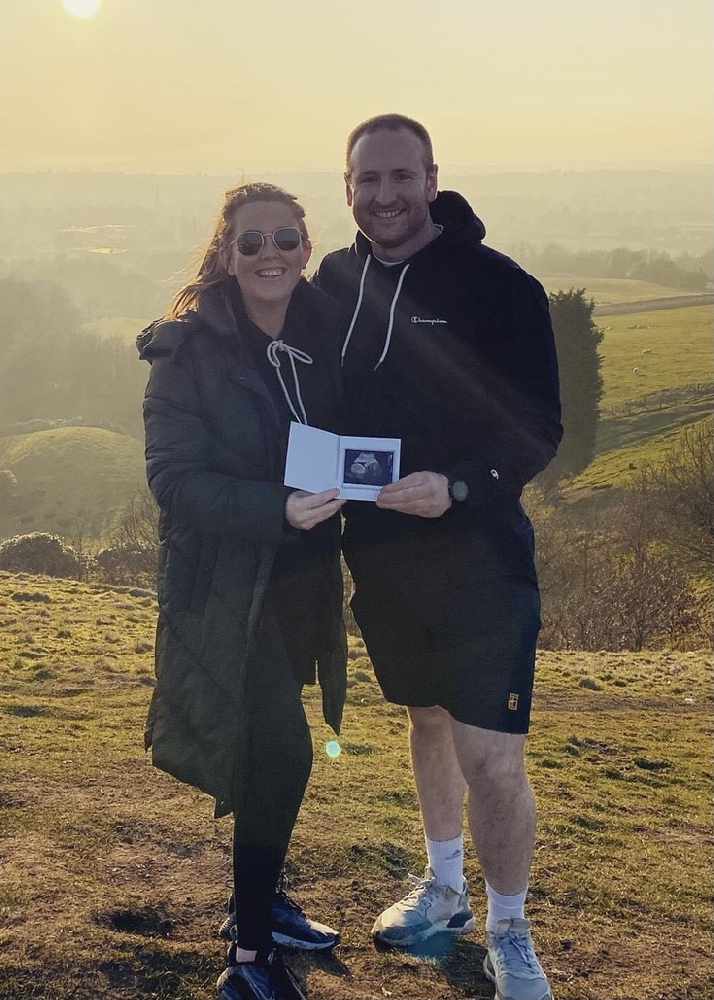 Lauren and Adam
Main image:
(left to right) John Arthurs with the cheque, Melanie Wildman, lead midwife, and Stephen James, club vice chairman.
Read more from the Oldham Reporter