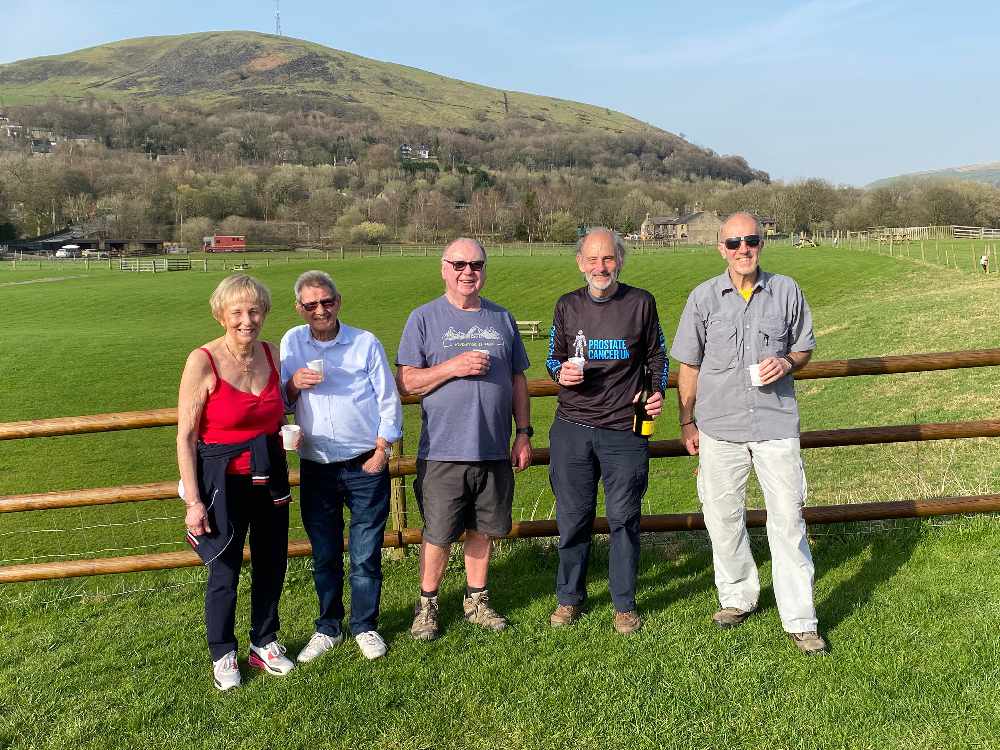 A retired radiologist has stepped up for charity and raised a remarkable £1,615 for research into prostate cancer.
Dr Ian Brett covered 250 miles on his 'March the Month' challenge, originally planning to walk 11,000 poignant steps each day to mark the number of men who die each year from the disease
However, overall, he walked 532,000 steps and covered 250 miles from his Diggle home on his 31-day challenge.
His efforts go directly to Prostate Cancer UK which aims to raise funds for further research into the diagnosis and treatment of the disease.
Supported by Saddleworth Rotary Club, Dr Brett, the club's former president, said prostate cancer is the most commonly diagnosed cancer in the UK and kills one man every 45 minutes.
"As a retired consultant I appreciate the value of clinical research to improve diagnosis and treatment of prostate cancer.
"There have been significant advances in minimal invasive procedures and oncology (radiotherapy and medicines) resulting in improved outcomes and quality of life.
"March the Month and Movember have become a major source of funds as well as bringing increased awareness of the cancer. It's killing dads, partners, sons, brothers, grandads, uncles and mates. But it doesn't have to be that way."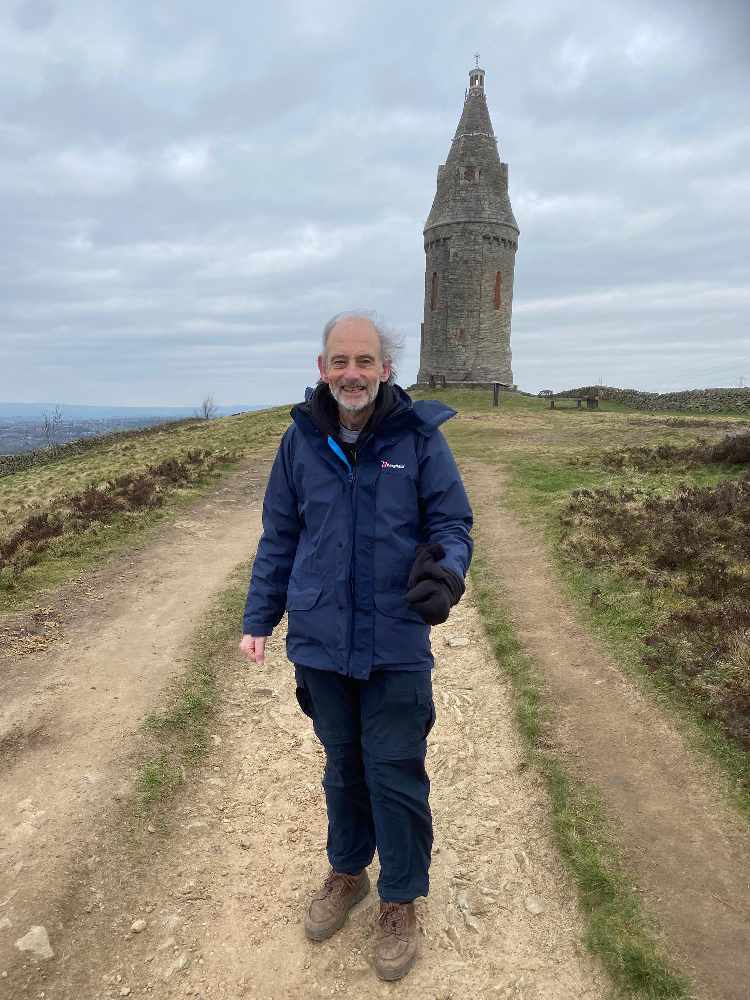 Dr Brett continued: "I'm raising money to help fund lifesaving research for men and their families affected by prostate cancer.
"I decided to do the March the Month in January. Saddleworth Rotary has supported the charity by sponsored bike rides for several years in Saddleworth and Colne Valley, in association with the local Clarion Cycling club.
"During the pandemic restrictions walking 11,000 steps a day seemed a good alternative. The walk was a personal challenge and an opportunity to keep fit while raising money. I decided to walk as many paths in Saddleworth as possible. The previous excuse was 'don't have the time' or 'too busy with work'.
"But I realised there are many paths covering most of the villages, but I did not manage to walk Denshaw in the time available but look forward to discovering that area. I would like to thank everyone for their encouragement and support."
The prostate cancer charity has raised £1.72m, and another march is planned for September 2021.
Main image:
BUSY: Dr Brett with Saddleworth Rotary Club colleagues Gill and Bill Bussey, Tony Burke and Clint Elliott.
Read more from the Oldham Reporter