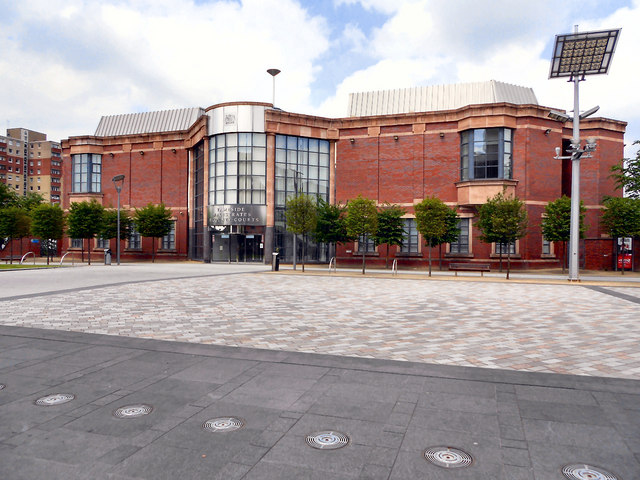 Five private landlords in Oldham who failed to get licences for the properties they rent out have received fines by magistrates.
Liam Coates, of Radcliffe Street, was fined £490, with £300 costs and a £49 victim surcharge.
Kauser Parveen, of Brompton Street, received a £495 fine, with £450 costs and a £49 victim surcharge.
Michael John Coates, of Thornley Lane in Grotton, got a £490 fine, with £300 costs and a £49 victim surcharge.
Yasmin Walayat, of Werneth Hall Road, was fined £600, with £400 costs and a £60 victim surcharge.
Amjid Munir, of Grendon Avenue, received a £600 fine, with £400 costs and a £60 victim surcharge.
On the same day, Mohammed Shahidul Islam Ali, of Milne Street, didn't attend court and pleaded guilty by post to breaching the terms of his licence. He was fined £80, with costs of £525 and a victim surcharge of £30.
The landlords failed to sign up to Oldham Council's Selective Licensing scheme.
It's currently a criminal offence to operate a privately rented property without a licence in St Mary's; Hathershaw; Waterhead; Hollinwood; Primrose Bank and selected areas of Coldhurst, Alexandra and Oldham Edge.
Councillor Hannah Roberts, Cabinet Member for Housing, said: "The private rented sector in Oldham needs to improve and we will take action against landlords who think the law doesn't apply to them.
"Rented homes need to be of a good standard otherwise they can have a terrible impact on the health and welfare of tenants and the wider community. But tenants also need to act responsibly and showing respect for their neighbours."
The council say the prosecutions are part of its intention to "improve the management of properties across the borough and flush out rogue landlords and irresponsible tenants."
It adds that the authority will soon be consulting on a proposed new Selective Licensing scheme in certain areas.