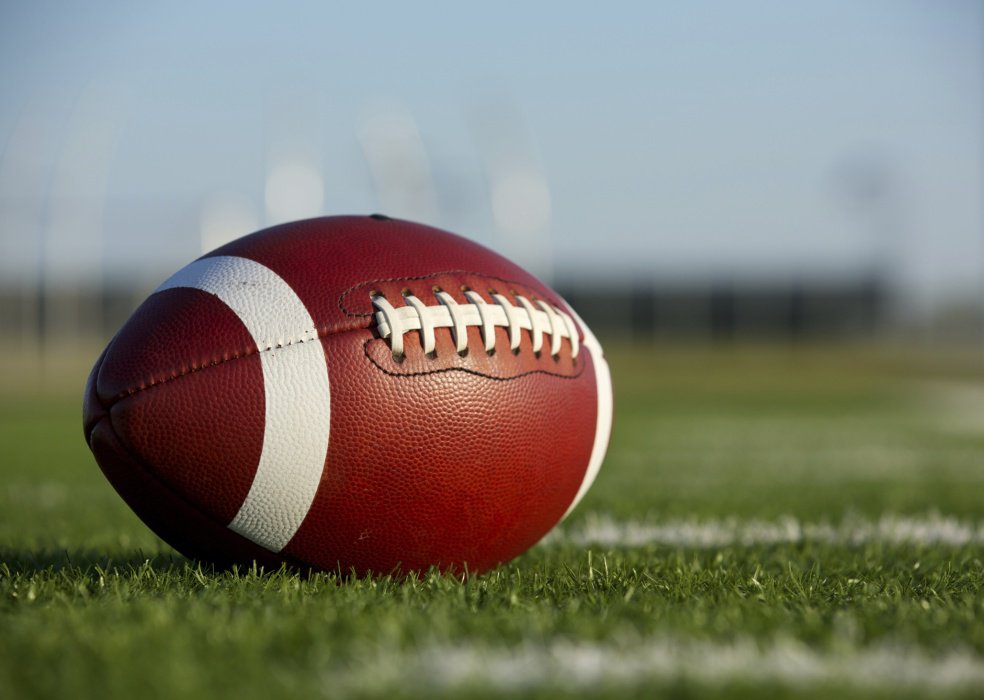 The completion of a project which has seen Oldham Council receive a range of vintage rugby memorabilia will be marked at an event next weekend. 
Last December, The Oldham Rugby League Heritage Trust was awarded a grant by the Heritage Lottery Fund to hand over their impressive memorabilia collection to the council.
The project called 'Pass It On' will ensure the long-term preservation of the collection, recognised as one of the best in the world in either code of rugby.
Full cataloguing will also make the items more accessible to researchers and digitisation will bring the objects to a wider audience via the new website, which will open next month.
A launch event to celebrate the conclusion and success of the project will take place at The Education Suite in Gallery Oldham on Saturday, December 7, from 11am to 2pm. The Mayor of Oldham will attend and everyone is invited, including reps from the Oldham ex-players association.