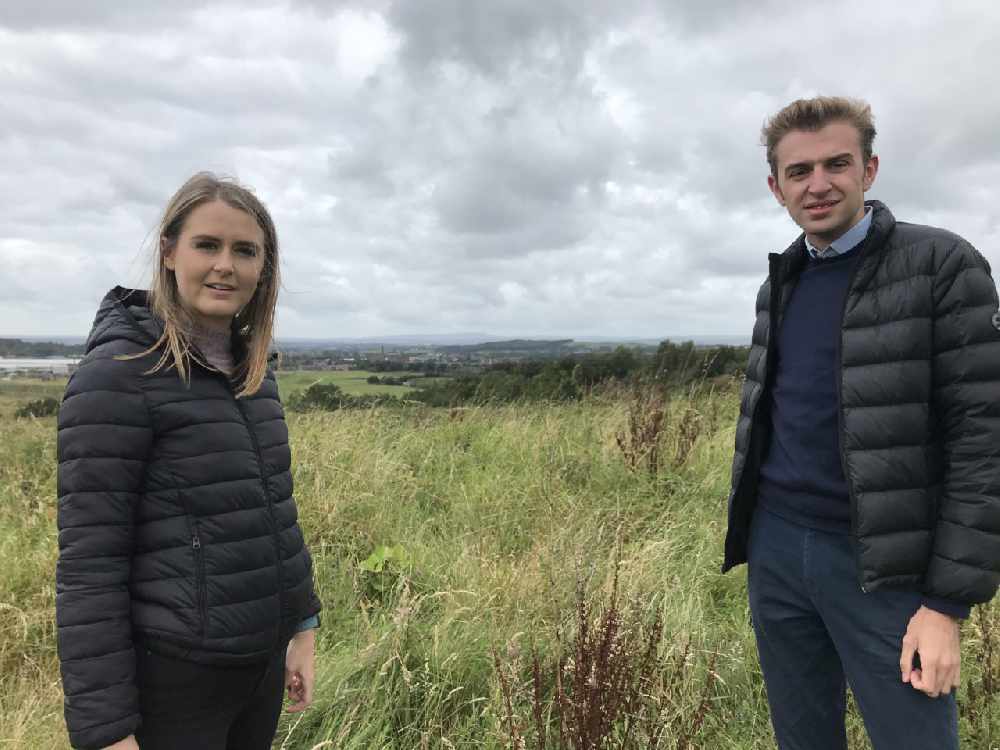 Campaigners are warning that plans to build houses on green belt in the Beal Valley would be "a catastrophe for our communities". 
It emerged this week that around 1,400 fewer homes will be built in Oldham's green belt, after the council focused development on brownfield land in the final draft of the region's housebuilding masterplan.
Ahead of the official publication of the Greater Manchester Spatial Framework (GMSF) third draft in October, the town hall revealed that a number of site allocations on protected land have been dropped or reduced.
But a number of the 2019 proposals remain unchanged in the latest draft, including 482 homes in the Beal Valley, in the St James' ward - which has been significantly reduced from the 900 originally put forward.
Historically there had been plans to turn the Beal Valley into an 18-hole golf course, but the site was branded a 'toxic tip' as a result of a long-term contract for dumping noxious waste on the site.
The council says the government has tasked it with building 11,764 homes by 2037, and this cannot be done on brownfield land alone.
But a local campaigner in St James', Beth Sharp, fears that the blueprint still poses "a grave threat" to green belt in Oldham, which will be "overdeveloped" as a result.
She said: "Derker is dominated by derelict land so we should build on that brownfield land first rather than overdeveloping on greenbelt in Moorside. Beal Valley is at more risk because it is the property of Oldham Council, meaning they can do whatever they want with it. It is our last open green space in St James' ward so it is very precious to us; bulldozing it would be a catastrophe for our communities."
Saddleworth parish councillor Max Woodvine added: "We do not have the infrastructure to cope with the proposed level of building. Our schools are oversubscribed, medical appointments are hard to come by and our roads are congested. Building houses, as proposed by the GMSF, will create more problems more than it will solve."