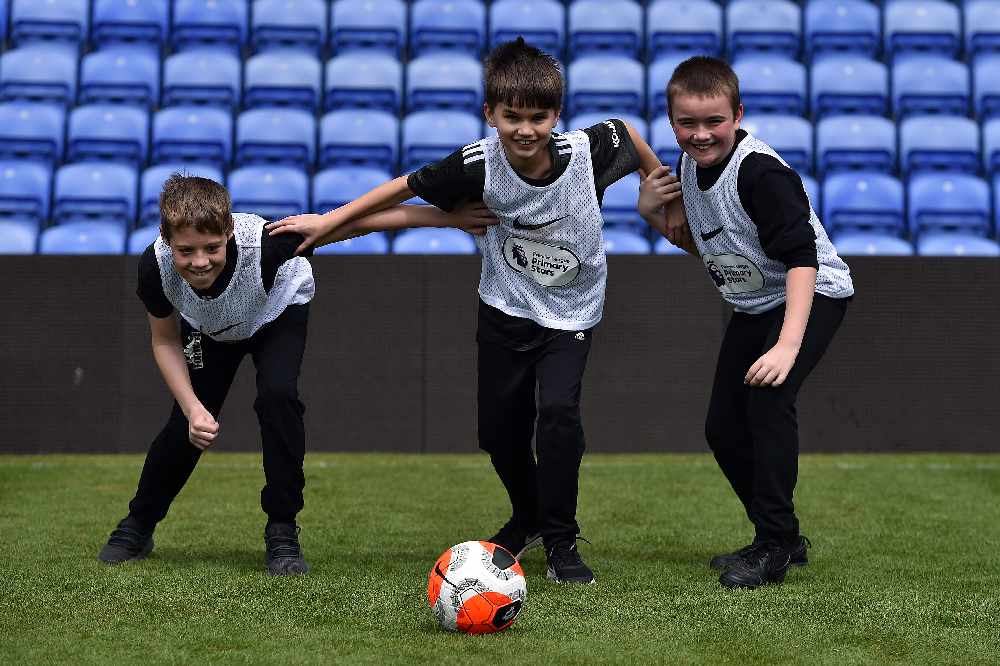 A housing association has teamed up with Oldham Athletic Football Club to help young children throughout the borough become more active. 
The Guinness Partnership has joined forces with Oldham Athletic Community Trust to run tailored physical activity and education sessions for primary school children.
The funding from Guinness will enable the scheme to operate in 12 primary schools in Oldham from September.
Each school will be visited by a member of staff from the Trust – which is the charitable arm of Oldham Athletic Football Club – across the next school year.
Schools can choose how they would like to benefit, from running large class-based sports sessions to working with smaller groups of children with special educational needs to build their confidence.
Education sessions will also be held, focussing on key issues such as recycling, safety near tram and train lines, and online bullying.
It has been made possible courtesy of a £9,500 donation from Guinness.
"This partnership between Guinness and the Oldham Athletic Community Trust is going to be of significant benefit to both Guinness customers and the wider community," said Senior Community Partnership Manager Brian Hamlin.
"It is a fantastic way to help children get together and get active, as we cautiously emerge from a more isolated and inactive lifestyle due to the coronavirus lockdowns."
Martin Vose, Head of Community at Oldham Athletic Community Trust, said: "We are delighted to be working alongside The Guinness Partnership to further extend our school-based delivery.
"Following such a difficult period due to Covid-19 we know more than ever that physical activity levels amongst children for the majority have significantly decreased, through this partnership we will be able to work with local schools to provide new opportunities to be active and help rebuild long-lasting good habits."
Read more from the Oldham Reporter