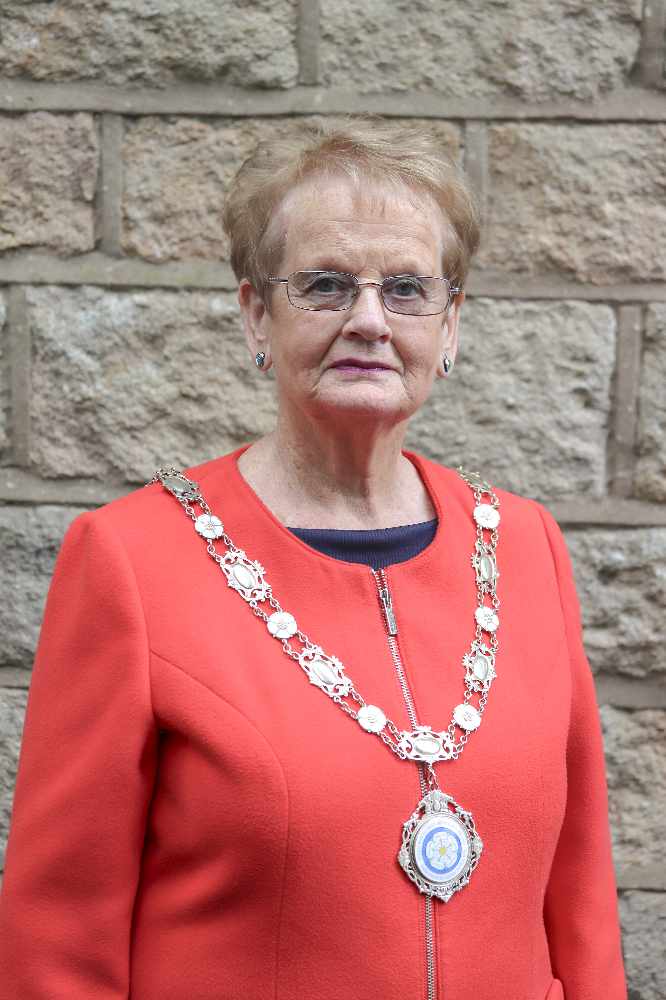 Saddleworth Parish Council have delivered a comprehensive response to the Government's White Paper "Planning for the Future".
The Parish Council organised a series of extra meetings of the full Council and the Strategic Planning Committee in order to analyse the paper, and ensure all aspects of how the planning responsibilities of the Council and residents of Saddleworth would be affected by potential reforms to the planning system.
While the Council acknowledged that there were some positive aspects to the white paper – in particular, the strengthening of the enforcement function of Councils, and the improved standardisation and digitisation of the planning system, it also highlighted what they perceived to be overall negatives contained within it.
They highlighted the erosion of local decision making and concerns, the overall lack of detail contained within the policy, the centralisation of policy with a lack of local influence, and the erosion of the ability of elected representatives to speak out for their residents.
Chair of the Strategic Planning Committee, Barbara Beeley (pictured), said: "This proposed reform would be the largest change in the planning system since 1947, yet the White Paper misses out a lot of crucial information on how the changes would work, which made it very difficult for the Parish Council to respond in full.
"However, the importance of this response meant that we invested as much time and effort as we could to ensure that we represented the 25,500 people of Saddleworth who will be affected by these changes."
The consultation closed on 29 October but there isn't a confirmed timeline for a bill to be brought forward based on the responses to this White Paper.