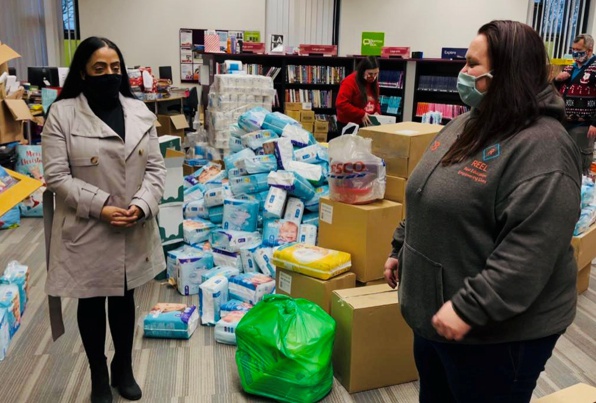 More than 16,000 calls have been made to Oldham Council's emergency helpline during the coronavirus pandemic so far, it has been revealed. 
The council said on Wednesday (24 March) that the helpline has received over 16,861 since it was first established at the start of the pandemic last March.
Over the last 12 months, many residents have had to shield or self-isolate for a period of time, leaving people unable to access basic supplies such as food and medicine.
In addition to this, some households have experienced severe financial difficulties because of the unprecedented economic impact caused by coronavirus.
The helpline was set up to support anyone in such circumstances, to ensure people could receive the right support when it was needed the most.
So far, more than more than 5,907 residents have phoned the helpline seeking food-related support, with 4,430 of those calls needing support within 24 hours.
In addition to this, 624 residents have asked for help in accessing their medication, while 2,622 people were in need of other essentials.
Through these conversations, the council made more than 6,728 referrals to further sources of support and advice.
Residents throughout the borough are also being reminded to reach out for urgent support if they are in any difficulty.
Councillor Arooj Shah, Deputy Leader of Oldham Council and Cabinet Member for COVID-19 recovery, said: "None of our residents should feel as though they are on their own in times of real emergency, especially during the ongoing pandemic.
"That is why we established our emergency helpline at the very beginning to ensure our residents knew they could contact someone in times of desperate need.
"Thankfully we have already been able to support thousands with access to vital medication, emergency food supplies and other essential requests. However, we know there are more people out there who need our help.
"That is why I would urge anyone who is currently struggling to cope with their current circumstances to please come forward, so we can offer you help or at least put you in touch with the best support services.
"No one should be going through this alone, especially after a year of various lockdowns and restrictions, so please reach out to us."
Anyone seeking support can call the emergency helpline number below, between the hours of 9am to 5pm, Monday to Friday.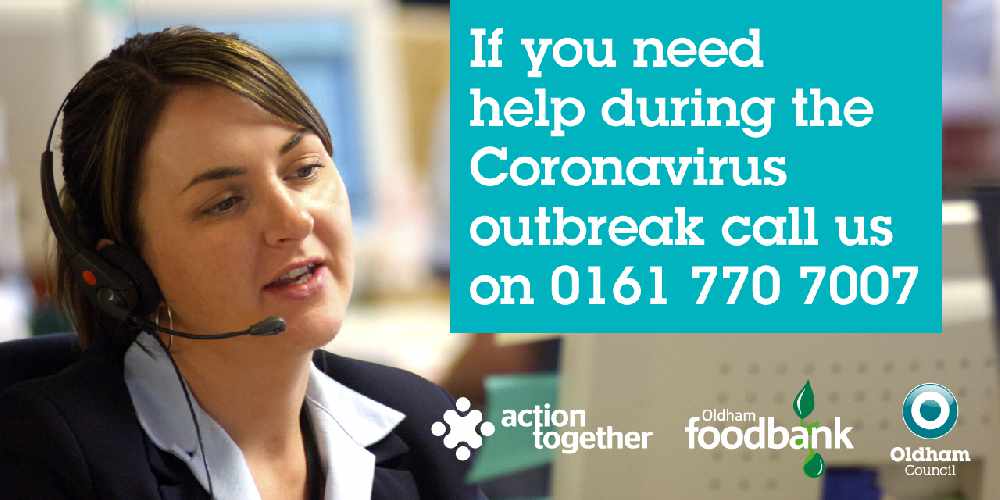 Main image:
Cllr Arooj Shah visiting a local foodbank in Oldham.
Read more from the Oldham Reporter