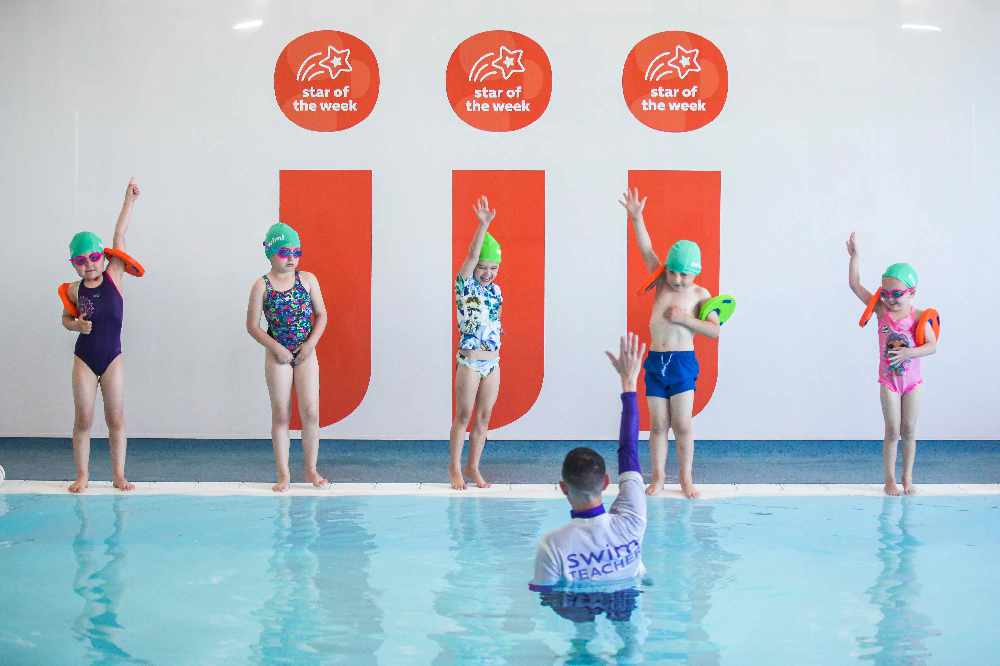 Olympic medallist and BBC broadcaster Steve Parry is set to open a new state-of-the-art swimming centre in Oldham on 25 July, after plans to launch it in spring were delayed due to Covid-19.
Purpose-built for families, swim! offers a unique swimming journey for ages 0-11 - with experienced teachers, online progress tracking, fun lessons and clean modern facilities.
To ensure the centre operates safely, rigorous health and safety measures have been introduced. As well as social distancing, clear signage will be displayed throughout the centre to manage customer flow, there will be a thorough changing-room sanitisation between each lesson, and all staff have now undergone additional bespoke training and completed a Covid-19 Safety Qualification.
According to the National Governing Body, Swim England, one in three children leave primary school unable to swim in the UK. That's over 1,000 children in Oldham every year - a figure expected to grow in the wake of the current pandemic.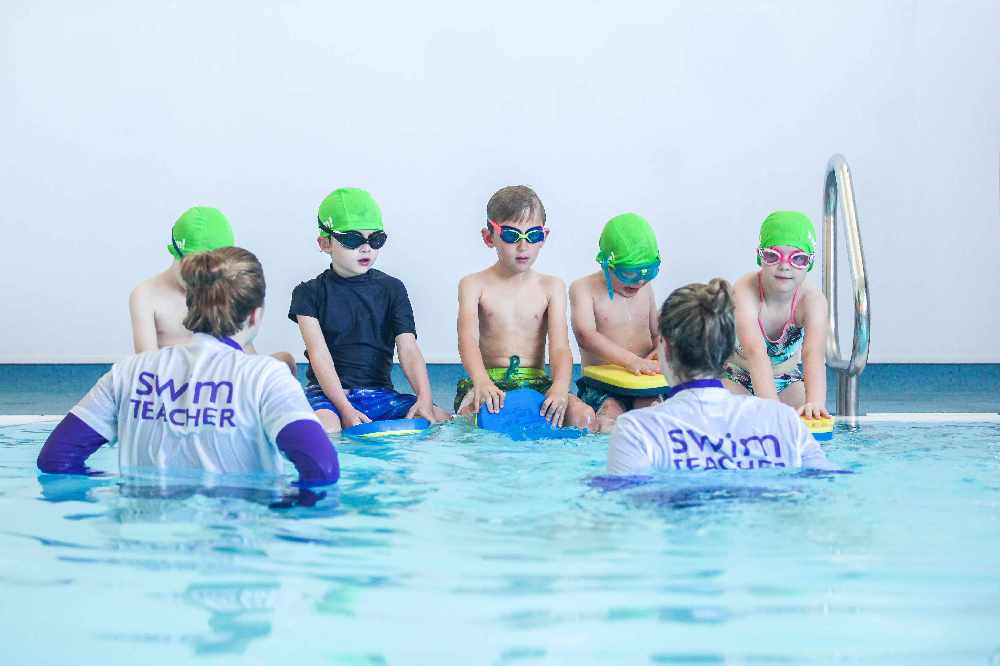 Mr Parry, a decorated swimmer who won a bronze medal in the 2004 Athens Olympics, has dedicated the last 15 years to ensure children from all backgrounds are given the opportunity to learn to swim.
Steve said: "Children across the country have spent the last three months in lockdown, unable to see their friends and with little opportunity to exercise, so it's more important than ever for us to open our doors as soon as it's safe to do so.
"We know there are heaps of benefits for kids learning to swim, and making this life saving skill accessible to everyone is something I'm so passionate about and proud that we're contributing to."
He added: "Our facilities and programme are specially designed for youngsters to learn to swim in a really supportive environment, and we're so looking forward to showing the local community what we can offer their family."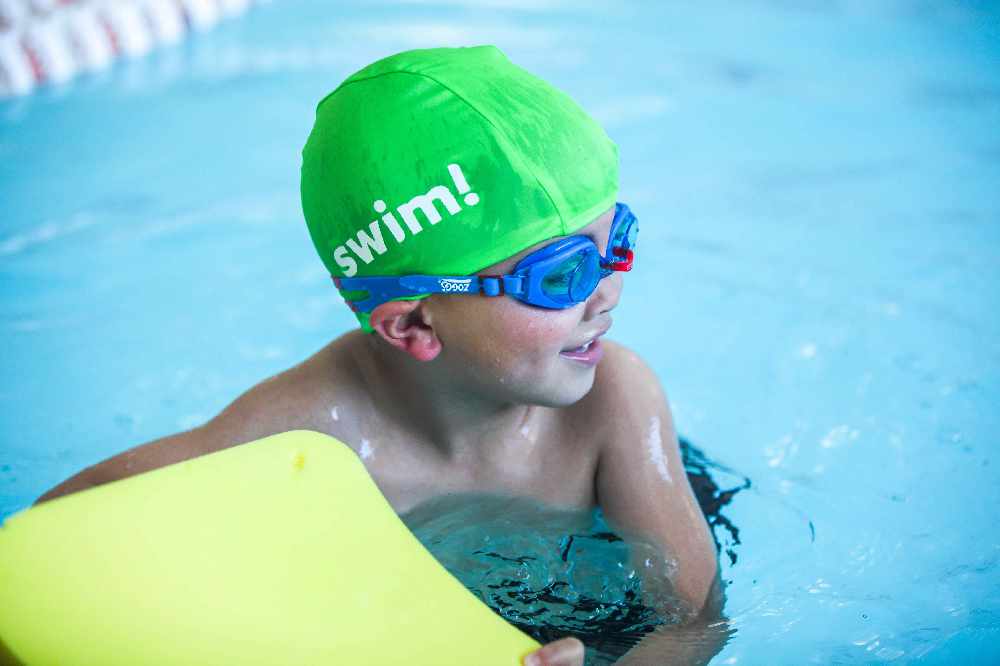 After the successful launch of their Warrington centre in 2017, that has now taught over 3,000 children to swim, Oldham has been specially selected to be site number two and will begin delivering lessons from Saturday 25 July.
The new centre boasts a shallow, child-friendly pool, where specially trained swim! teachers will provide fun, innovative lessons created by Mr Parry - alongside some of the most experienced and respected names in baby and child swimming.
Baby classes will focus on parent and baby bonding, whilst group lessons for ages 3-11 will be all about water confidence, safety and fundamental skills.
To see if you're interested, swim! is offering FREE intro sessions. There are limited places available so to book, visit www.swim.co.uk/oldham.