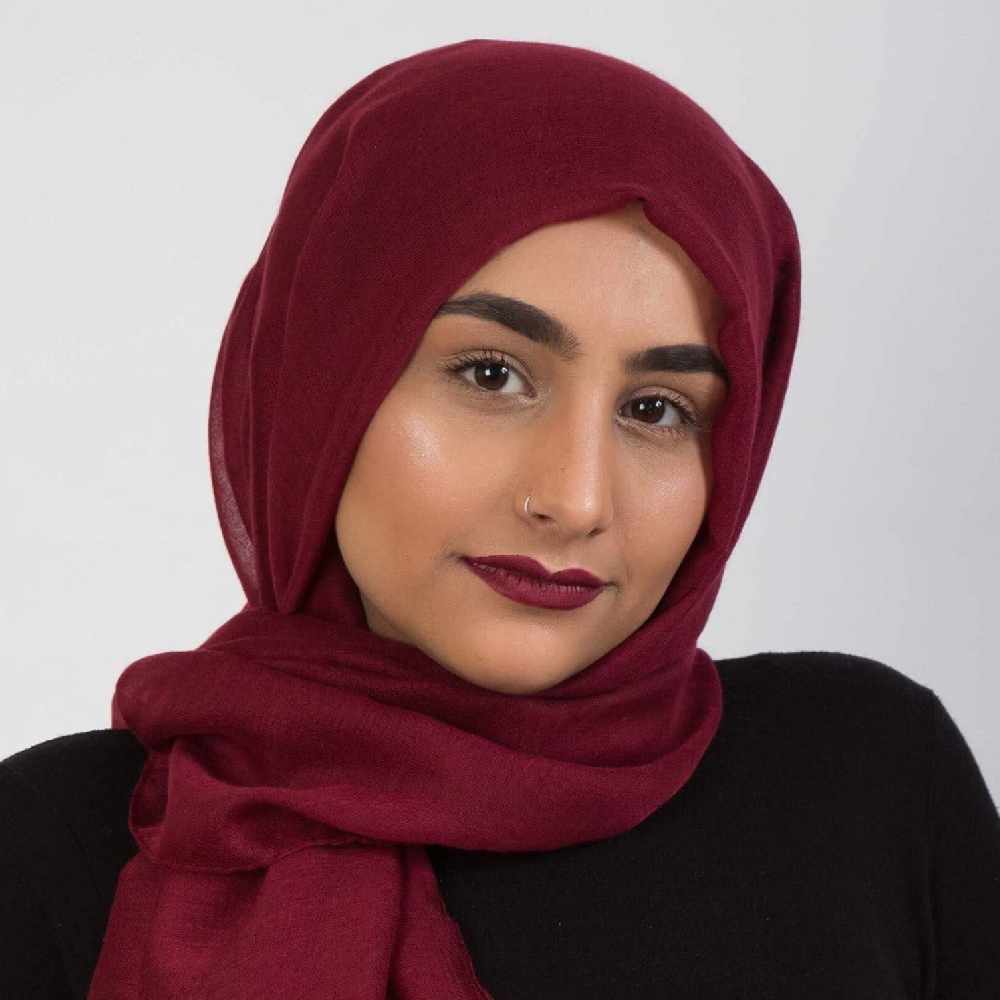 Samah Khalil will be staying on as Oldham Youth Mayor for another 12 months, it has been confirmed.
Oldham Youth Council unanimously voted in favour of extending her term for another year.
Tia Henderson, who was due to take over as the next Youth Mayor this year, will continue as Deputy Youth Mayor and revert to her role as Chair of the Youth Council.
Restrictions imposed as a result of the coronavirus pandemic meant that Samah's year as the borough's 11th Youth Mayor was cut short.
Samah (pictured), 19, who lives in Chadderton, said she was "so grateful for the amazing opportunity" and is "looking forward to seeing what the year will bring".
In a Facebook post, she said: "It's been a strange time for everyone and I was disappointed I wouldn't be able to complete my 12 months as Youth Mayor. I would like to thank Oldham Youth Council for allowing me to continue and look forward to repaying their faith in me.
"Being Youth Mayor has been one of the best moments of my life. I took a year out of university to make the most of this opportunity and it's safe to say that I don't regret it.
"I have met so many different and wonderful people from all over Oldham. I'm so very grateful for everybody who took the time to invite me to their events and welcomed me with open arms.
"I'm very grateful to the Mayor of Oldham, Councillor Ginny Alexander, who has supported me along the way and has been a great advocate of the Youth Mayoral role. Ginny has also had her term of office extended for 12 months and I look forward to continuing to work together.
"There's not enough words to express how privileged I feel for this whole experience. Thank you everyone for your continued support, I hope to make Oldham's young people proud over the coming months."