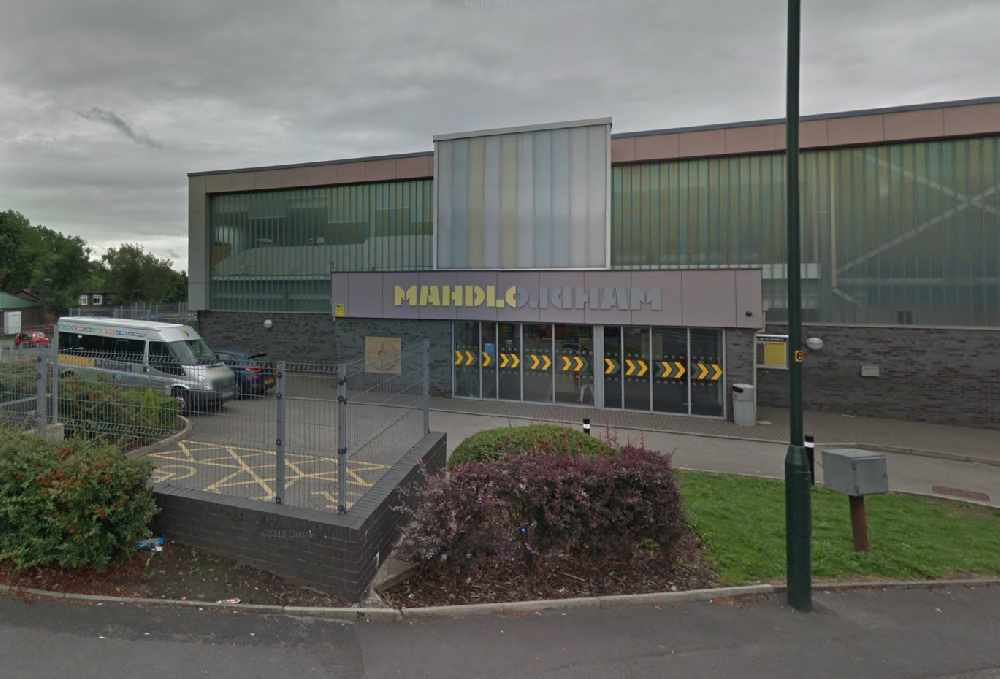 Oldham youth charity Mahdlo Youth Zone has received almost £50,000 in grant funding to support young people at risk of being drawn into violent crime during the Covid-19 pandemic.
The Egerton Street charity has been awarded £49,986 from the Youth Endowment Fund, which it will use to partner with Oldham-based service provider Positive Steps to launch a new programme of one-to-one mentoring support to help vulnerable young people access mentoring from a trained youth worker.
Young people will meet with a youth worker once a week for one-to-one sessions, before taking part in a series of group activities ranging from sports, arts, outdoor education and issue based workshops - with the aim of improving self esteem, resilience, emotional wellbeing and mindfulness.
Mahdlo say it will also be providing a 16-week mentoring programme alongside this offer for those requiring more intensive support.
The Youth Endowment Fund is an independent charitable trust set up by the Home Office. It funds, supports and evaluates projects in England and Wales which work to prevent children and young people from being drawn into violent crime.
Mahdlo Youth Zone is one of 130 organisations to share part of a £6.5 million grant pot from the Youth Endowment Fund to help at-risk young people impacted by Covid-19.
Leo Casey, Youth Work Manager at Mahdlo Youth Zone, said: "During the Covid-19 lockdown Mahdlo has worked incredibly hard to support Oldham's young people through what has been an incredibly difficult time.
"This funding will allow us to reach out to those who need us most, building on our outreach work with vulnerable young people and families, and allow us to proactively support young people at risk of being drawn into violent crime.
"I want to say a huge thank you to the Youth Endowment Fund for choosing to back us alongside many other exceptional causes, and to Positive Steps who will be an important partner as get used to the new normal once the lockdown is fully lifted."
Jon Yates, Executive Director at Youth Endowment Fund, said: "It has been too easy to forget vulnerable young people during this crisis. The pandemic has removed much of the critical support that many of them rely upon – from teachers to youth workers. This funding will help us find the best way to reach and support these young people when they most need it."