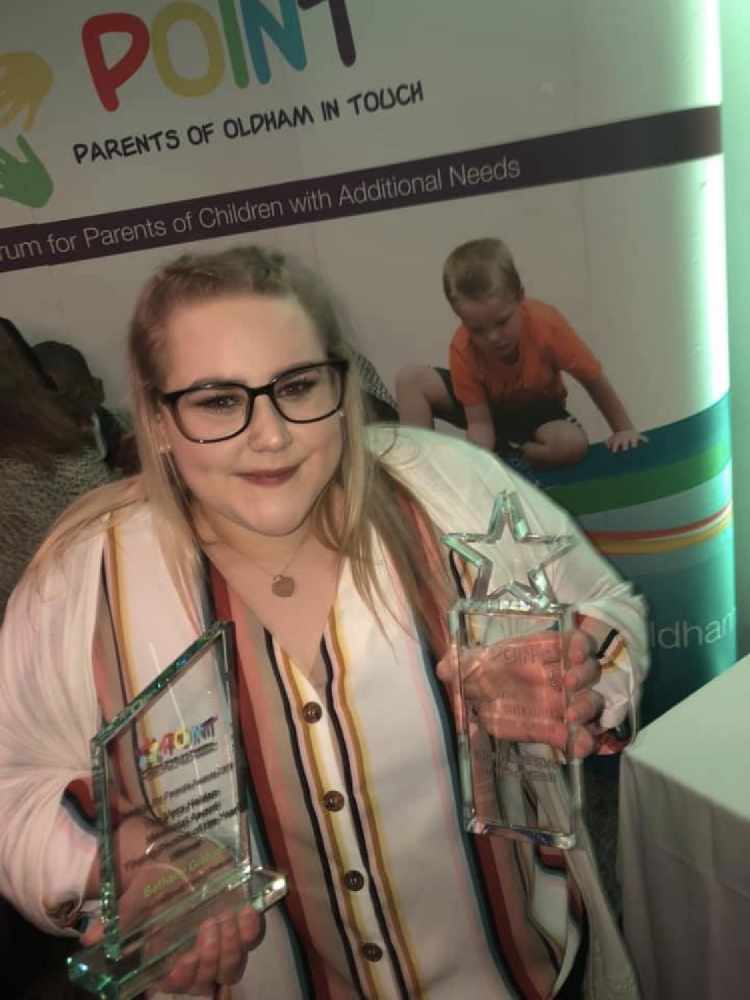 Creator of the Kindness Cards Project, Beth Graham.
An Oldham teenager is making a difference to the lives of individuals with a disability or chronic illness through her Kindness Cards Project.
Beth Graham, 18, created the project as a way to give happiness to others and started by sending out cards, but as the project grew began to create packages to send out to people who needed a lift.
She said: "The idea for the project came about because I wanted to do something kind for others who may be struggling, to make them smile. I began with cards due to cost, but after receiving some donations I was able to start sending out packages too."
To find people to get involved with the project, Beth set up a Kindness Card Project Instagram account.
She said: "I followed a few people and slowly the account started to grow. People found out about what I did and started to ask for cards and packages either for themselves or others. People would message if they were going through a difficult time as well as lots of other reasons."
Each card includes a friendship bracelet, an individually wrapped flavoured teabag and positive quote cards. Packages contain a variety of items and each one is different. Items include fidget or sensory toys, soft toys, beauty products like bath bombs and face masks, notebooks, activity books, pens, sweets or chocolate and positive quotes. Bethany tailors each package to who she is sending it too.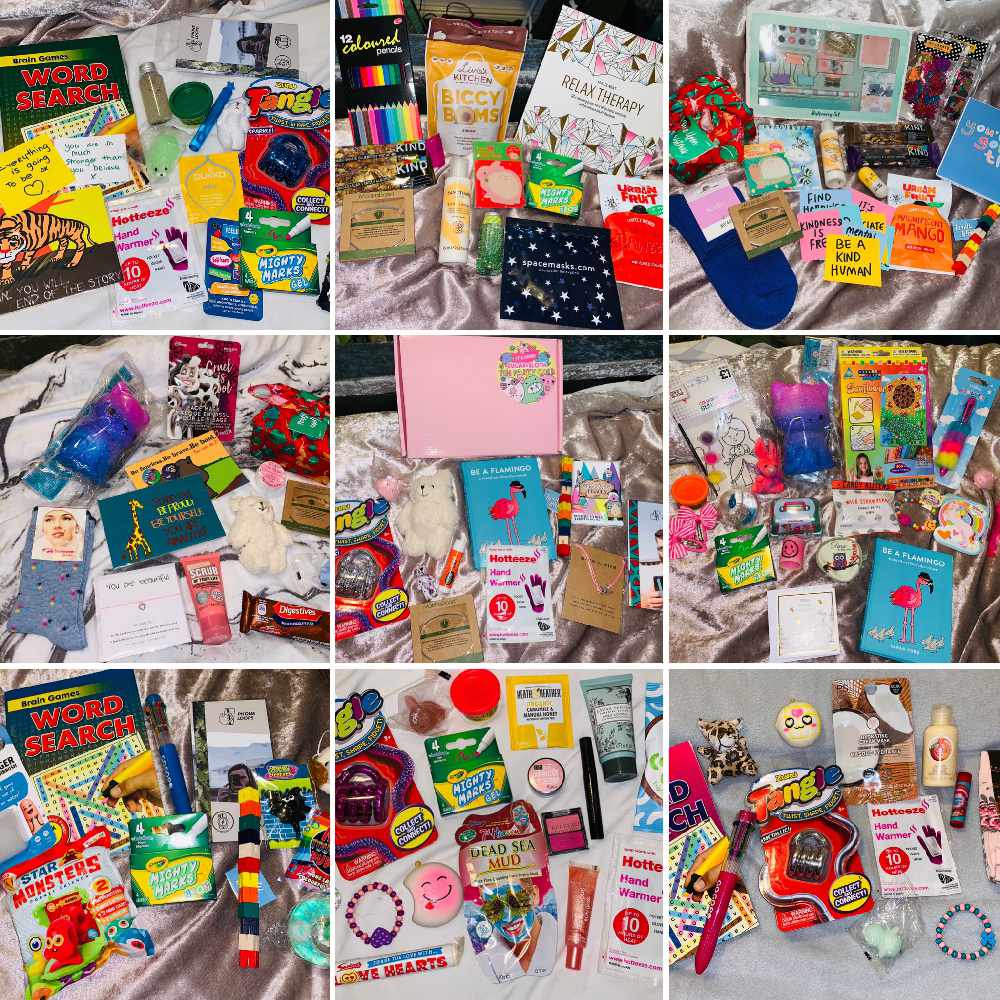 Beth's family are very proud of her and are so impressed by the project that they have gotten involved too.
Beth says: "My family have been so supportive and most of them have got involved in some way or another. My mum is amazing, she does the post office runs with me and there are lots of them! She also comes to events with me and has taken me to Oldham hospital so I could visit some of the wards and deliver packages there. I am especially grateful for all of her help, I don't think I would be able to do it without her. The support I have received from my friends and family has been amazing and I'm extremely grateful."
Feedback for the Kindness Cards Project has been really positive and the project continues to grow every day.
Beth said: "Hearing back from people always makes my day. People often post photos on Instagram or Facebook of the cards or packages they have received and seeing the smiles on people's faces makes me so happy."
The project does take donations to help support it in its goals. People can donate through Paypal Moneypool to the Kindness Cards Project. Beth also has an Amazon Wishlist set up where people can help by purchasing items for the cards and packages. People are also welcome to donate unused items they have at home such as unwanted gifts or gift sets.
Beth added: "It means the absolute world to me to be able to help people who are struggling. It makes me feel so happy. All I've ever wanted to do is be able to help people and make the smile and hopefully I am doing that through my kindness cards and packages."
To get involved or donate to the Kindness Cards Project contact Beth through her Instagram or Facebook pages @kindnesscardsproject where you can message her or follow the links to the donation pages.