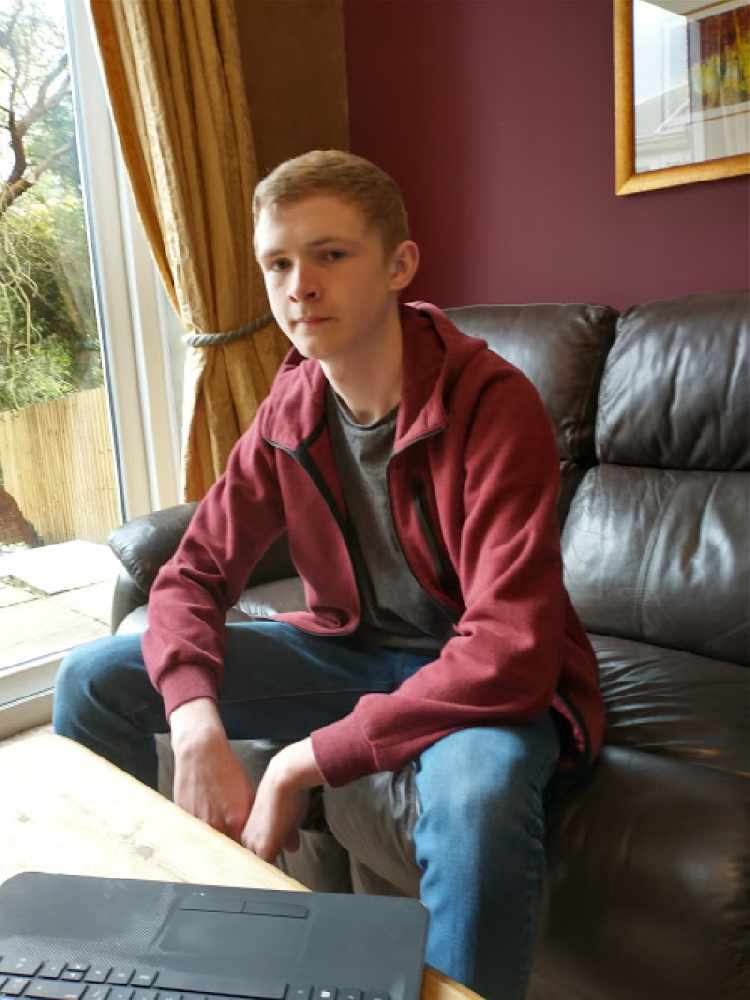 A Sixth Form student from The Blue Coat School in Oldham has been announced as a winner of a nationwide competition in which he designed and creating his own game.
It's the 10th year that the British Academy of Film and Television Arts (BAFTA) has held the Young Game Designers (YGD) competition, which showcases young digital talent.
This year's winners, selected by a panel of industry experts, were revealed at the first-ever virtual ceremony today (Thursday), hosted by presenter Aoife Wilson.
Aspiring game creator Michael Ballantyne (pictured), 17, from Oldham, has scooped the Game Making Award (15 to 18 year old category) for his game Contramotion - a minimalist 2D platformer based around mirror images and bad puns.
Amanda Berry OBE, Chief Executive of BAFTA, said: "We are proud to be celebrating the tenth anniversary of BAFTA YGD, an initiative focused on recognising and championing young talent in games. We are so impressed with the amount of skill and creativity showcased by our 53 finalists, from all over the UK, and wish to extend a huge congratulations to our four brilliant winners!
"I'd also like to take this opportunity to thank all of the educators across the country who continue to support this important initiative and inspire their students through the power of games."
BAFTA YGD discovers, showcases and supports Britain's young games talent by providing access to some of the most creative minds in the industry, through a year-round programme of mentorship, workshops and networking.
This year's cohort of 53 finalists were competing across four categories: two for YGD Game Concept, celebrating the best original game idea from the 10-14 and 15-18 age groups, and two for YGD Game Making, rewarding the coding skills used to create a prototype game in the same two age groups.
Entries were judged on gameplay design, creativity and suitability for the chosen game's platform.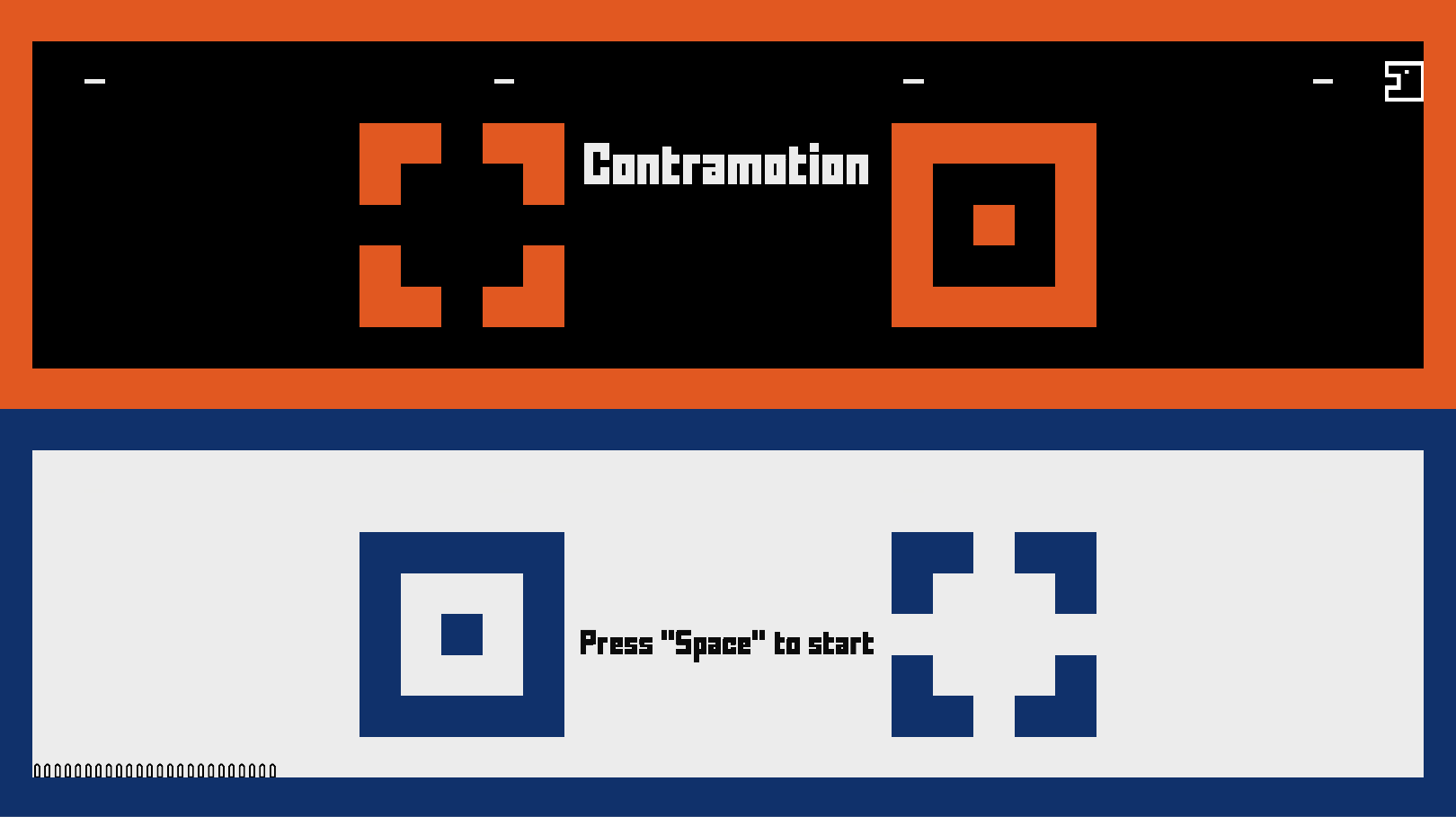 Michael's game Contramotion is centred around two genderless cubes, Remmie and Rumble