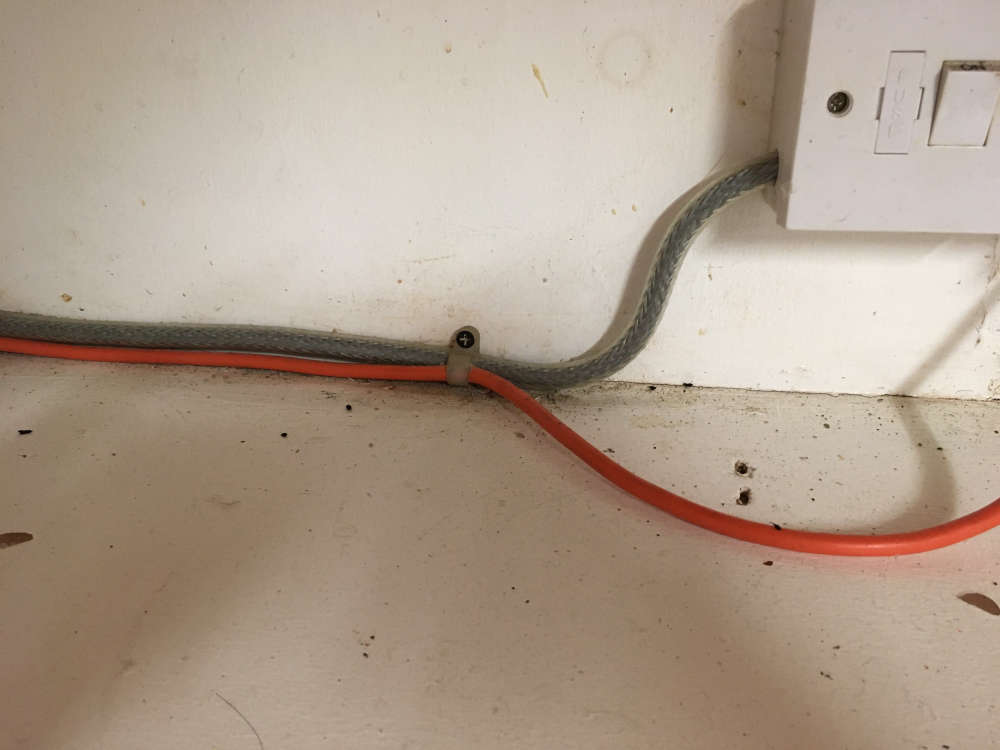 Image: Oldham Council.
An Oldham takeaway has been prosecuted after evidence of mouse droppings, dirty walls and hand wash basin and a defective floor were found. 
Fresh Waffle Ltd and Abdal Hussain were both found in breach of food safety laws following a food hygiene inspection of Dessert 2 You, at 180a Chadderton Way.
Following the food hygiene inspection on 2 September 2020, the business agreed to voluntarily close due to the mouse infestation and poor standards.
Oldham Council say the business was revisited, and once improvements had been made, was given permission to reopen the premises.
The business applied for a re-rating inspection and on 18 November 2020 received a further food hygiene inspection and was awarded a food hygiene of 3 (satisfactory).
During the original inspection, environmental health officers uncovered accumulations of mouse droppings on the floor, at floor/wall junctions, under the equipment sink, on shelves and in equipment drawers.
The food premises had not been kept clean or maintained in good repair and condition. The floor and floor/wall junctions were dirty and not kept clean, the wash basin was dirty and there were no hygienic drying facilities, and the flooring was defective and required repairing.
On 31 October this year, Mr Hussain pleaded guilty at Tameside Magistrates' Court to three charges against him and three on behalf of the company under the Food Safety and Hygiene (England) Regulations 2013.
The company was fined £3,190, including a victim surge charge of £190 and contribution costs totalling £1,000 while Mr Hussain was also fined £1,000, including a victim surge charge of £100.
Councillor Amanda Chadderton, Deputy Leader and Cabinet Member for Neighbourhood Services, said: "Food hygiene laws must be taken very seriously and we, as a council, are doing everything we can to ensure every business in our borough complies with these regulations having already prosecuted a number of business that fail to do this.
"The majority of businesses across Oldham have a food hygiene rating of 3 or above with only a small percentage of business owners failing to meet the correct standards."
The Food Hygiene Rating Scheme provides customers with clear information about a businesses' hygiene standards. The scheme is run in partnership with the Food Standards Agency and local authorities across England, Wales and Northern Ireland.
The scheme gives businesses a rating based from 5 to 0, which is displayed at their premises and online, so consumers can make informed choices about where to buy and eat food.
All Oldham food business ratings are on the Food Standards Agency website at https://ratings.food.gov.uk/QuickSearch.aspx.
Read more from the Oldham Reporter