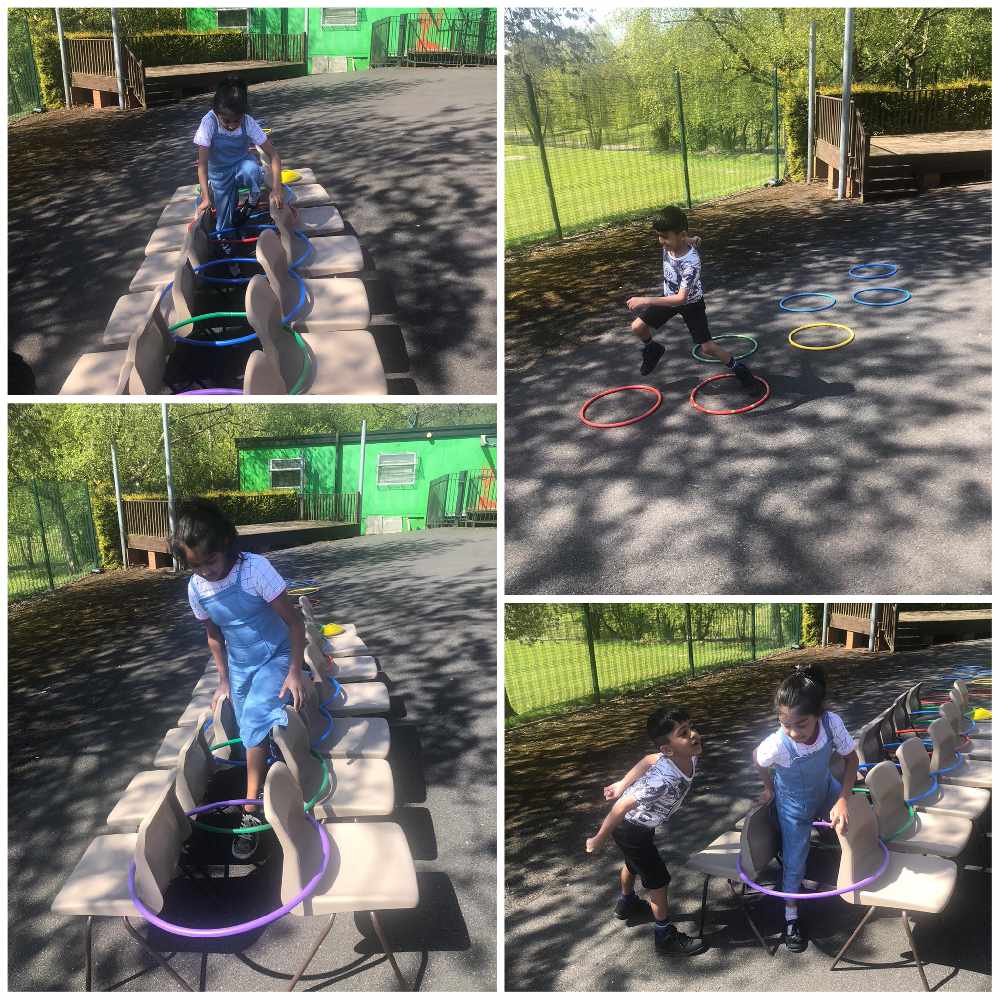 Alexandra Park Junior School is just one of several Oldham schools whose work to keep pupils active during lockdown has been recognised with a special award. 
The Brook Lane school has been recognised through the School Games Virtual Award 2019/20.
Whilst the school has been closed for the majority of pupils, children still attending the school and those working at home have been encouraged to stay active - through digital Physical Education (PE) lessons, physical challenges, 'Beat the Teacher' competitions, and games to play at home.
The school has been recording and sharing their success on their Twitter account.
Challenge no3 Mr Clarke the sharks favourite :-) well done team made it look easy. #BeatTheTeacher_Oldham @CoppiceSports @the_PE_hut @OldhamPledge @OfficialOACT @VolSportOLDHAM @oldhamssp pic.twitter.com/lB67xXiHSq

— Alexandra Park Junior School (@Alexpark_sch) May 6, 2020
Key worker children in school have risen to the challenge - even setting some of their own challenges such as building an obstacle course, for children to try at home.
Mr Clarke, PE leader at the school, said: "It's not the platinum we wanted but lovely to see that our use of twitter and the #BeatTheTeacher_Oldham has been recognised across Oldham and Manchester and setting the path for other schools to follow. I'm really proud of Team Alex Park for stepping up to the challenges lockdown brought."
Overall, the school has an impressive sporting set of achievements, with Dodgeball and Football champions just the tip of the iceberg.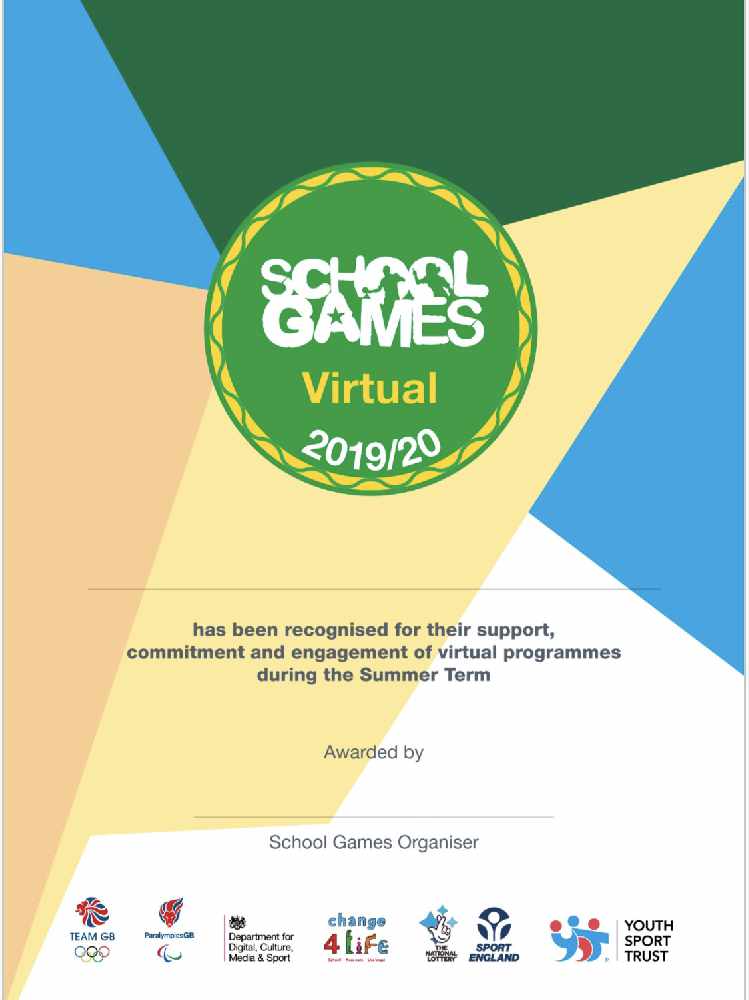 The certificate a school receives to recognise their efforts
During this academic year, every class has also received high quality PE lessons from local football club Oldham Athletic, as well as special sessions run by Premier League giants Manchester United.
Samantha Nicholson-Hickling, PSHE leader at Alexandra Park, said: "Sport is an integral part of our life at Alexandra Park and plays a big part in keeping our children fit and healthy both in body and mind.
"We couldn't do all the amazing work we do without Mr Clarke. He puts in 200 per cent for the children to make sure they get access to all the opportunities out there."
Other schools that have also been recognised are Greenacres, Richmond Academy, Littlemoor, Coppice Primary School, Higher Failsworth Primary School, Mills Hill School and Lyndhurst Primary.
Main image:
Some pupils from Alexandra Park Junior School taking part in challenges to stay active.