Alexandra Park Junior School in Oldham have welcomed back some of their Year 6 pupils on the first day of wider reopening since March. 
The Brook Lane primary school has been open for vulnerable and key worker children throughout lockdown but today (Monday) marked the first day back for more pupils.
While not all of the Year 6 cohort have yet returned, the school say they have loved having those who have joined them back in the classroom.
In the school newsletter last week, head teacher Jennifer Seabright said: "We have all been very busy preparing school for our returning year 6 children starting next week. We have been making sure all plans and risk assessments are in place. We look forward to welcoming our children next week and we continue to miss all the children who are yet to return. All of our priorities are to ensure the safety of our children and their families during this difficult time."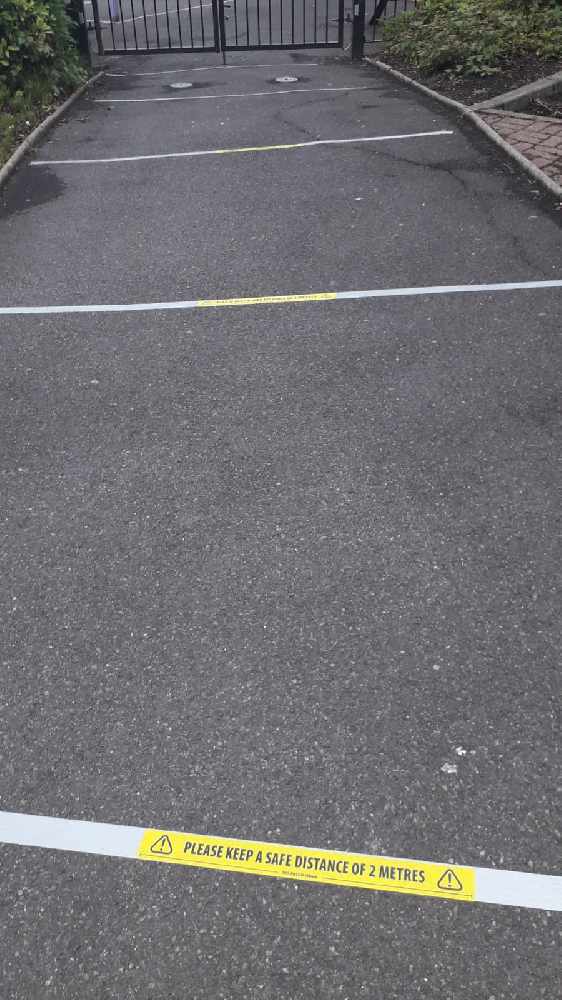 Samantha Nicholson-Hickling, PSHE Leader, said: "It's fantastic to see some of our children back in school. Right now, their safety and mental wellbeing are the most important thing and we will focus on making sure they feel safe in school.
"Our curriculum looks vastly different to what it would normally at this time of year, with a focus on personal safety, expectations within the 'new' Covid-19 world and mental wellbeing.
"School is not what it was in March, and probably it will never be the same again. It's awful to have to keep the kids apart and ensure social distancing takes place, but it is for their safety and that is the most important thing: keeping them safe.
"When the time is right I look forward to seeing the rest of our year groups back, as well as our new starters from the infant school. We miss all our families and will see you once it is safe to do so."
While the school remains closed to Year 3, Year 4 and Year 5 children, staff have provided online learning, paper activity packs and a variety of activities through the school's website and Twitter feed.
Staff are also ringing home to check in with children regularly. The school also remains open to the children of key workers and vulnerable children who have needed school for support during lockdown.