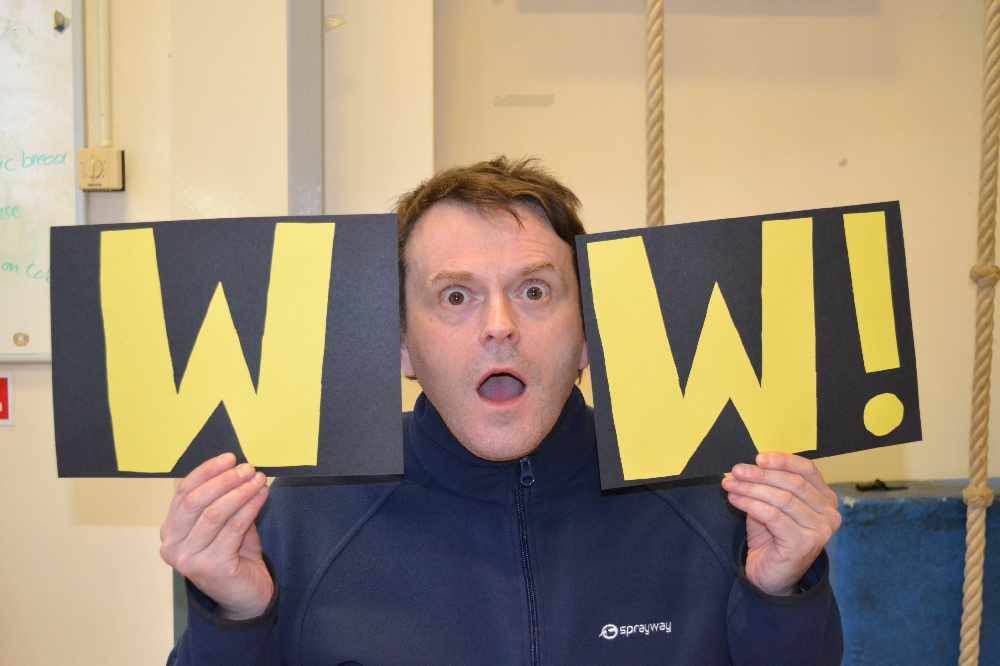 Pupils at an Oldham primary school have been increasing the number of words they are using, by staging a first 'Vocabulary Parade' which proved to be a huge success.
Staff at Alexandra Park Junior School came up with the idea of hosting a Vocabulary Parade in a bid to extend the vocabulary of the children and challenge their creative abilities.
Children and staff went to school dressed as interesting words and took part in a poetry workshop with popular children's poet Ian Bland.
The whole day was an overwhelming success with vibrant costume, and some fantastic poetry heard!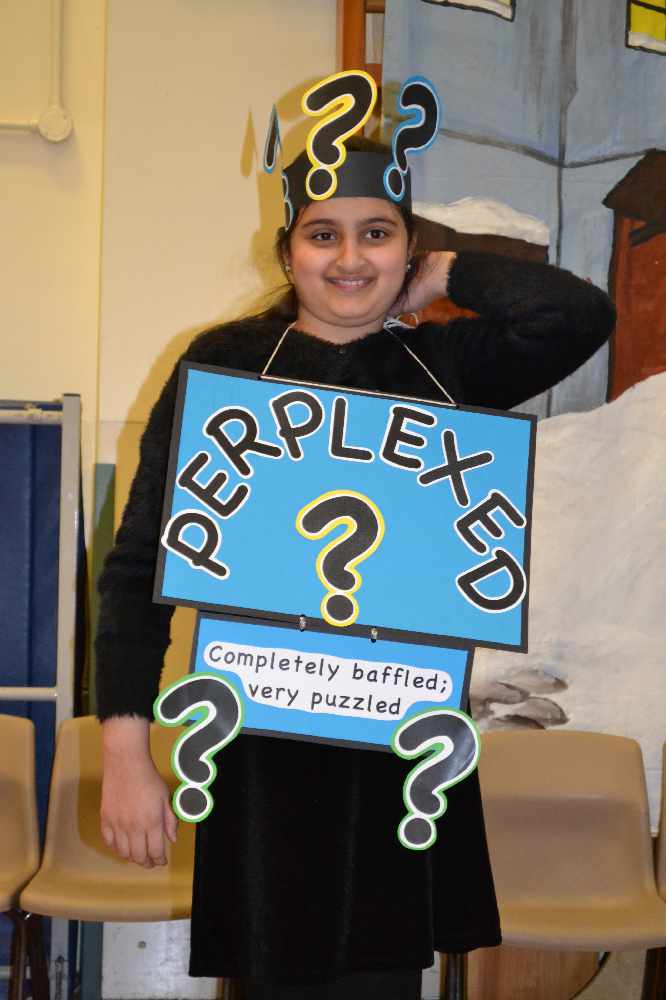 A Year 4 pupil
Jenny Seabright, head teacher at the Brook Lane school, said: "In the lead-up to book week, we wanted to do something creative and different to celebrate our love of words and reading, so Alexandra Park Junior School decided to carry out their first 'Vocabulary Parade'.
"All the children and staff had to do was simply select an unusual word and make it into a homemade costume.
"The words which were chosen and the costumes that were made by both children and adults were amazing."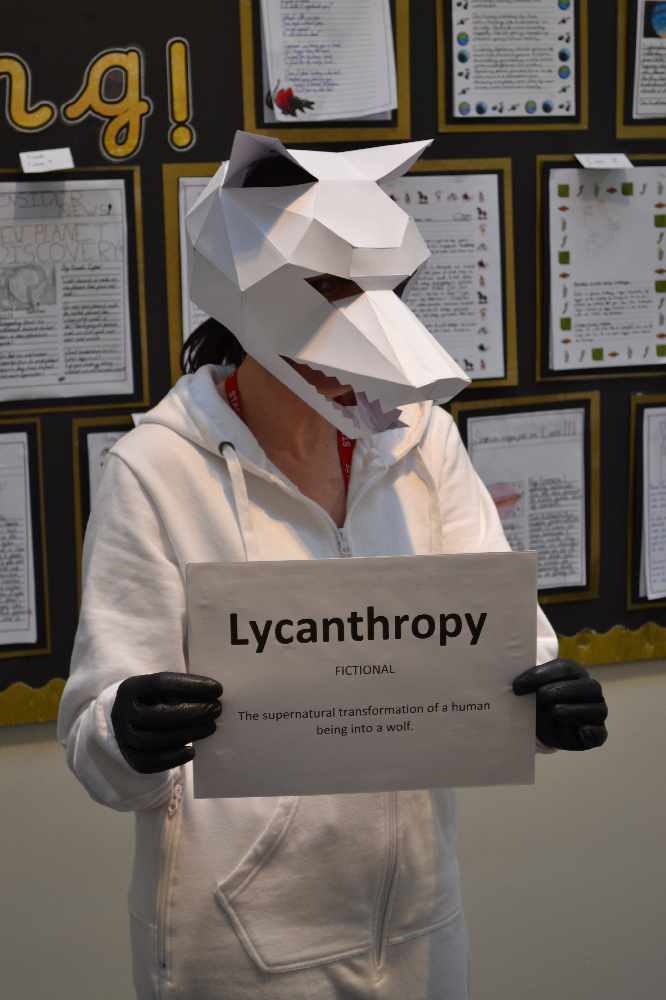 Head teacher Jenny Seabright
She added: "We all had so much fun parading around the hall and showcasing the hard work that had gone into the task - more importantly, we all learnt new words and their meanings.
"Thank you to all the children, their families and staff for making this event a huge success."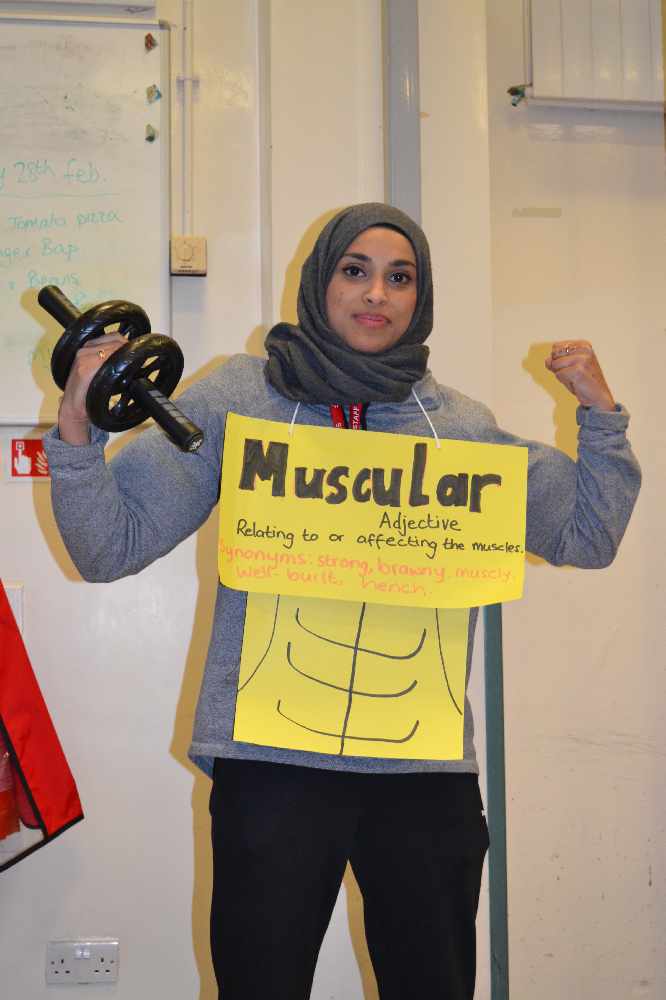 Year 6 teacher Mrs Rahman
Main image:
Year 5 teacher Mr Unsworth