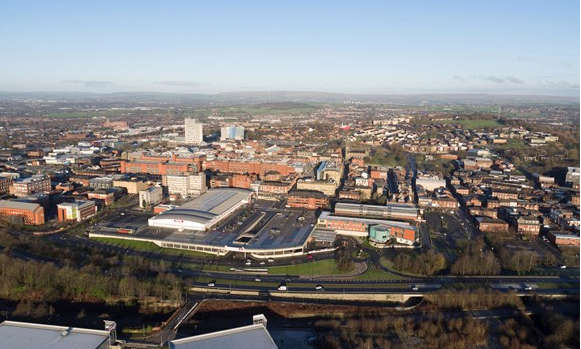 National Hate Crime Awareness Weeks runs from Saturday October 9 to Saturday 16 October.
Oldham Council are recognising the week by running sessions in the local community to support people in reporting hate crime.
Greater Manchester Police will also be hosting pop-up sessions across the borough with local Police Community Support Officers on hand to speak to members of the public.
Leader of Oldham Council, Councillor Arooj Shah, added: "We all have the right to go about our lives without the fear of being abused, threatened or attacked just because of who we are.
"Sadly, however, we know some individuals ruin the lives of others by inflicting hate.
"That is why we are taking part in a national week of action to address this issue – to stand up and say we will not tolerate hate in Oldham.
"Being on the receiving end of hateful abuse can be a deeply traumatic experience and can have a huge impact on your life, so it is easy to understand why some people feel they cannot report it.
"Let's not allow hate to divide us. We stand together."
Full details on the events taking place across Oldham can be found at www.oldham.gov.uk/HCAW.
Hate crime is considered an act of violence or hostility directed at a person or group because of who they are or what they think they are. It can come in many different forms, from physical attacks to insults.
Victims or witnesses of a hate crime can contact the police on 101, report an incident at a police station and access the Stop Hate Helpline at 0800 138 1625.
Read more from the Oldham Reporter