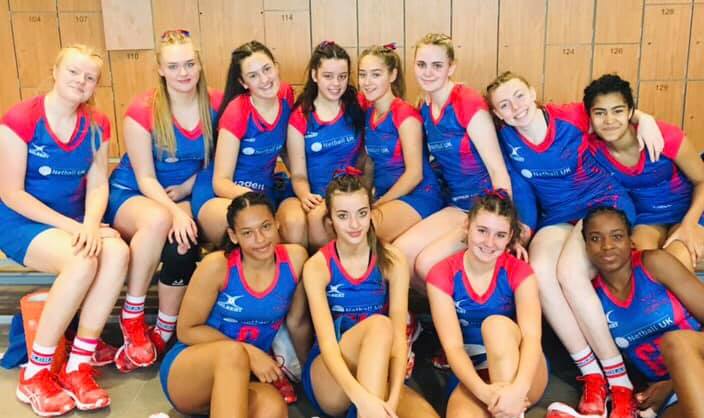 Oldham Netball Club is celebrating after its Under 16s were crowned National Clubs Champions.
The squad lifted the prestigious trophy after securing a clean sweep of victories across two days of competition.
Eighteen clubs from all over the UK assembled at Redbridge Leisure Centre between Saturday 4thand Sunday 5thMay to battle it out to become the best in the country.
Oldham have become renowned for their success across all ages in recent years and boosted their reputation further with an outstanding set of results against the country's best teams.
Coached by Pam Hazelton, Oldham got off to a brilliant start and topped Section F by the end of Saturday morning with a 100 per cent win rate against Lincoln City Netball Club and Hucclecote Dragons. They followed this up in the afternoon with victories over Grangetown and Kingston Synergy, which subsequently assigned them a place in Group One alongside Leeds Athletic and MK Dons.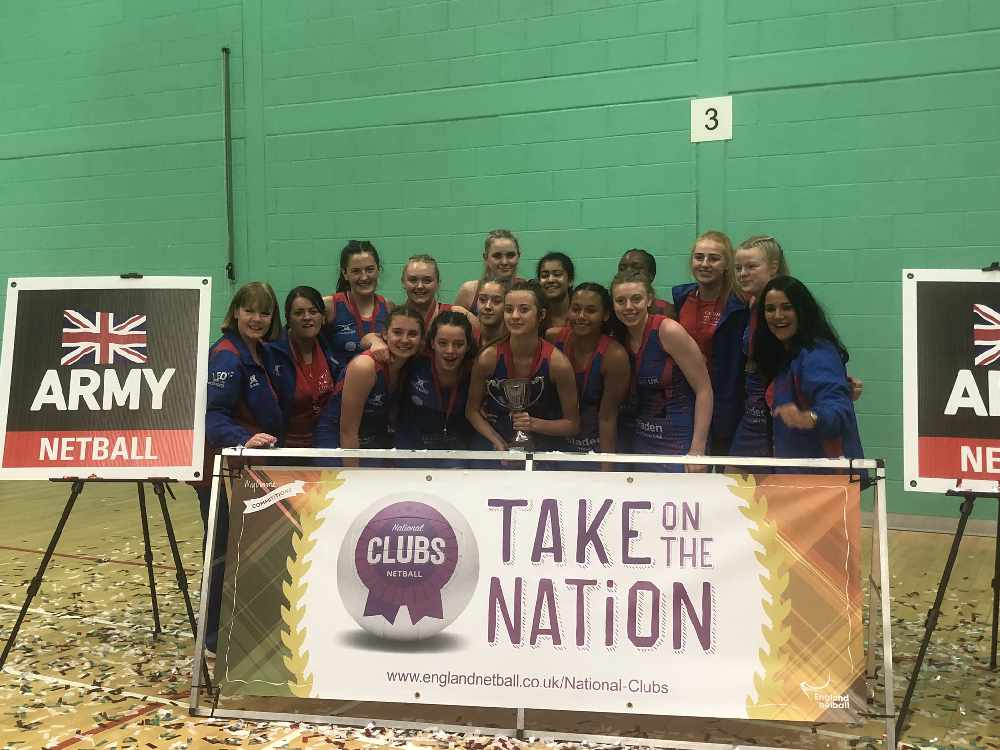 Oldham maintained their fine form and beat Leeds 28-18, before edging to a 26-23 victory against Mk Dons. Having been rewarded with a date against Eagles in the final, Oldham capped off a memorable weekend and clipped their opponent's wings with a 37-24 victory to spark wild celebrations.
It's been another remarkable season for the club on and off the court. The Premier One squad retained their title after losing just once all season, while the Under 11s, 13s, 14s and Under 15s won the Greater Manchester County League.
A number of players have also been selected to represent England at various age levels. Berri Neil and Stacey Tankoua have been recruited to play for the England Under 19 squad during their tour of New Zealand and Australia from June 26-12 July.
England will have three training days together on the 8th, 15thand 22ndJune, before travelling out to face a New Zealand Secondary Schools team in Aukland and the Australia U19 squad in Canberra.