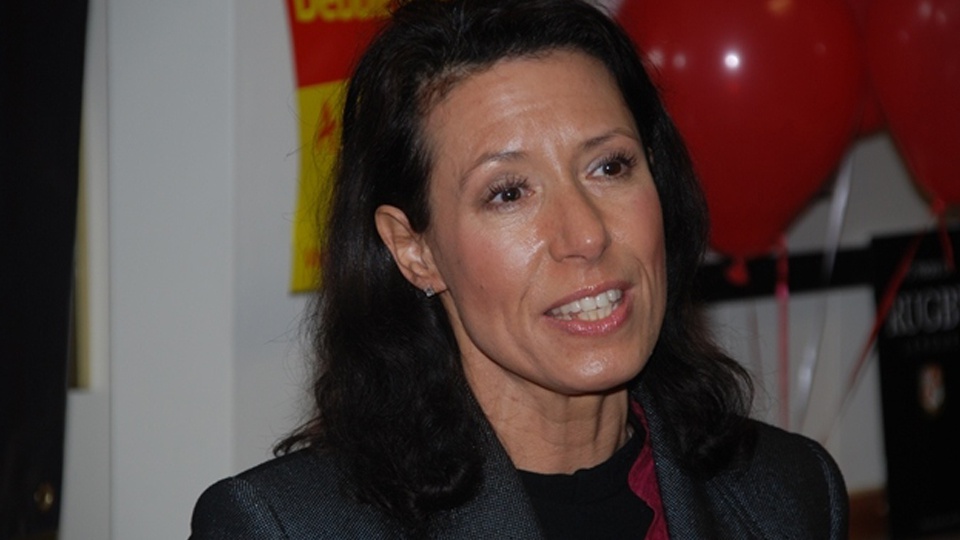 Oldham East and Saddleworth MP Debbie Abrahams is hosting the second of a series of virtual town hall meetings with local residents in the Oldham East area - including St Mary's, Alexandra, Waterhead and St James wards.
It will take place from 4.30pm to 5.30pm on Friday 18 September.
Mrs Abrahams said: "I had hope to do a series of round tables in each area as I have done in the past, but the ongoing issues around Covid-19 means I can't do this or have my weekly doorknocks to pick up on local issues.
"My virtual town hall meetings, using Zoom, means I can keep in touch and work with local people to identify local action.
"It's a really tough time for everyone, especially for local residents and businesses, and it's important that I hear first hand what local people need the government to do to support them, and I can take that message back to Parliament.
"These sessions are also about looking at how we can build back better together in our local communities so it's crucial that we start planning how we will rebuild an inclusive and sustainable local economy.
"I want to do that alongside local residents."
To register for the Oldham East virtual town hall meeting, email abrahamsd@parliament.uk and provide your full name and address.