An Oldham MP is encouraging people that it's time to speak your mind and reach out to those around you during Mental Health Awareness Week this week.
Whether it's to your family, friends, neighbours or even strangers, Oldham East and Saddleworth MP Debbie Abrahams says we should make that extra effort to look out for each other - now more than ever.
Mrs Abrahams said: "During lockdown, surely the most emotionally difficult times we've all been through as a nation since the end of the second world war, we must make the extra effort to look out for each other.
"For many of us being constantly worried about coronavirus and how it's affecting us and those we love, our jobs, our children's education, is inevitably taking its toll on our mental and emotional wellbeing.
"The theme for this year's awareness week is speak your mind. So that means reaching out to those around you and just asking them how they're feeling.
"It may just be that someone close to you needs a chance to talk about how they're coping, or rather not coping, but they find it hard to start the conversation.
"Or, it might be you yourself who's struggling, so don't be afraid to reach out to someone and tell them how you're feeling. They might really welcome the chance to talk too."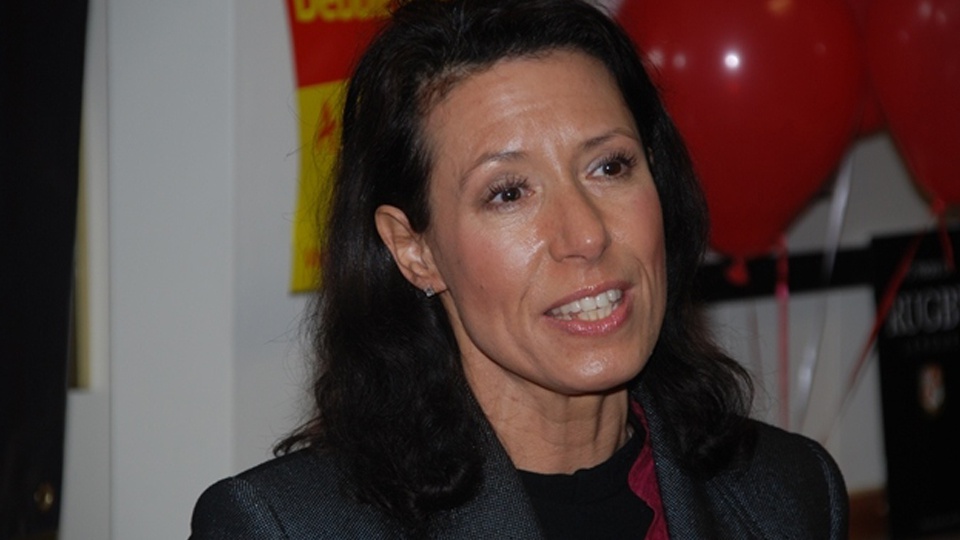 Oldham East and Saddleworth MP Debbie Abrahams
Some coping strategies shared by members of the public with mental health charity, Mind, include:
"Try to keep to a routine as much as you can – eat and sleep at normal times if possible."
"Go for walks if you are able. Take photos of nature. Smile and say hello to passers-by."
"I have found that being creative has helped me so much."
"Try to remember, nothing lasts forever. You can get through this difficult time."
"Speak out about how you feel, you will be surprised at who is willing to help you."
"Be kind to yourself. Take it hour by hour – not even day by day."
"I find minimising watching bad news on the TV helpful."
"Do something creative."
"It's okay to feel however you feel, people cope and react to things in different ways."
"Try not to put pressure on yourself to be too productive."
Talking about her own coping strategy, based on Mind's advice, the MP added: "I know everyone's circumstances are different, but I've tried to keep to as regular a routine as possible, especially in terms of when I go to bed and get up in the morning, and I try to go for a walk as often as possible.
"And I think the most important thing is to remember that, difficult though it is now, this won't last forever. And never forget; together we can get through this."
If you, or someone you know, is struggling with their mental health you can find out more information about support offered by mental health charity, Mind, at www.mind.org.uk.
We have also put together lots more help, support, advice and guidance to protect your mental health, which you can find here
https://www.questmedianetwork.co.uk/news/daily-coronavirus-updates/mental-health-awareness-week-get-advice-and-support/.