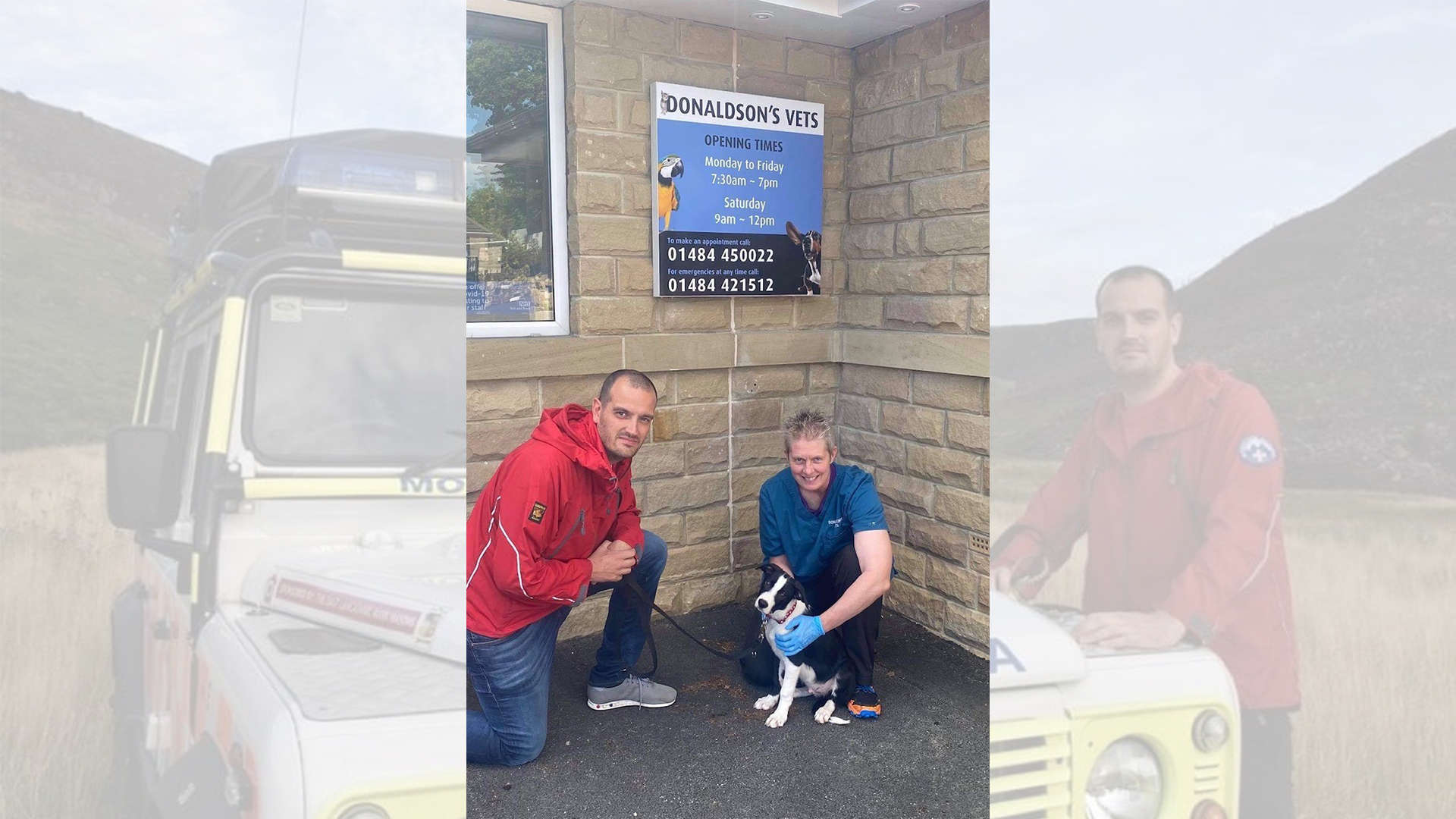 Oldham Mountain Rescue Team have sent a massive thank you to Rona at Donaldson's Vets for taking the time to give trainee search dog Ace his first check-up.
OMRT leader Rob Tortoishell said: "Rona and her colleagues at Donaldsons have been so incredible with our search dogs and we are hugely grateful for their support and professional care which has been unwavering and invaluable.
"Ace is a healthy dog who is keen to get going. The little chap has been getting to know the team, it's human members as well as the other search dogs.
"He has been out on a team exercise and with some of the younger trainee search dogs. It is an incredibly exciting time for him, with a world that seems just full of adventures."
The team will give an update on the progress of Ace and his handler Rick soon.
Read more from the Oldham Reporter