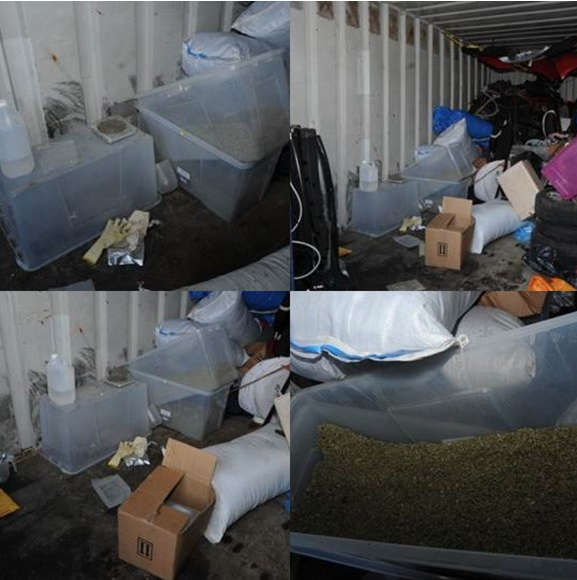 An Oldham man attempted to dodge his court case by escaping to Spain and now faces 11 and a half years in jail.
Matthew Styles, 34, was discovered to have made, imported and sold more than £1million worth of cannabinoids, known as 'Spice'.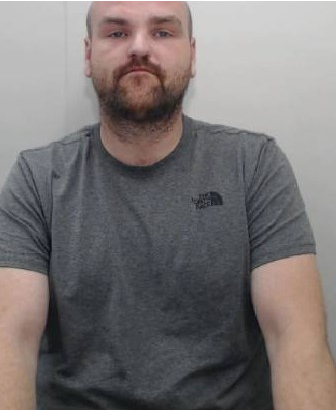 The police first put Styles under surveillance in 2017, after he was seen purchasing marshmallow leaves used in the production of Spice. He was also spotted at a shipping container in Middleton, which officers went on to search.
In the container, officers found 1.5kg of cannabinoid powder, acetone and 70 kilos of marshmallow leaves, as well as drug producing equipment.
When officers searched Style's home, they continued to turn up evidence of the 34-year-old's crimes, with a delivery note for a package from China used to import the cannabinoid to make spice.
Phone calls from Style's phone incriminated him further.
He failed to attend court in 2018 and following the relentless work of detectives, it was established that he'd fled the UK in a hire vehicle, travelling through the Channel tunnel to France and then on to Spain.
Assisting Styles in his great escape was Keith Pritchard, 58, who hired and drove the vehicle.
Pritchard was arrested on his return to the UK in 2018 and jailed for 18 months.
Styles was arrested in the UK on August 19, 2020 and jailed for 11 and a half years for the following offences; conspiracy to supply a Class B drug (Spice), conspiracy to produce a Class B drug (Spice), importation of Spice, conspiracy to pervert the course of justice.
Read more from the Oldham Reporter