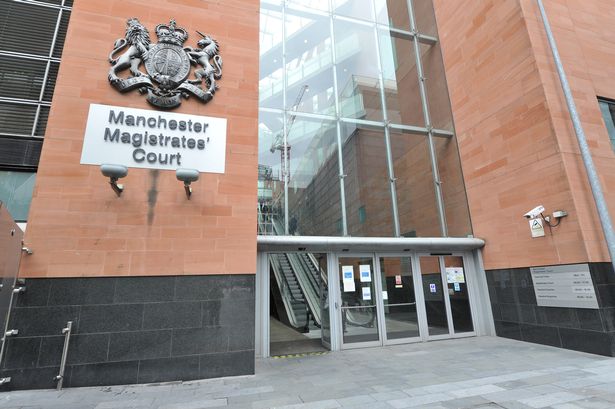 A 30-year-old man from Chadderton has been summonsed to court later this month, following a rape in Rochdale last year.
Phillip Leece, of Whitstable Close, has been summonsed to court to face a charge of rape, Greater Manchester Police confirmed on Thursday afternoon.
He is due to appear at Manchester Magistrates' Court on Tuesday, February 25.
Shortly after 5am on Sunday, March 31, 2019, police were called to reports that a woman had been raped in a wooded area near to the rear of Rochdale Town Hall.