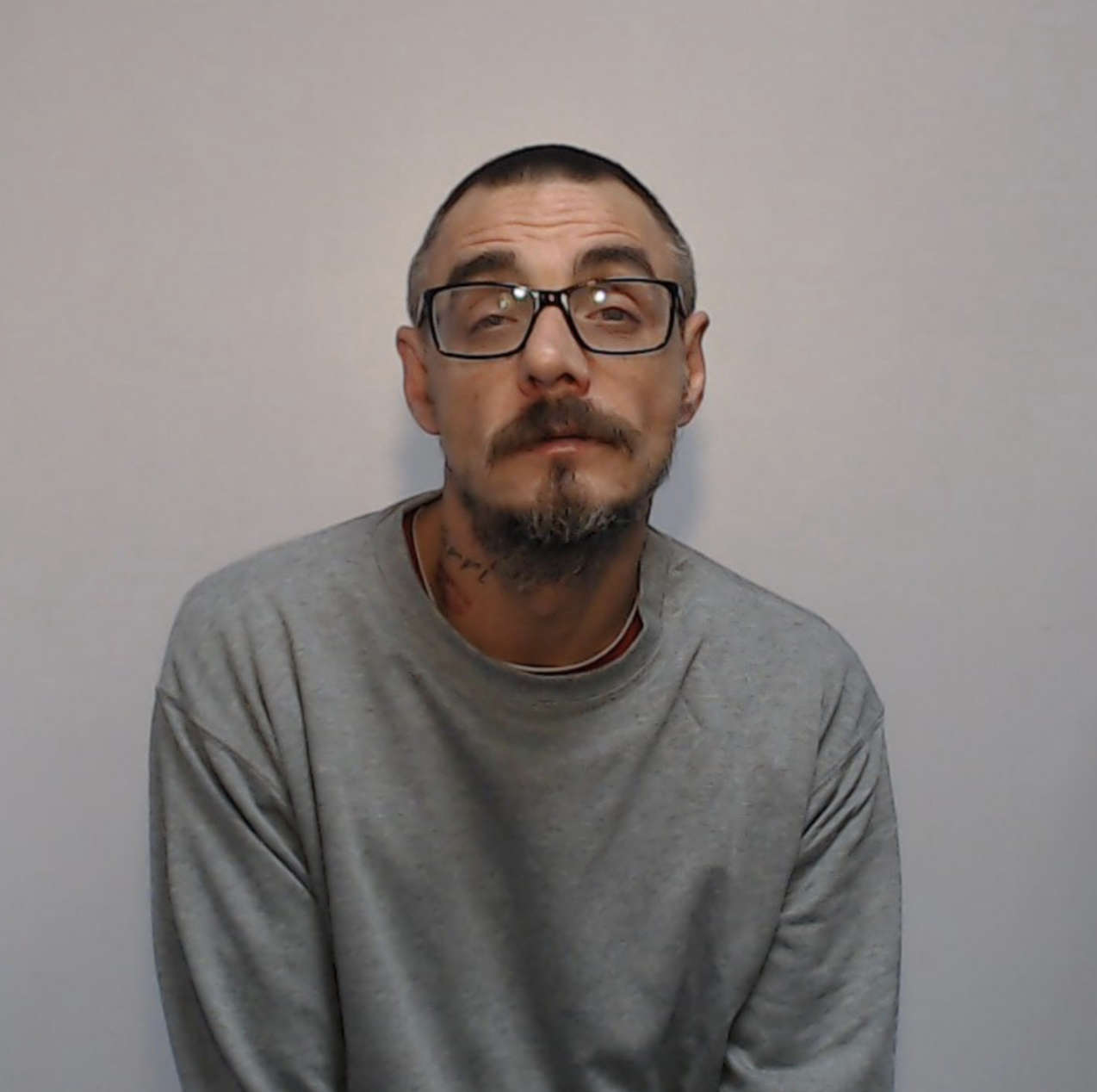 An Oldham man has been jailed for more than four years for drugs and firearms offences.
Forty five-year-old Bernard Oliver, of Balfour Street, Oldham was sentenced to 54 months at Bolton Crown Court on after pleading guilty to possession with intent to supply Class A and B drugs, as well as possession of a firearm with intent to cause fear of violence and possession of a prohibited weapon. In addition he was ordered towards a forfeiture and destruction order.
At the start of December last year, a safeguarding concern was made from a primary school in Oldham to Greater Manchester Police relating to the possible possession of a firearm by Oliver.
Officers arrested Oliver later that day. Whilst searching him under arrest, officers located a tub with 10 snap bags containing suspected cocaine. He later lied, that he had found this outside and was going to hand it in.
A further detailed search of the house was carried out where a number of items were located and seized from a safe, including:
- Dan Wesson silver CO2 BB Revolver
- Four rounds of imitation ammunition
- Cannabis in a box and two snap bags
- Expanding police-style baton
- Butterfly knife
- A debtor's list written on notepad paper
- Black and blue BB gun
The white powder found on Oliver and his home was later tested and found to be a positive sample of cocaine, with the drugs seized later valued by a Detective to be worth between £5,000 to £7,500.
After the sentencing result Detective Constable Masterton of GMP Oldham's CID said: "Firstly, the bravery of the witnesses and those involved in reporting this matter has resulted in a positive and safe result and I can't commend them enough for doing this.
"They undoubtedly did the right thing and shows the importance of having confidence to report any concerns you have so officers can look into it properly.
"Oliver was an individual who had no regard for the law or safety of others, being a known drug dealer and having items that could cause concern and fear.
"Being imitations doesn't reduce the severity or seriousness of his actions and if allowed to continue this could have resulted in more lives being impacted in a negative way.
"He will spend time behind bars now to reflect on his actions, but Oliver, who had a loving family, will now have to come to terms with the devastating choices he has made which has resulted in his custodial sentence."