The Liberal Democrats in Oldham have hit out at the "bullying" government over the decision to end free TV licences for most over-75s from next month. 
After a two-month delay due to the coronavirus pandemic, the BBC will ask more than three million households to start paying the £157.50 fee from 1 August - with only those who receive the Pension Credit benefit exempt from the charge.
Councillor Howard Sykes (pictured below), who is the Leader of the Opposition and the Liberal Democrat Group on Oldham Council, is furious with the government for not stepping in and said he has previously written to Culture Secretary Oliver Dowden calling for free TV licences to continue for the over-75s.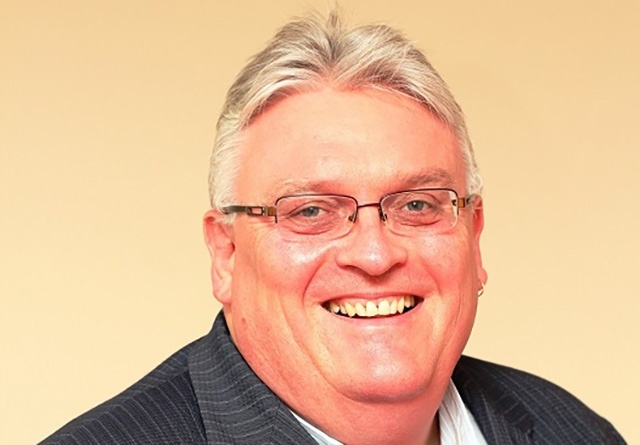 Cllr Sykes MBE, who serves the Shaw ward, said: "Millions of pensioners have spent lockdown at home with TV. It has provided an invaluable source of information and solace during the crisis."
He added: "The government have put lots of pressure on the BBC, financial pressure. The BBC is impartial, but it seems the government is seeking to influence them increasingly more.
"This decision should have been made by the BBC, not by a bullying government low on cash."