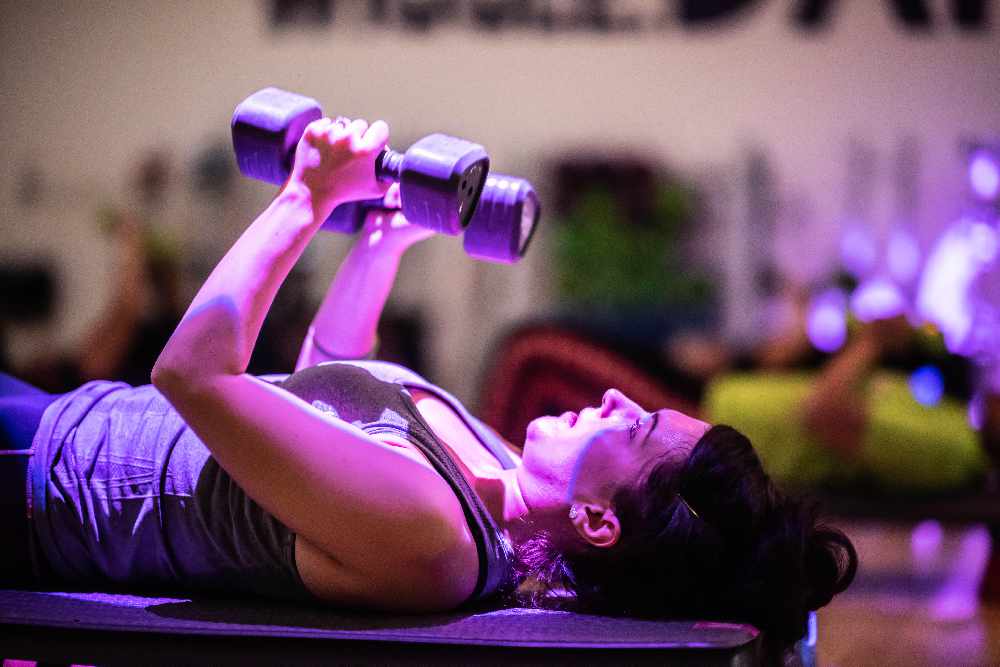 Oldham Community Leisure (OCL) has confirmed that all of its venues throughout the borough will be reopening their doors on Saturday (25th July). 
Saddleworth Leisure Centre, Oldham Leisure Centre, Royton Leisure Centre, Chadderton Wellbeing Centre, The Radclyffe Athletics Centre and Failsworth Sports Centre will all reopen following the lifting of the government's coronavirus restrictions.
OCL say its leisure centres will be open to both members and the wider community for pre-booked activities - including the gym, group exercise classes, swimming, courts, bowls, table tennis and learn-to-swim lessons.
Trampolining classes will also restart from 3 August.
Customers will also be restricted to one booking per day, which can be done online or by calling the relevant centre, with OCL saying this is to "manage customer numbers and ensure that everyone has the chance to book a session".
OCL also say it is working closely with UK's sports governing bodies to ensure it complies with the government's current COVID-19 secure guidelines and has introduced a comprehensive cleaning regime and social distancing measures.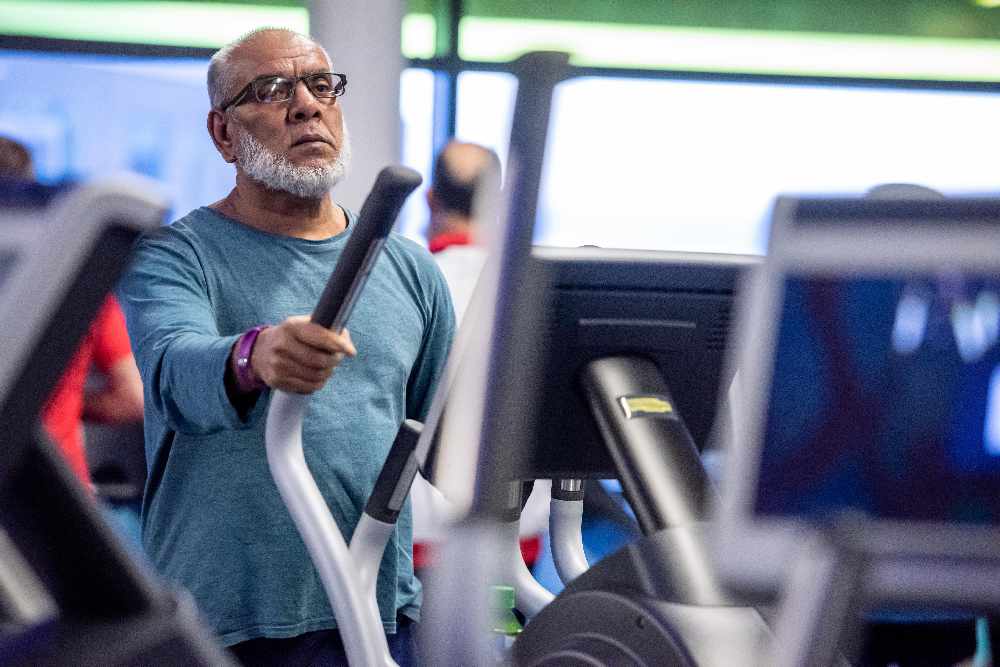 OCL's Chief Executive, Stuart Lockwood, said: "We can't wait to reopen our doors and welcome our valued customers back to leisure centres and the activities they've missed during lockdown. It's been a long four months!
"Getting ready for reopening has taken a lot of hard work from my team and I'm excited to share the changes to our leisure centres with the local community. To begin with, it might feel or look a bit different, but everything has been done to prioritise the health and wellbeing of both staff and customers."
OCL has produced a 'what to expect' video that can be found on its website, along with more details about its reopening, at https://oclactive.co.uk/keeping-you-safe/.
Mr Lockwood said: "We ask our customers to take the time to carefully read our guidance and to watch the video, as this will help us to help you. There may be new rules and regulations at our leisure centres but we can still promise you the same friendly welcome and the care and attention of our expert staff. Gym equipment will be spaced out and different areas of the centres will be used for classes and workouts. We are running more of your favourite classes with reduced numbers."
OCL say an enhanced cleaning regime and hand sanitising stations will be in place, and it is asking visitors to be respectful of others and to clean equipment after use. There will be markers and arrows to help guide people around the centres.
Throughout the pandemic, OCL has run popular live online classes via its social media platforms, which has helped to keep people fit and motivated during lockdown.
OCL has confirmed it will be continuing these online services for the community, to help reach people who are shielding or apprehensive about returning to leisure centres. It has also promised to continue its REACH exercise referral programme in a virtual capacity.
Mr Lockwood added: "We have missed our customers and I'm confident they'll feel reassured by the changes. We are excited to welcome you back. Stay safe, stay apart, and stay active."