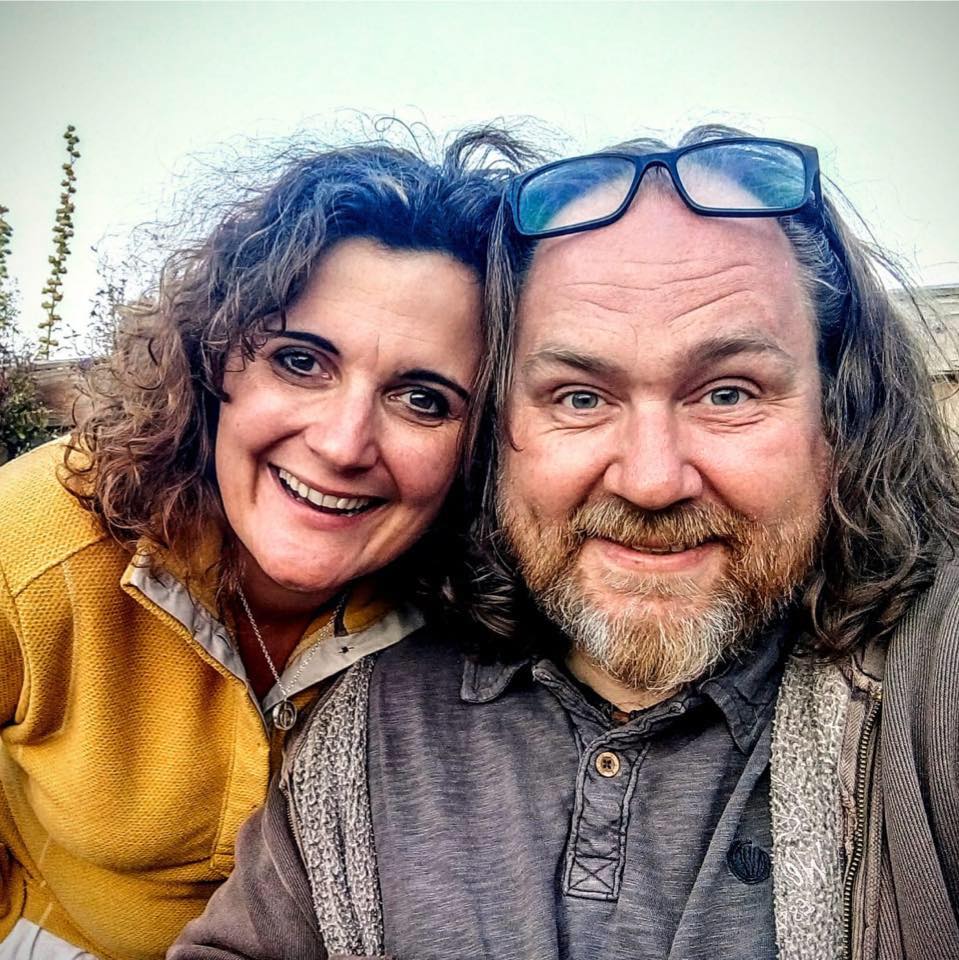 Following the success of their first one, Dr Kershaw's Hospice's Virtual Quiz will be back by popular demand on Friday 5 June.
It will start at 7.30pm on the night via the hospice's Facebook page here.
The hospice, which launched its fun-for all the family quiz on 9 May, saw an overwhelming response from the community - with many asking when the quiz was to return!
Since the quiz went live, it has had over 2,400 views.
Due to the overwhelming response, quiz hosts Lisa and Darren Buckley (pictured) have vowed to make their next quiz bigger and better!
Known for their dazzling personalities, the hosts will once again be live-streaming the quiz from the comfort of their kitchen. The specially designed quiz has been created with several rounds including who am I, catchphrase, pop quiz and many more, all the family can get involved.
To take part in the quiz, all you need to do is go to the Dr Kershaw's Facebook page on your laptop, phone or tablet at 7.30pm on 5 June, grab a pen and some paper and join in with the fun!
How participants decide to play the quiz is their own choice. Families can play together or against one another to secure bragging rights against their family members and friends.
The quiz is completely free to join and there is no prize to be won, but if families do wish to contribute to the Hospice they do so knowing that they are contributing to patient care within the community of Oldham.
Corporate Fundraiser Lisa said: "Darren and I were overwhelmed with the response from the last quiz, we had so much fun writing the questions and Darren had a great time making all the props and catchphrase cartoons, hosting the quiz in our kitchen was terrific and even our dogs got involved too.
"It is such a pleasure for us to host the next quiz for our wonderful supporters and we look forward to reading your comments on the night, and remember to write it down! (your answers)"
The evening is interactive so Lisa and Darren will be joined virtually by Event Fundraiser Grace Carr, who will be behind the scenes answering any of the questions you may have on the night.