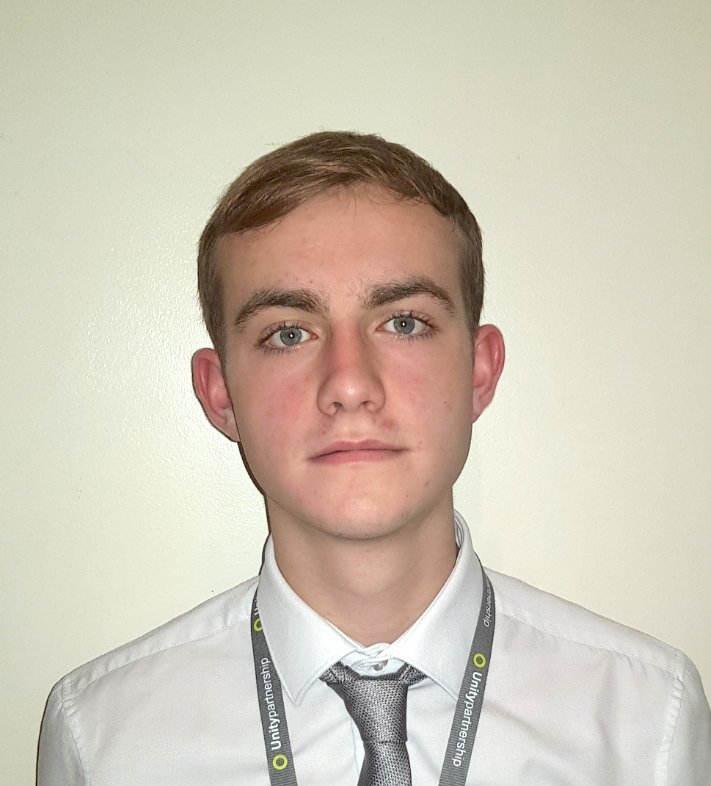 Oldham Council is urging residents to make the most of National Apprenticeship Week, which is taking place this week. 
To celebrate the national event, Get Oldham Working will be in the town centre on Wednesday (5 February) for anyone who would like to find out more about apprenticeships.
Cllr Sean Fielding, Council Leader and cabinet member for Economy and Enterprise, said: "Apprenticeships are an excellent route for anyone looking to start, change or develop their career. There are more than 100 apprenticeships available in Oldham right now, across a wide range of sectors.
"Apprenticeships are also invaluable to many businesses and organisations and can benefit both new and existing employees. So, if you haven't already considered providing apprenticeship opportunities then National Apprenticeship Week is the ideal time to find out more."
The theme of this year's event is 'look beyond' which aims to celebrate the diversity and value that apprenticeships bring to apprentices, employers and communities.
Thomas Rogers (pictured) is a software developer degree apprentice and is learning valuable on-the-job skills working with Unity Partnership, whilst also studying Digital and Technology Solutions at Manchester Metropolitan University.
For Thomas, 18, it has given him the best of both worlds, providing invaluable experience in an organisation he can progress in whilst studying.
He said: "I started off by shadowing web developers and learning how they worked. Over time I was given ownership of my own projects and started helping other teams."
Former Oldham College student Thomas will complete his apprenticeship over the next four years and then plans to study a master's degree apprenticeship.
He added: "I'm really enjoying my apprenticeship and have developed a wide range of skills in a sector which has a big future. I'm confident an apprenticeship was the best decision for my future, and I'd urge others to consider apprenticeships – there are so many benefits."
Get Oldham Working will have a stall outside Primark, High Street, on Wednesday from 10am-3pm for anyone interested in finding out more about apprenticeships.
Get Oldham Working, which supports Oldham residents into employment and training and offers free recruitment support for local businesses, is also urging small and medium-sized enterprises (SMEs) who haven't taken an apprentice on in the last two years to get in touch – as they may be eligible for a grant of £3,000 towards an apprentice wage.
To find out more about starting an apprenticeship or offering apprenticeships within your organisation, email employability@oldham.gov.uk or call 0161 770 4674.
You can also join in the National Apprenticeship Week conversation on social media, using the hashtags #NAW2020 and #LookBeyond.