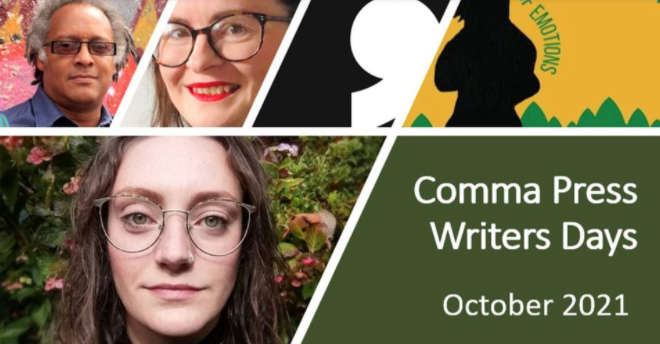 Two free writers' workshops are being hosted at Oldham Library tomorrow (Friday) and Saturday 9 October.  
There is also an online panel discussion all about getting published.
The three events are free, but booking is needed. You can find out more from the listings below.
Poetry Workshop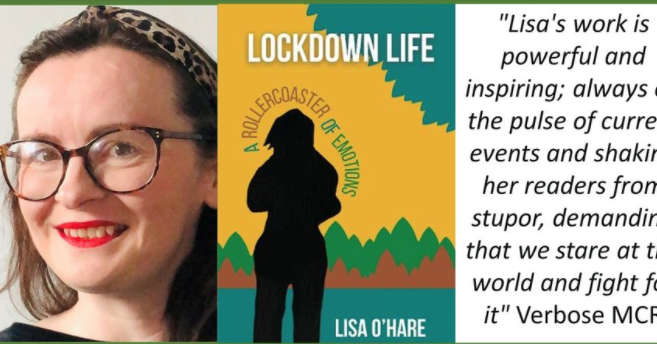 Friday 8 October, 11am to 12.30pm at Oldham Library
Poetry has a magical way of connecting us to each other, and to things which we may not have thought about before, or at least not for a while. It can connect and create new opinions, emotions, and perspectives. In this poetry workshop we will make new connections through reading, hearing, and writing poetry.
Book here https://cutt.ly/GErw0B4
How to get published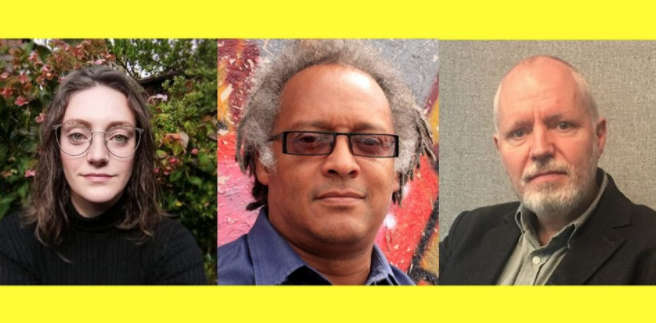 Friday 8 October, 6pm to 7pm, Online
Join Jazmine Linklater (Carcanet Press) and Peter Kalu (novelist and Artistic Director of Commonword, northwest development writing organisation) for a fascinating discussion about how to get published.
Book here https://bit.ly/2XKLOTn
Writing Workshop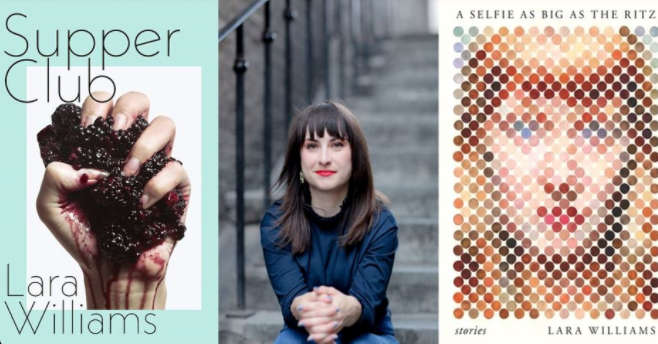 Saturday 9 October, 11am to 12.30pm, Oldham Library
Prize-winning novelist and Short Story author Lara Williams will be facilitating an in-person writers' workshop. Centred around the advantages and challenges of writing in the second person. The workshop will include studying the effectiveness of various pieces of fiction written in the second person, and the sensory / emotional / ethical implications of this. It will look at short fiction by Lorrie Moore, Margaret Atwood and Junot Diaz.
Book here https://bit.ly/3zulNEK
The events are all part of the Comma Press Writers Days.
Read more from the Oldham Reporter