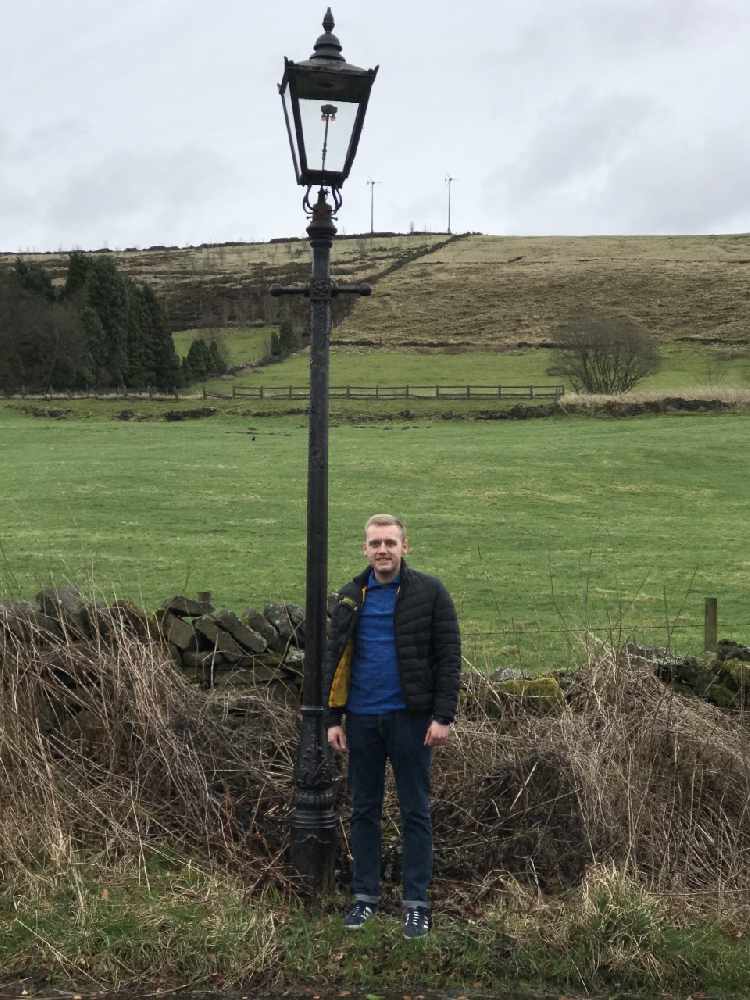 Councillor Luke Lancaster.
Oldham Conservative Group has elected Saddleworth North councillor Luke Lancaster as its new Deputy Leader.
Cllr Lancaster was chosen at a meeting of the group last week.
Upon assuming the role, he said: "Though I am a proud Saddleworth Councillor and I remain resolutely focussed on fighting for our villages, I also want the whole Borough to be better served.
"My maternal family were brought up across the town, I was myself born at The Royal Oldham on the fiftieth anniversary of the NHS, and I have been both a Latics season ticket holder at Boundary Park and Head Boy at Oldham Hulme Grammar. I am grateful to colleagues for supporting me to this position, and I intend to assist the Leader in the discharge of his duties to the best of my abilities."
Leader of the Conservative Group, Cllr Graham Sheldon, further said: "On behalf of the Group, I would like to thank Cllr Beth Sharp for her service as Deputy Leader. With Luke now in post, I hope to effectively work with him and for the Conservative Group to provide stronger opposition to this failing Labour administration.
"There are many issues of concern to Oldham residents - failures in tackling child sexual exploitation (CSE), ever-increasing Council Tax rates, and others – and we will robustly hold the Administration to account on these issues."
Cllr Max Woodvine has also been elected to serve as Secretary of the Oldham Conservative Group.
Read more from the Oldham Reporter