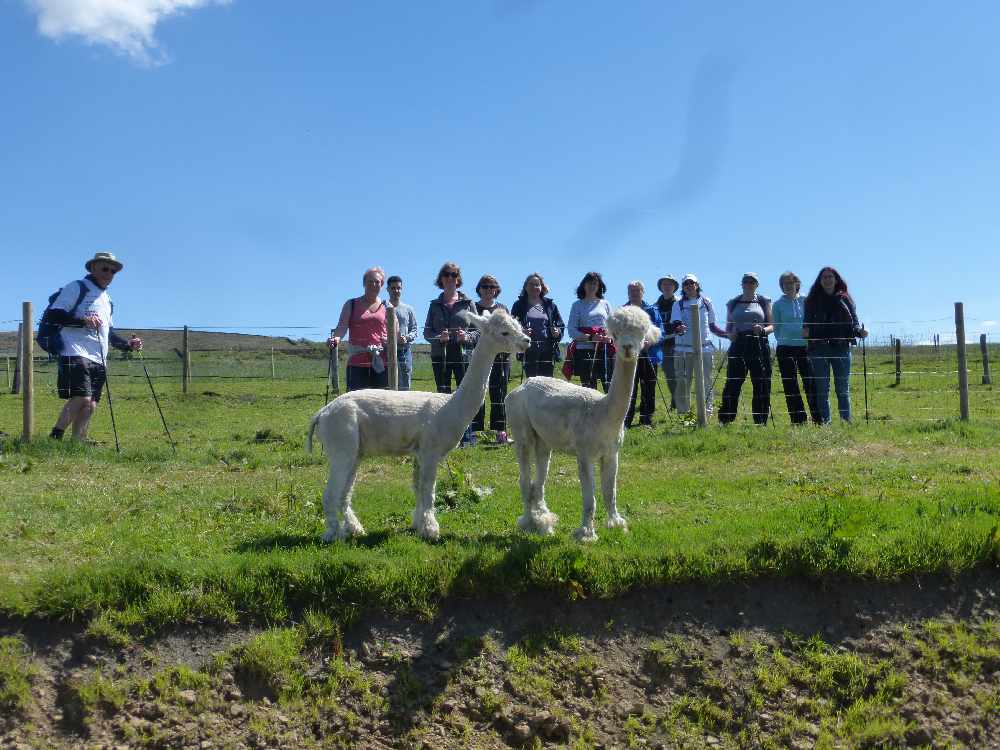 Community projects in Oldham are set to benefit from a £19,000 funding boost, with applications open until 23 September.
First Choice Homes Oldham and its partners are once again inviting applicants for the next round of funding, available through its Rapid ROCA (Respect our Community Awards) grant.
Local groups and voluntary organisations are invited to bid for up to £500, which will help support projects and initiatives that will benefit the community and make a difference to the lives of people in Oldham.
Vinny Roche, chief executive at First Choice Homes Oldham, said: "We are very proud to once again open up applications for our successful Rapid ROCA funding, which has over the years provided a lifeline for hundreds of local groups and initiatives in our area.
"It's always wonderful to see just how dedicated some people are to improving their communities for the benefit of others, and we are passionate about supporting local people and groups to continue the fantastic work they do.
"Whether you're a voluntary organisation looking to fund a particular project, or a cash-strapped club in need of a boost, if your project is benefitting the community, then we'd urge you to apply for our Rapid ROCA funding."
Since launching in 2007, Rapid ROCA has channelled more than £430,000 into hundreds of community groups and good causes in Oldham, including gardening clubs, walking groups and projects for people with dementia.
Recent recipients include Dunwood Park Nordic Walkers in Shaw (pictured), who support people with medical conditions or those struggling with isolation to get out walking and boost their health and wellbeing.
The A-Team, a specialist group to support children with autism based in Saddleworth, was also awarded a grant to provide sensory sessions for its young members.
Applicants for the latest round of funding do not have to be linked to a First Choice Homes housing development, but the project must benefit people and communities across Oldham, and should not have previously received Rapid ROCA funding.
Ideally groups should have a bank account already, but start-up projects that don't have one will not be turned away.
Applications must be made online at www.fcho.co.uk/rapidroca and the deadline is Monday, 23 September. Applicants will be notified of the results of their bid by 4 October.
Further information can be obtained by calling Joanne White on 0161 393 5302 or emailing roca@fcho.co.uk.