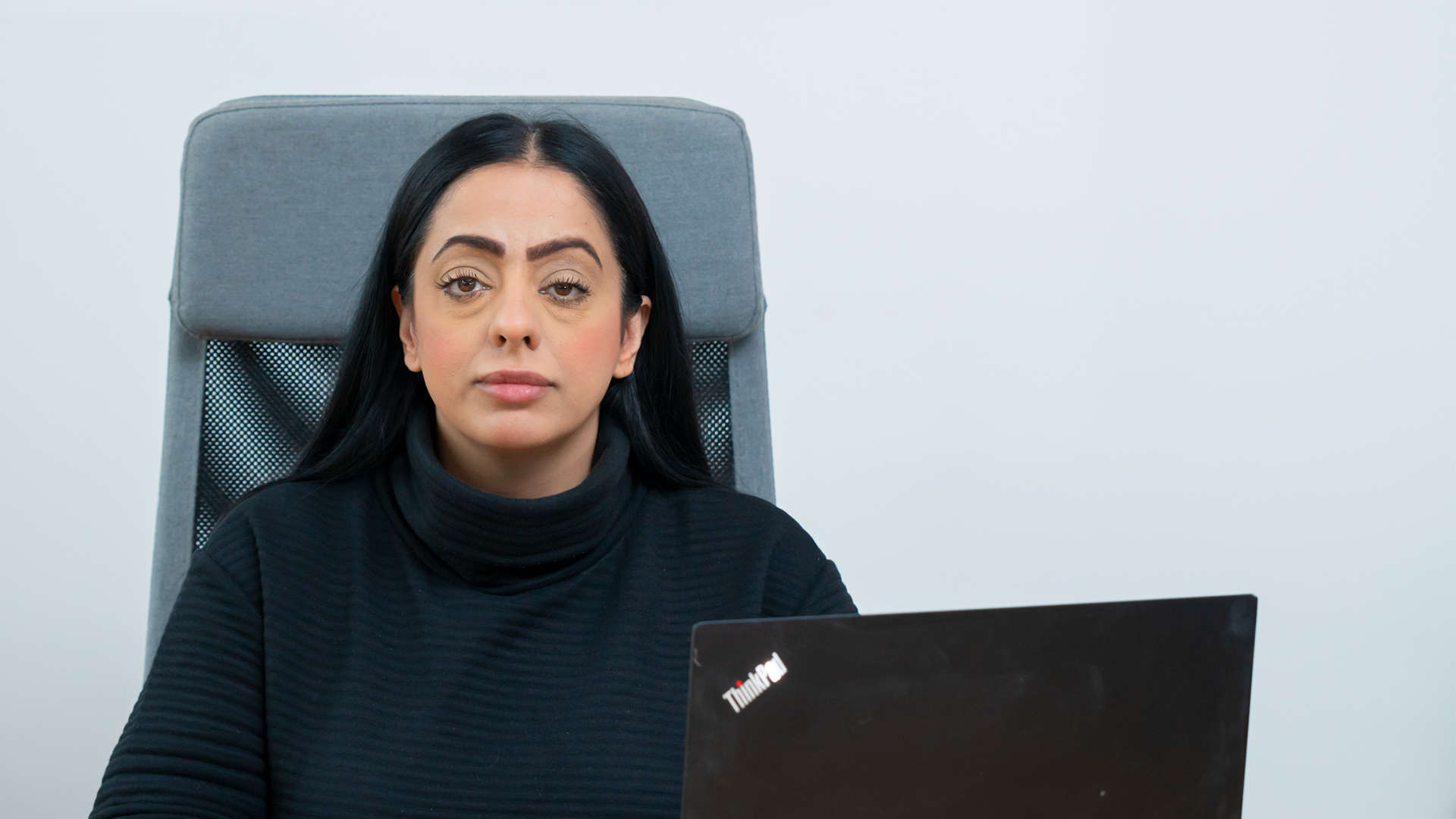 Oldham Council leader Councillor Arooj Shah. Image: Oldham Council.
Businesses across Oldham are continuing to support the fight against coronavirus.
Since late last year when the government announced England had moved to Plan B in response to the risks of the Omicron variant, Environmental Health officers have carried out more than 900 visits to local businesses.
Every one of the 456 registered businesses that deliver close contact services - barbers, hairdressers and beauty salons – have been visited, some more than once.
Oldham Council say its staff explained the restrictions and regulations, handed out posters and engaged with the owners and customers.
Currently, face coverings are required by law in most indoor public places, unless an exemption or reasonable excuse applies.
So far only six businesses that staff visited were found not to have been complying with the restrictions.
The council say these businesses will be visited again along with officers from Greater Manchester Police.
Councillor Arooj Shah, Leader of Oldham Council, said: "It's good to see so many of our businesses are sticking to the rules and looking after the safety of their staff and customers.
"Unfortunately, Coronavirus cases are rising daily so it's important we all stay safe and look after each other.
"To the small minority who aren't doing their bit I'd just like to ask why they think it's fine to put people at risk? Our staff and the police will be back and if issues we've identified haven't been sorted out then they are risking a fine from GMP.
"Finally, one way everyone can help is by getting vaccinated or having your booster. It's quick and could potentially save your life or that of someone you love."
Read more from the Oldham Reporter