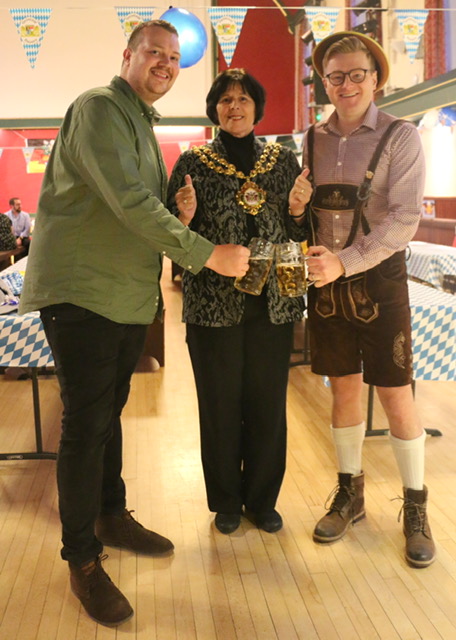 A unique night of pilsner and pies became an instant charity fundraising success for a dedicated team of community heroes.
That's because Saddleworth Round Table's Bavarian-themed 'Oktober Pie Fest' raised an estimated £4,000 for worthy deserving local causes.
And many of the 300 revellers who thronged Uppermill's civic hall dressed in colourful costumes to match the event's atmosphere and music from 'The Jager Maestros Oompah Band'.
There was dancing, hearty singing with the audience quaffing steins of lager and sharing the delights of sampling the range of delicious pies vying for the 'best pie' accolade.
The lip-smacking competition included 24 entries from home bakers and professionals, with cheese and onion, game, steak and ale, chicken and chorizo lined up to tickle the taste buds.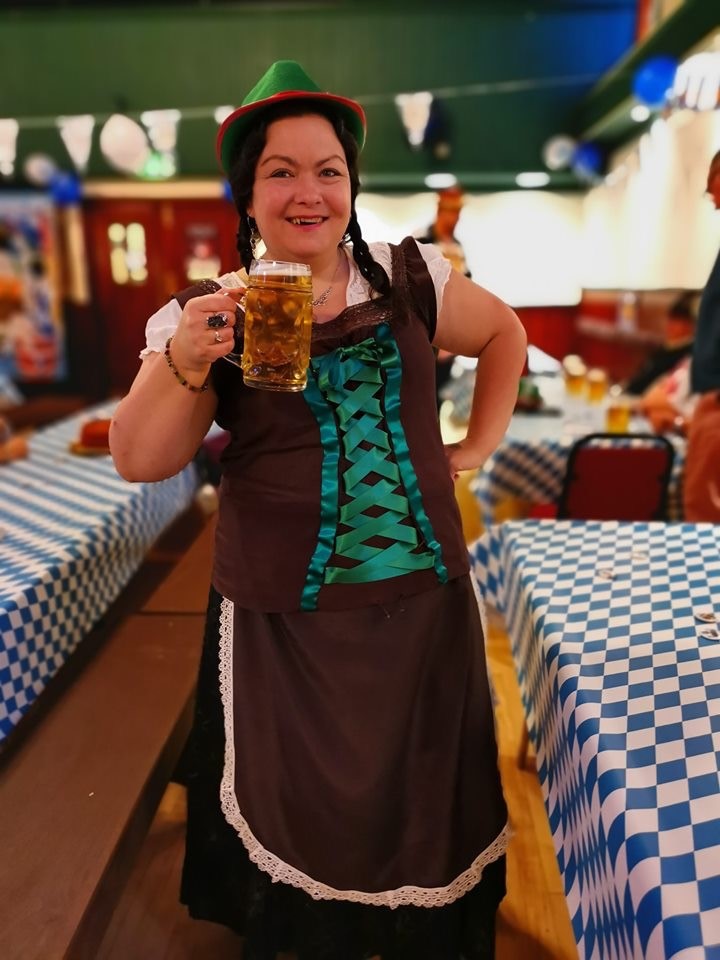 The guest judges included comedian Mick Ferry, the Mayor of Oldham, Cllr Ginny Alexander, and current Saddleworth Round Table chair Andy Rothwell.
The judges had to blind mark the pies from 1-15 on both appearance and taste.
Andy said: "The standard of pies was fantastic. Tasting all the pies was a great privilege, with an excellent standard of baking."
But the pie which claimed the top award and gained the highest rating in the whole competition was a steak and ale pie, made by Samantha Candy - a school nurse who received a £100 voucher for a slap-up meal at a local venue of her choice.
The professional category winners were: 1 Dinnerstone - Ox Cheek and ale pie; 2 The Farrars - Steak and Camden ale pie; 3 Little Deerhill - Steak and ale pie.
They each received the prestigious Round Table Certificate for 'Pie of the Year 2019.'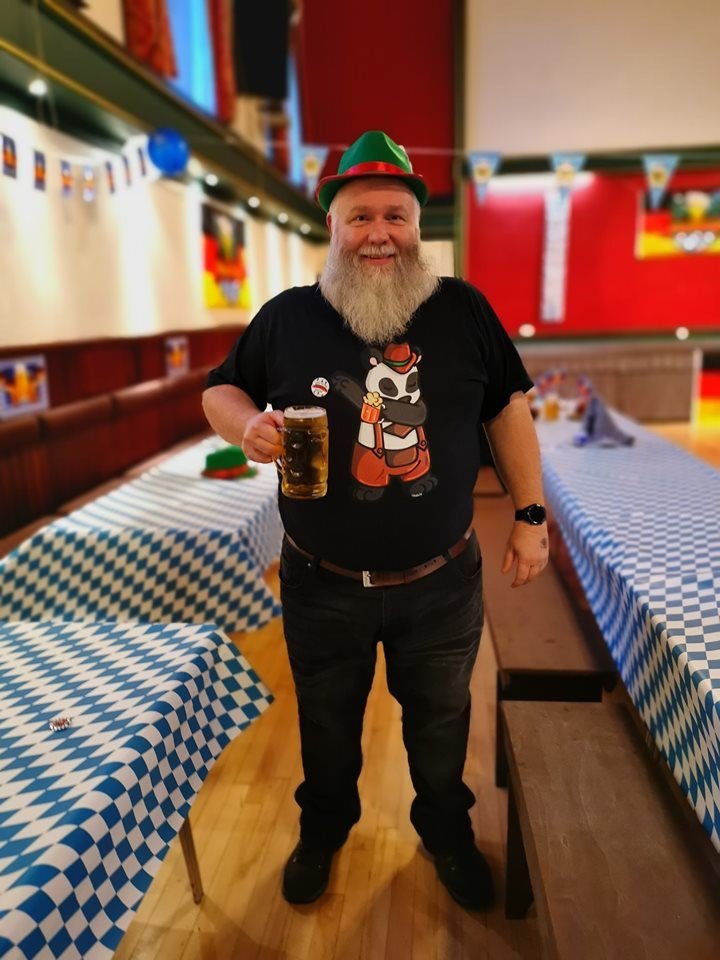 The event's lead James Uttley said: "We have been overwhelmed by support for event from everyone - which is really gratifying in our first year.
"I want to thank everyone for coming and creating an atmosphere I won't forget in a long time. It's just the start for this event, we feel we can come back bigger and better for 2020."
Saddleworth Round Table are also looking for new charitable causes that need support.
If you know of any, you can send the Round Table a message via their Facebook page Saddleworth RT or call 07882 140010.
The final event in the 2019 Round Table calendar is the spectacular Saddleworth Santa Dash on Saturday, December 7. Tickets are on sale now.
Main image:
Fun of the fest: (left to right) Round Table's James Uttley, The Mayor of Oldham Ginny Alexander and Round Table chair Andrew Rothwell