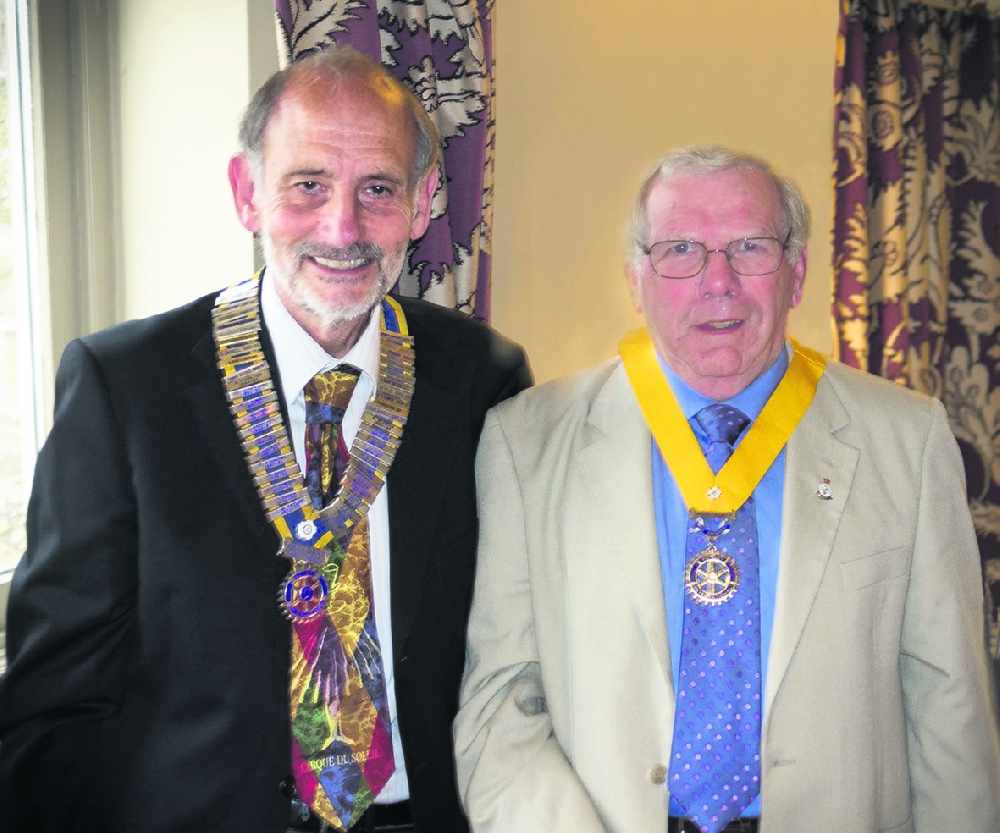 Dr Ian Brett has promised to reach out to support the community in his role as the new president of the Rotary Club of Saddleworth.
The retired Tameside radiologist is planning a dynamic year encouraging organisations to contact the club in a bid to support their vital initiatives.
Bolstered by the success of the recent high profile Saddleworth Summer Show and Wellifest, he is seeking to recruit new members to share in the club's success and stimulating events.
"I'm really looking forward to a full year of activities including working in partnership with Oldham Metro Rotary club on the summer show and Wellifest for 2020.
"As part of our commitment to Rotary International we will be planting crocuses to help eradicate Polio worldwide.
"Locally, we will be hosting Dragons' Den presentations encouraging community groups to help their important local projects."
The club has scheduled a Charity Theatre night at the refurbished Millgate Theatre, Delph, and they are preparing for a special event at Uppermill Civic Centre in November.
An awareness session in Uppermill for Stroke and Heart disease prevention is on the calendar with another fund raiser planned around Saddleworth walk or cycling to raise funds for prostate cancer awareness.
Dr Brett added: "After a very successful previous Rotary year the club are keen to attract new members who feel they could contribute as friends of Rotary or to become active members.
"Our ambitions have no boundaries with support from the community in Saddleworth. Partnership with groups to achieve are considered to make positive change."
The club's new Vice President is Rob Knotts, former chair of Saddleworth Parish Council.
The club meet on Wednesday evening every week at The White Hart, Lydgate.