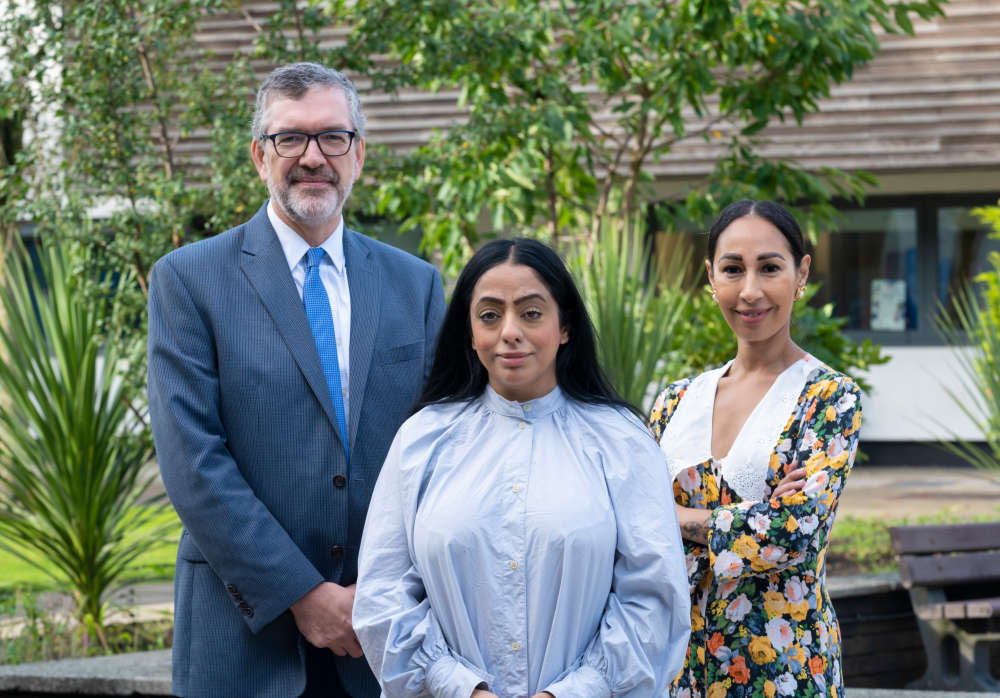 Oldham's brand-new Economic Review Board have met for the first time. 
The Board has been created with the purpose of exploring how Oldham's economy can drive forward, create new jobs and attract people to live and work in the borough.
They will also consider how challenges the town faces are tackled in areas such as education, skills, and health; challenges also faced by many other former industrial towns across the country.
Cllr Arooj Shah, Leader of Oldham Council, said: "I am ambitious for Oldham and am determined to make our town an even better place in which to live and work. But I am also well aware of the issues we face, and know that the Council alone does not have all the answers.
"That's why I've set up this new Oldham Economic Review Board; an independent group of experts in their respective fields, who will contribute their incredible knowledge and skills and explore what we can do to ensure Oldham succeeds.
"In Alun Francis, the Board has a truly excellent Chair who is passionate about Oldham and who I am confident can drive this important project forward. I look forward to seeing their work as it progresses, and using their recommendations to inform important decisions the Council makes."
The Board is made up of an independent panel comprising of academics, experts and senior leaders in their fields, some from Oldham and some from wider afield.
Oldham College has also formed a partnership with the University of Manchester to support the work, and the Board will be inviting national and local experts, as well as local businesses, to give evidence on regeneration, skills, business development and restoring civic pride.
It will produce a short, practical report, with recommendations on how to improve employment and wealth creation in Oldham, including how the town can gain greater benefits from its role within Greater Manchester.
Alun Francis, Principal and Chief Executive of Oldham College and Chair of the Oldham Economic Review Board, said: "The idea of having this review has come from the new Council Leader and it is a very good decision. We will review the progress Oldham is making and make practical recommendations about what can be done to improve it.
"I am very pleased to Chair the Board, and am grateful to the Board members and witnesses who are supporting this project. We are inviting views from the best people in these fields, as well as from local businesses.
"The Board is independent and has been given the freedom to be challenging about what can be improved and how. So we are determined to do this, in a constructive way."
For more information on the Oldham Economic Review Board, visit www.oerb.org.uk
Read more from the Oldham Reporter