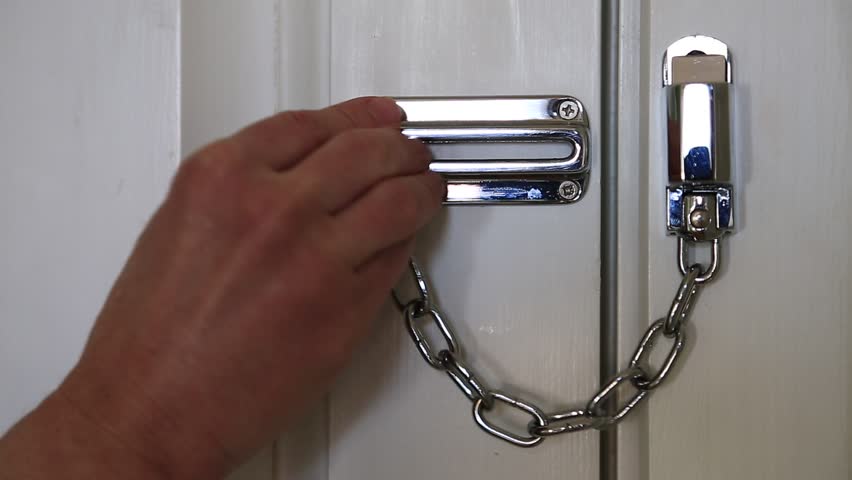 A mother-of-two has taken over a key community role as chair of Saddleworth Home Watch.
And Carole Knowles, from Grasscroft, issued a rallying call to locals, saying her intention is to recruit new members.
The freelance bookkeeper has been a regular attender to the Home Watch meetings for several years.
She took over as Chair from Paul Attwell at the beginning of last month.
Carole said: "I am hoping that the Home Watch will help promote personal responsibility for community safety by encouraging members to improve home and personal security.
"I will encourage members to share crime information and keep an eye on each other's homes and possessions, particularly giving special consideration to vulnerable neighbours.
"And, by working together with a group of people living in the same area, this will hopefully make their neighbourhood safer, reduce crime and improve quality of life."
She added: "I am working on a schedule of meetings for this year. I'll be communicating with Saddleworth Police regarding their availability."
Carole is asking all Home Watch members to reply to her by emailing saddleworth.homewatch@gmail.com.