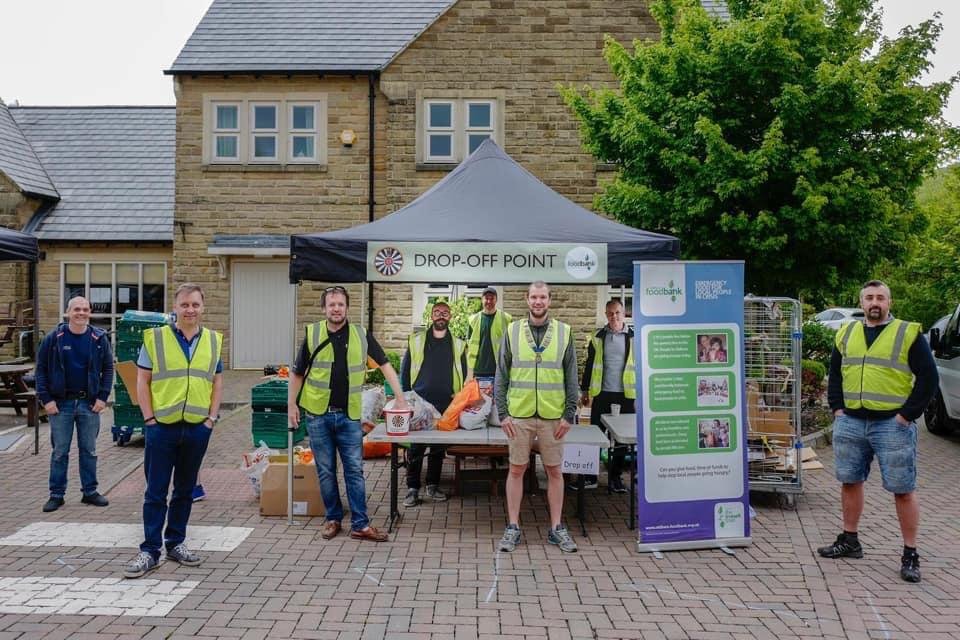 Saddleworth Round Table has become known for staging headline events - Santa Dash and Band in a Barn - in recent years. 
Due to the pandemic, they have missed these amazing opportunities to put on events for the community and raise funds for the great local causes which seek help.
As the country emerges from lockdown, some community organisers have made a case to Round Table for funding.
Tablers are now seeking small donations to help provide much-needed funds to some fantastic local causes – many of which are run by the community for the community.
Saddleworth Round Table is a charity, and all funds raised go to supporting great causes.
Last year, through Just Giving, they raised more than £11,000 for Oldham NHS frontline staff.
The Round Table would now like to support local causes in need of funds.
A spokesperson said: "We hope to see you at our next event. Until then, thank you for your continued support and for giving something."
Read more from the Oldham Reporter